A chain reaction resulted in the car driven by Cody Manmiller flipping upside-down. The incident occurred in his heat race at Grandview Speedway in Bechtelsville, Pennsylvania.
"I was on their back bumpers and hit one of them," Manmiller, 28, of Philadelphia, Pennsylvania, said. "Then, I got clobbered from behind."
The nose of the car driven by Adrianna Delliponti went under Manmiller's car and turned it over. (For more on Delliponti, read "Adrianna Delliponti: Driven to Race".)
"It was my first flip, and it happened so fast I couldn't feel any emotions," said Manmiller. "I felt a massive hit in the rear. I visualized rolling, so I took my hands off the wheel and crossed my chest."
Fortunately, Manmiller's only injury was a bruise to the inside of his left knee, where it hit the steering column. He sat in a Kirkey full-containment seat, with a five-point harness. Manmiller wore a Bell helmet paired with a NecksGen head-and-neck restraint.
His 2013 Bicknell Racing Products modified did not fare so well.
"There is significant damage," Manmiller said. "The frame appears to be all right, but everything bolt-on needs to be replaced. We are in the process of repairing the car so we can race this weekend."
Manmiller grew up watching his father, Doug, race. He began competing in sportsman modifieds in 2020. In Manmiller's rookie season, he won the season opener and track championship at Big Diamond Speedway in Pottsville, Pennsylvania.
Prior to that, Manmiller played Division III soccer for Lebanon Valley College. They made the MAC Commonwealth Conference finals all four years he was on the team.
"The only comparison between soccer and racing is that, like in any sport, the more you do it, the better you get," said Manmiller.
This season, Doug Manmiller has a new goal.
"I slowly transitioned to Grandview Speedway in 2021, and I race Saturday nights at Grandview exclusively this year," Manmiller said. "My goal this year is to finish top five in points — and I'm a little way out since the flip."
Cody Manmiller sits in seventh place in the point standings, needing more than 200 points to accomplish his goal.
"I can do it," said Manmiller. "With four races left, I need to chip away at my goal beginning this weekend."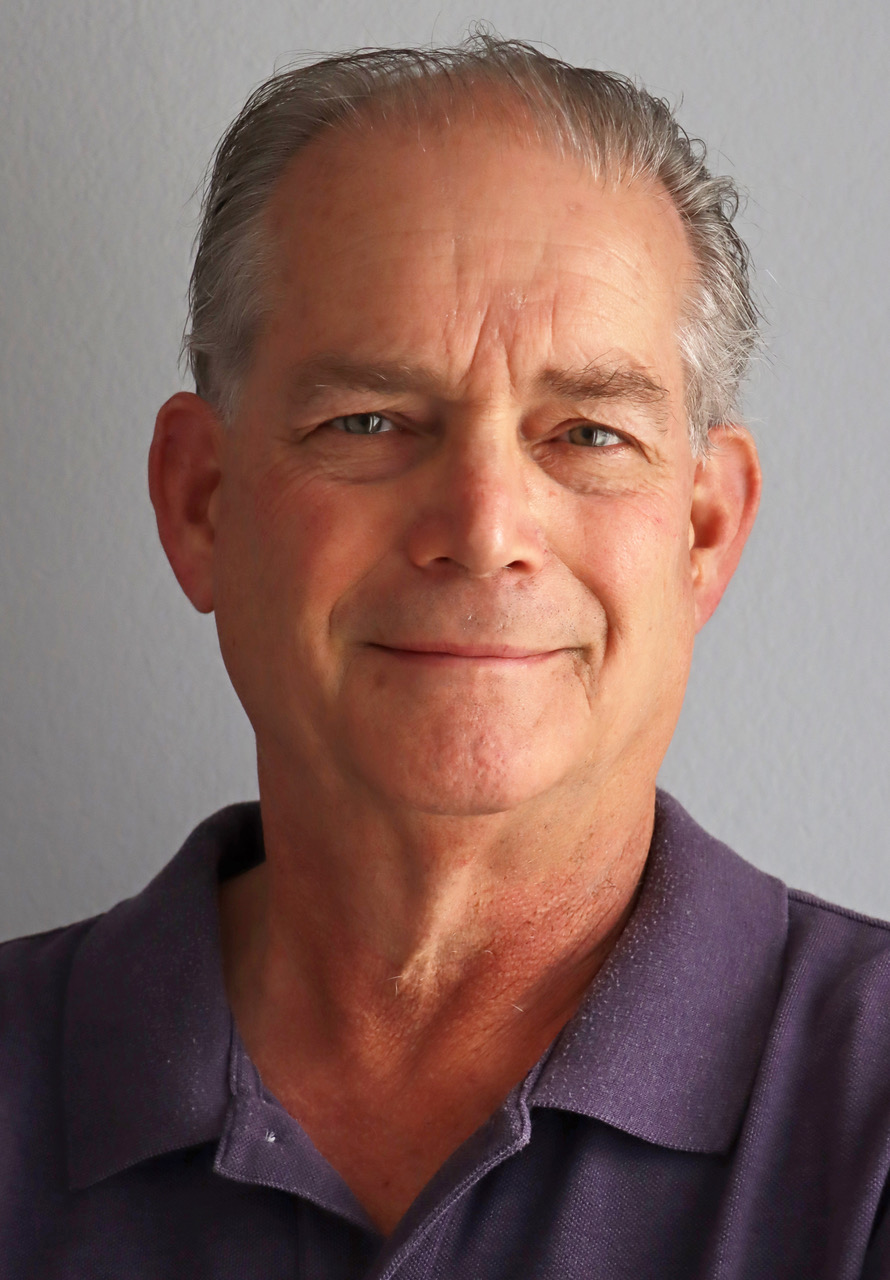 This year marks the Outside Groove Director of Photography's 51st year of covering auto racing. Adaskaveg got his start working for track photographer Lloyd Burnham at Connecticut's Stafford Motor Speedway in 1970. Since then, he's been a columnist, writer, and photographer, in racing and in mainstream media, for several outlets, including the Journal Inquirer, Boston Herald, Stock Car Racing, and Speedway Illustrated. Among Adaskaveg's many awards are the 1992 Eastern Motorsport Press Association (EMPA) Ace Lane Photographer of the Year and the 2019 National Motorsports Press Association (NMPA) George Cunningham Writer of the Year.