Veteran motorsports media editor J.A. Ackley relaunched Outside Groove with the goal of pushing coverage of oval-track racing to the edge. His first step was to introduce the revolutionary idea of transparency to the industry by adhering to the following principles.
Advertisement

Transparency
Readers deserve to know:
Who produced an article and that author's interests outside of Outside Groove
The subject's level of involvement with Outside Groove (i.e. if they advertise or contribute)
The clear difference between opinion pieces and reporting pieces
The perspective of multiple sides of a story to better understand a subject
Advertisers deserve:
To know who viewed and clicked their ads
Clear and concise terms of advertising with Outside Groove
---
Outside Groove Editorial Staff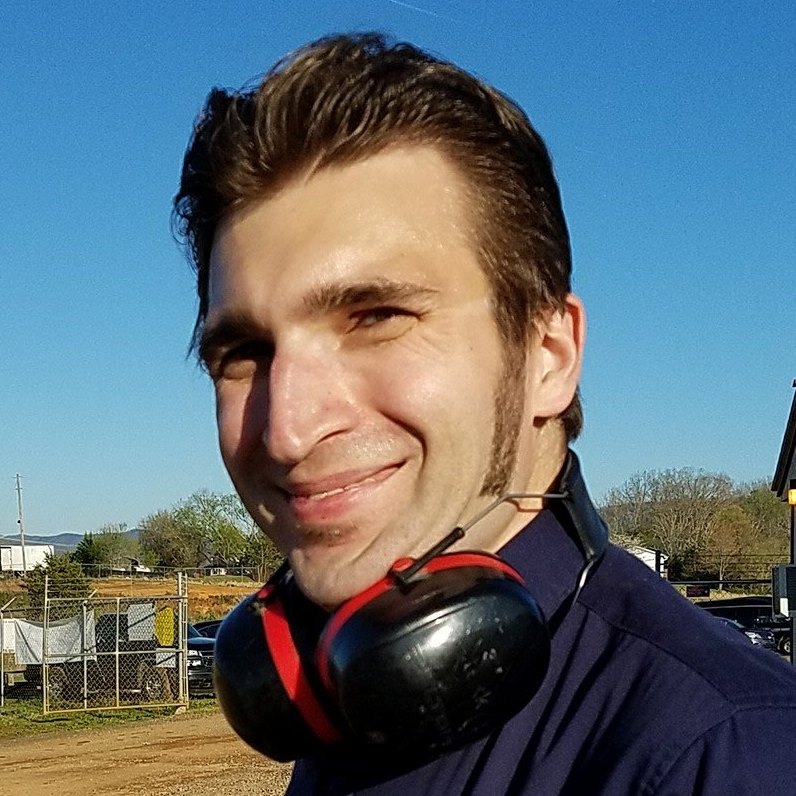 The Outside Groove Executive Editor has covered motorsports since 2000. His many awards include the 2019 Eastern Motorsport Press Association (EMPA) Jim Hunter Writer of the Year and the 2013 Russ Catlin Award for Excellence in Motorsports Journalism.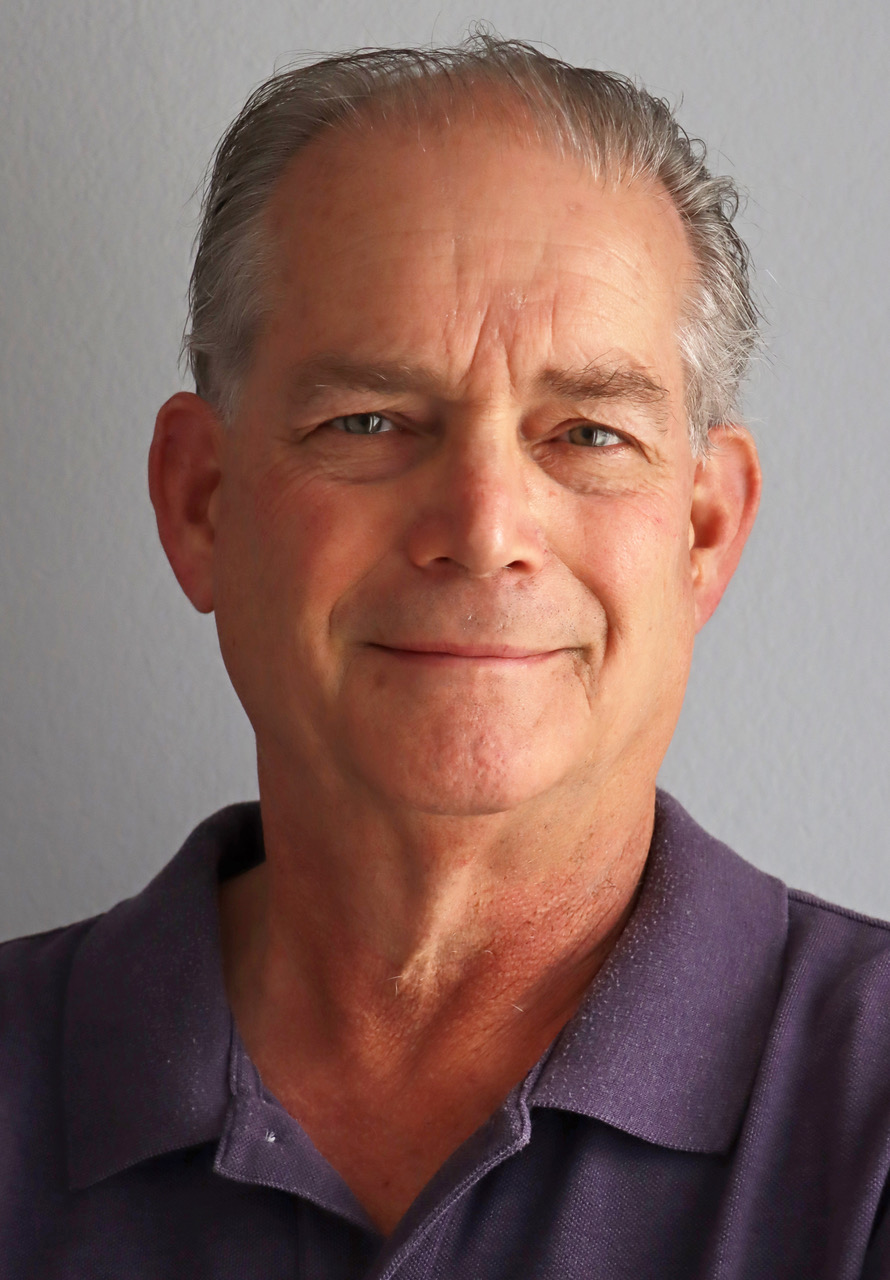 This year marks the Outside Groove Director of Photography's 50th year of covering auto racing. Adaskaveg got his start working for track photographer Lloyd Burnham at Connecticut's Stafford Motor Speedway in 1970. Since then, he's been a columnist, writer, and photographer, in racing and in mainstream media, for several outlets, including the Journal Inquirer, Boston Herald, Stock Car Racing, and Speedway Illustrated. Among Adaskaveg's many awards are the 1992 Eastern Motorsport Press Association (EMPA) Ace Lane Photographer of the Year and the 2019 National Motorsports Press Association (NMPA) George Cunningham Writer of the Year.
---
Outside Groove Contributors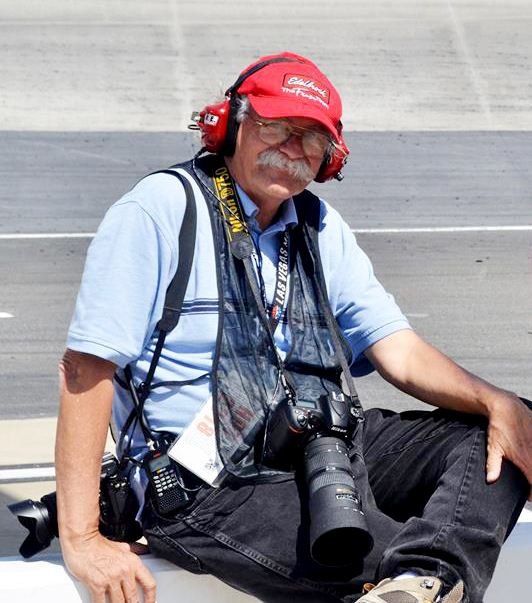 The Outside Groove contributor has covered motorsports since the 1983 Winston Western 500 at California's Riverside International Raceway, when Bill Elliott won his first NASCAR Cup Series race. Hierwarter's résumé includes stints photographing the ARCA Menards Series West; Cajon Speedway in El Cajon, Calif.; Kingsport (Tenn.) Speedway; NASCAR Southwest Series; and UARA-STARS.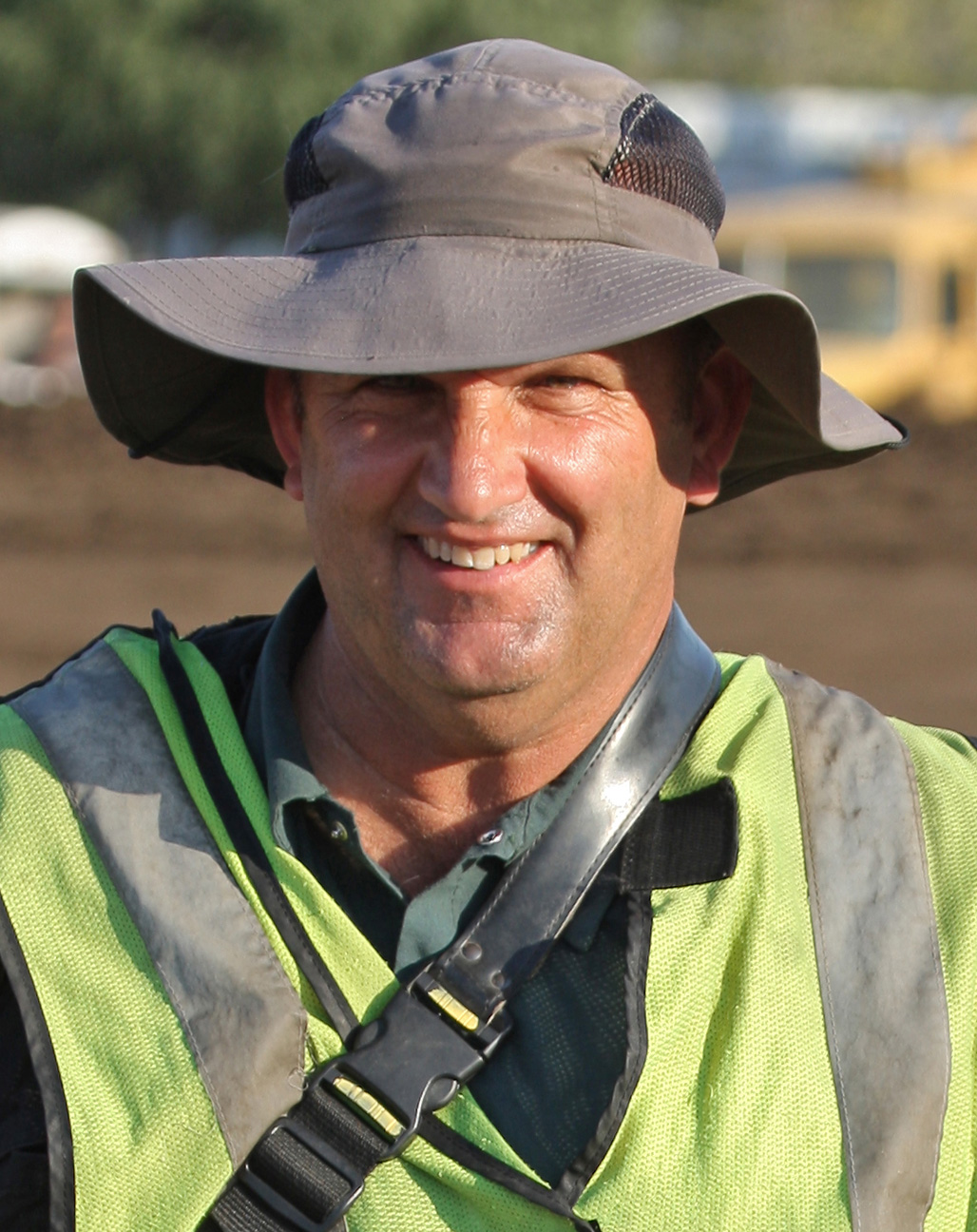 Outside Groove contributor Tom Macht has photographed motorsports — paved and dirt oval-track racing, drag racing, and road racing — for more than 20 years. The Bakersfield, California, photographer's work from Bakersfield Speedway, Kern County Raceway Park, and Auto Club Famoso Raceway regularly appear in The Bakersfield Californian.
Advertisement