Veteran motorsports media editor J.A. Ackley relaunched Outside Groove on April 28, 2020. He aimed to push oval-track motorsports journalism to the edge. Ackley then tapped renowned journalist Mike Adaskaveg to lead day-to-day editorial operations. Together, with 70 years of combined experience, they created a super team that produces content that oval-track racing enthusiasts – both on dirt and pavement – fervently enjoy.
---
Outside Groove Editorial Staff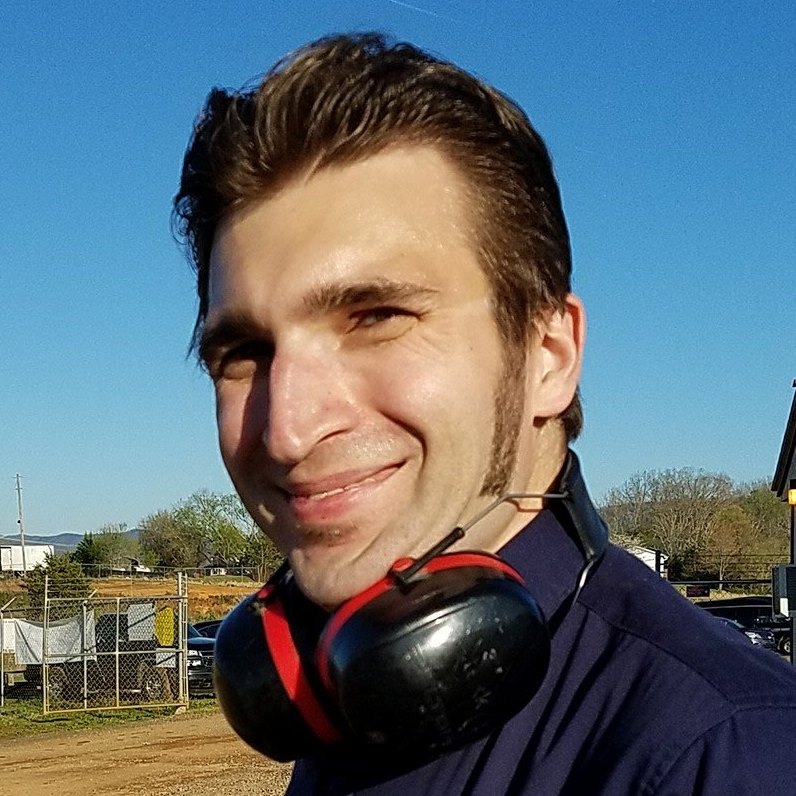 The Outside Groove Executive Editor has covered motorsports since 2000. His many awards include the 2019 Eastern Motorsport Press Association (EMPA) Jim Hunter Writer of the Year and the 2013 Russ Catlin Award for Excellence in Motorsports Journalism.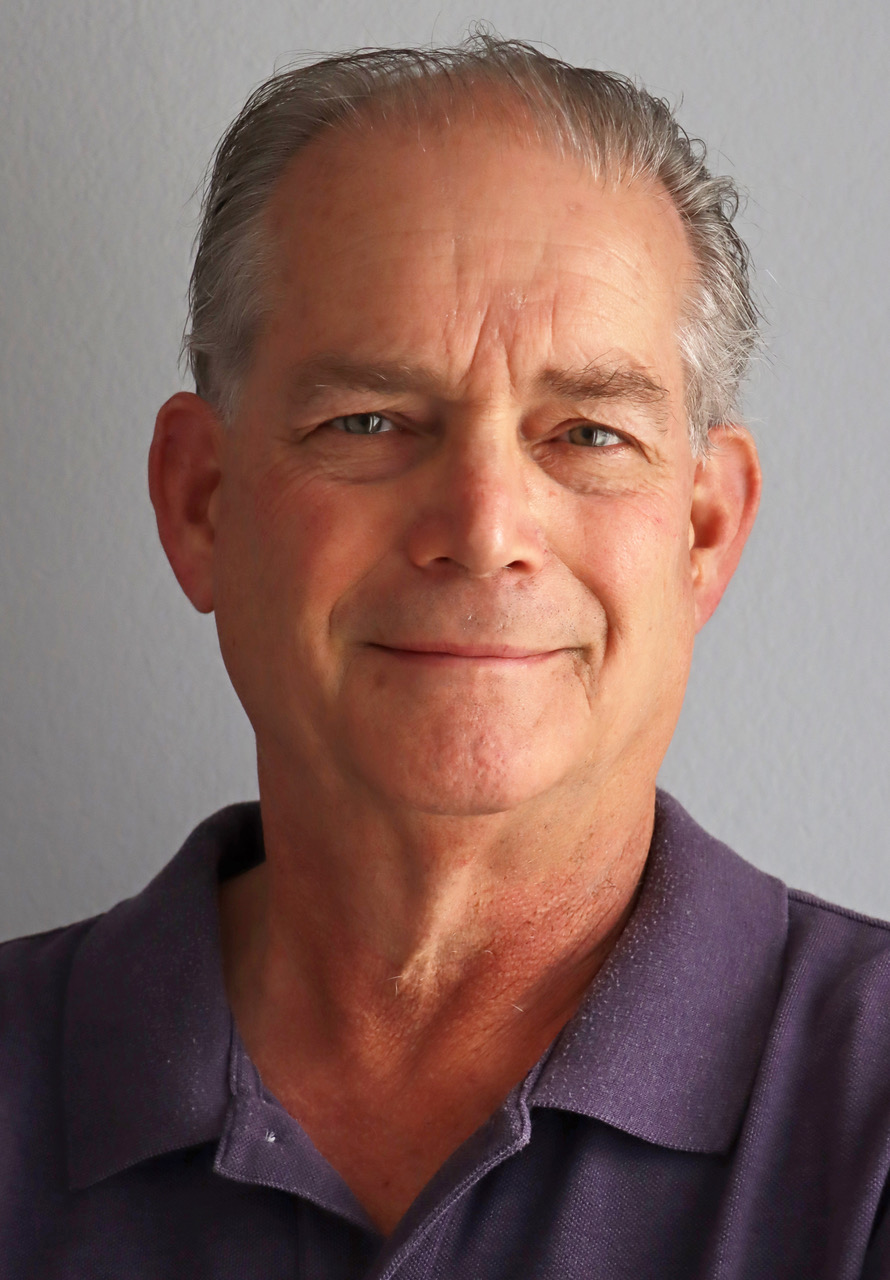 This year marks the Outside Groove Director of Photography's 51st year of covering auto racing. Adaskaveg got his start working for track photographer Lloyd Burnham at Connecticut's Stafford Motor Speedway in 1970. Since then, he's been a columnist, writer, and photographer, in racing and in mainstream media, for several outlets, including the Journal Inquirer, Boston Herald, Stock Car Racing, and Speedway Illustrated. Among Adaskaveg's many awards are the 1992 Eastern Motorsport Press Association (EMPA) Ace Lane Photographer of the Year and the 2019 National Motorsports Press Association (NMPA) George Cunningham Writer of the Year.
---
Outside Groove Contributors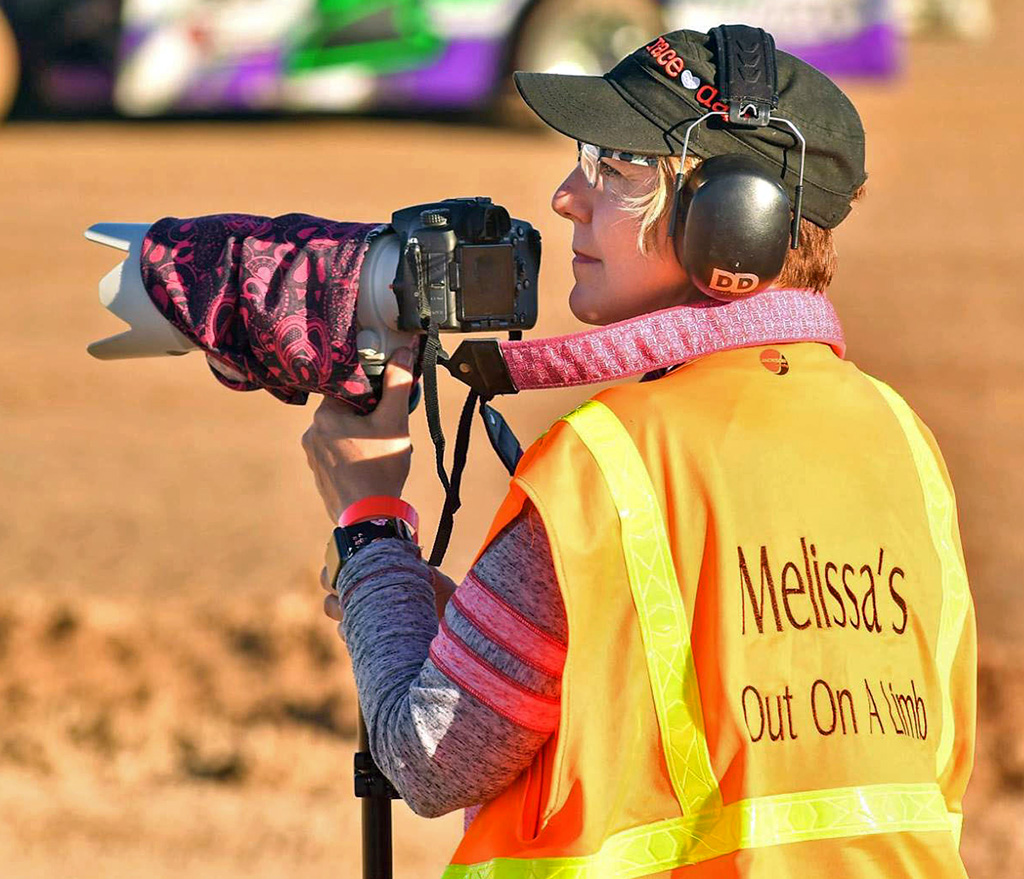 The Outside Groove contributor has covered northern Nevada tracks since 2015. Coker also travels to photograph racing, with stops at tracks throughout the West, Iowa, Arkansas, and soon-to-be Tennessee. Along with photography, Coker has also written about the sport for several publications.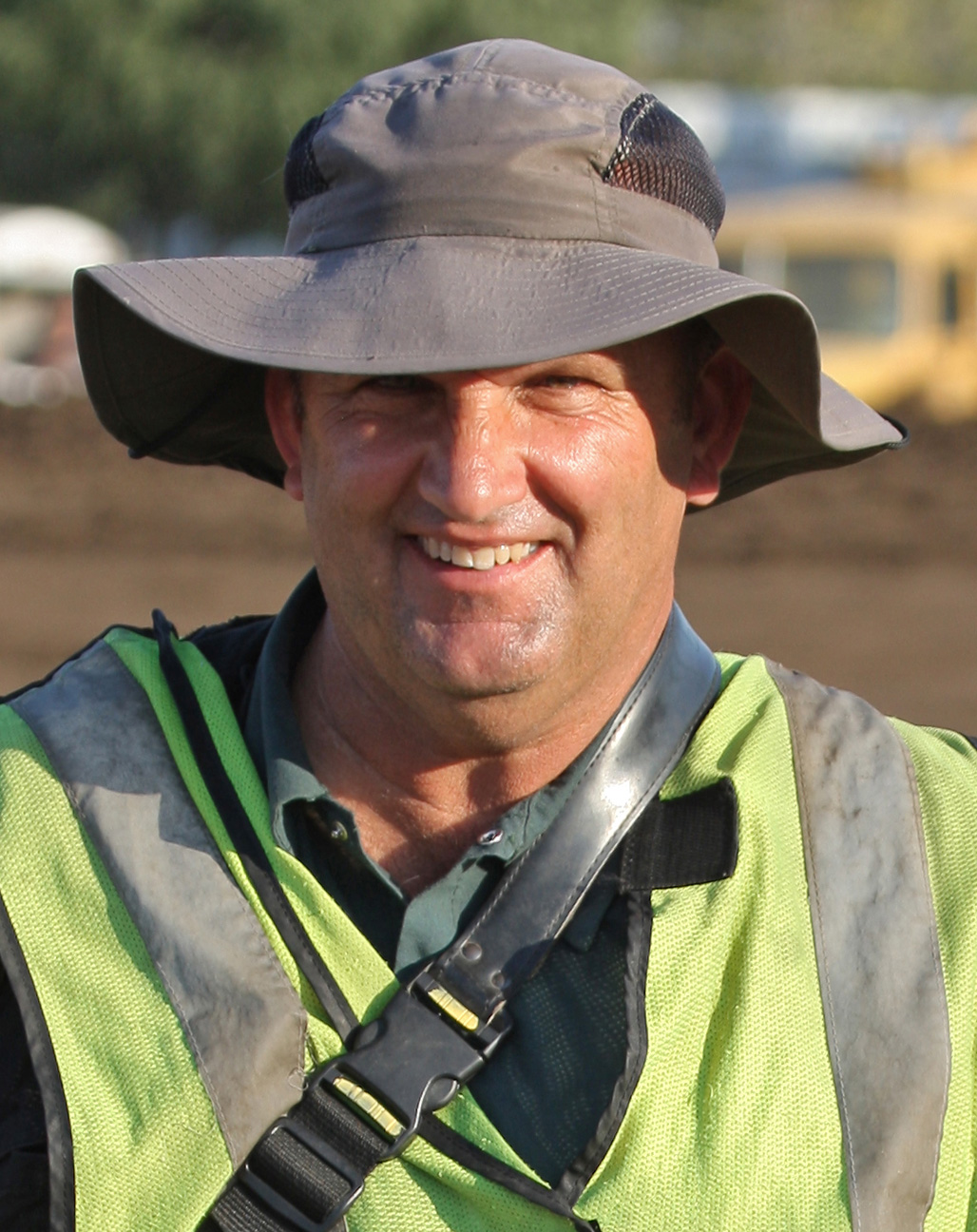 Outside Groove contributor Tom Macht has photographed motorsports — paved and dirt oval-track racing, drag racing, and road racing — for more than 20 years. The Bakersfield, California, photographer's work from Bakersfield Speedway, Kern County Raceway Park, and Auto Club Famoso Raceway regularly appear in The Bakersfield Californian.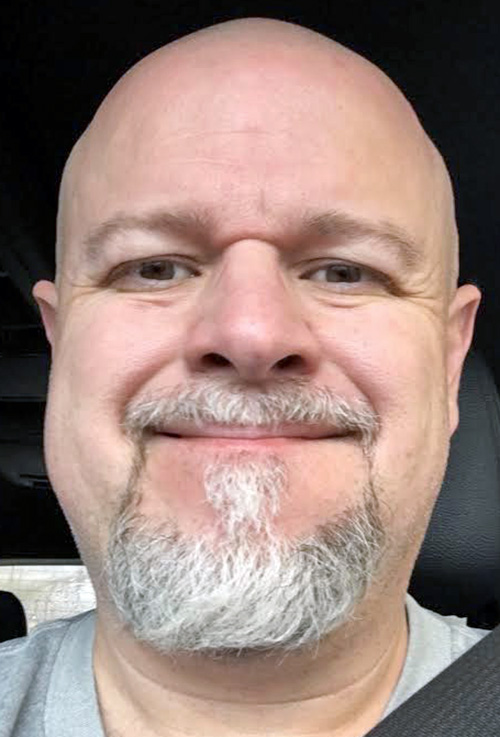 The Outside Groove contributor from Columbus, Mississippi, regularly photographs events at his hometown's Magnolia Motor Speedway. Since 2014, McDill has covered racing at Magnolia and other tracks in the South. Outside of racing, he shoots high school sports for The Choctaw Plaindealer, Webster Progress-Times, and Winston County Journal.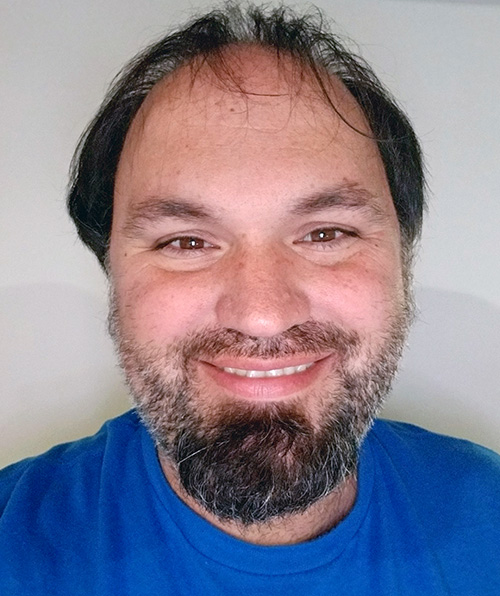 The Outside Groove contributor from Macungie, Pennsylvania, has covered the sport since 2012. Sabo serves as the official track photographer of Grandview Speedway in Bechtelsville, Pennsylvania. Photography is a family ordeal for Sabo. He shoots with his daughter, Abby, at Shellhammer Dirt Track in Shoemakersville, Pennsylvania. At Grandview and other venues Sabo travels to, he and his father, Stephen "Poppa Pepper" Sabo Sr., capture the night's action with their cameras.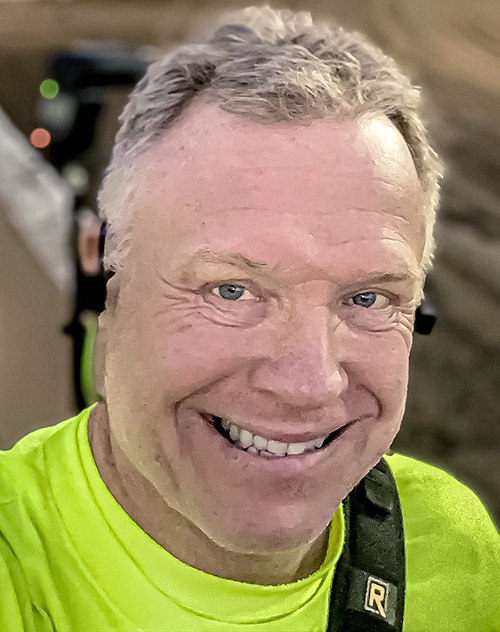 The Outside Groove contributor was born and raised in rural Pennsylvania. These days Schnars calls California home. Since 2014, he has covered races in California, Arizona, Pennsylvania, and anywhere else his Harley takes him.