For the first time since 2010, Shaw Race Cars built a new late model. Company employee Travis Ashley will steer the car this weekend in the Lucas Oil Late Model Dirt Series'/Comp Cams Super Dirt Series' Topless 100 at Batesville Motor Speedway in Arkansas.
"Racers know us as modified people, but we were late model people first," Ashley, a 20-year employee of the Batesville, Arkansas company, said. "We wanted to build a unique, user-friendly car that is affordable, easily adjustable, and great to drive."
The Rebirth of a Classic from Shaw Race Cars
"One day early this year, the phone rang," said Ashley. "A guy wanted us to repair an old Shaw late model. Then, it rang six more times. People were dragging these old chassis out of the weeds, probably because the cost of racing increased about 300% since 2010."
Ashley, who lives in Batesville, drives for car owner Roger Meeler.
"Roger said, 'Since we are looking to build a new car, let's build a Shaw late model,'" Ashley said. "We got to talking with our main fabricator, John Young, and we decided to do it."
Unfortunately, Shaw Race Cars cut up its late model jig a long time ago.
"We drug that old chassis [sitting behind the shop] into the shop, and built a new jig," Ashley said. "We wanted to build a Shaw — and not copy anyone else out there."
Ashley made several improvements to the chassis.
"We made the roll cage taller to accommodate full-containment seats," said Ashley said. "We have bolt-in trailer arm brackets to make them easy to change. We've raised the crossmember two inches — our old chassis was so low it dragged on the ground."
Goals for the Near Future
When Ashley takes the prototype late model to Batesville Motor Speedway, he'll honor the chassis' namesake, Larry Shaw. Scott and Marlene Mosley bought the company after Shaw's retirement.
"Larry and his wife are back from an Alaskan cruise, and will be at the race this weekend," Ashley said. "We wanted to do something special for Larry, so we found a picture of his first and only house car and copied the paint scheme."
Two weeks ago, Ashley took the car out for 10 laps to test it. The car impressed him.
"It is the best driving race car I ever sat in," said Ashley. "We don't know how well we will do this weekend, but there is a lot of personal pressure to do well. If it runs bad, it is on me. If it runs good, it is on me."
Ashley wants to obtain regular on-track success with the prototype before Shaw Race Cars wishes to sell it to the public. They want the car to remain affordable, with a price tag in the $35,000–$38,000 range.
"There are more poor racers than rich racers," Ashley said. "So, we will focus on making the chassis affordable for them."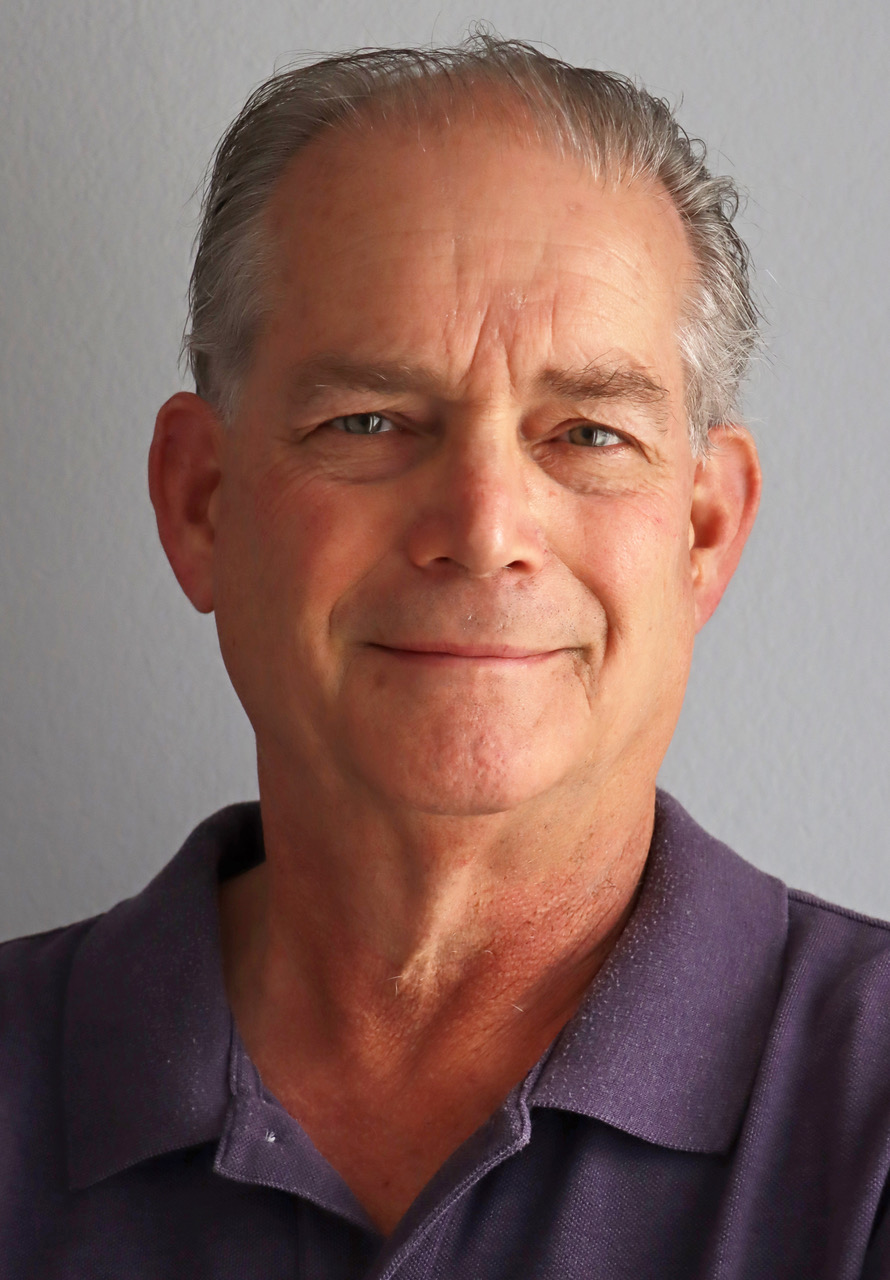 This year marks the Outside Groove Director of Photography's 51st year of covering auto racing. Adaskaveg got his start working for track photographer Lloyd Burnham at Connecticut's Stafford Motor Speedway in 1970. Since then, he's been a columnist, writer, and photographer, in racing and in mainstream media, for several outlets, including the Journal Inquirer, Boston Herald, Stock Car Racing, and Speedway Illustrated. Among Adaskaveg's many awards are the 1992 Eastern Motorsport Press Association (EMPA) Ace Lane Photographer of the Year and the 2019 National Motorsports Press Association (NMPA) George Cunningham Writer of the Year.