Last Wednesday, Will Smith became the eighth Smith in his family to win a feature. The triumph occurred in his second-ever start in the bomber class at Buena Vista Raceway in Alta, Iowa.
"It felt really good to win, and it was fun," said Will, 13, of Lake City, Iowa.
Will's the second son of David Smith to race. The oldest, Michael, 18, steers an IMCA hobby stock.
David, 50, also races. He competes in the IMCA stock cars. David holds 20 track championships and is six wins away from his 200th IMCA feature victory. His five brothers race or have raced, too. Donavon, Devin, and Doug compete with David in stock cars. Doug also races modifieds. Daniel and Dustin used to race, with the latter building chassis now. (Read more about Dustin's business in this article, "K Chassis: Dustin Smith's Winning Venture".)
"My dad said I should be careful and have fun, and I did that," Will said. "He told me if something happens on the track, it just happens and there is nothing you could do about it."
Will choked up with tears of joy when his father joined him in victory lane.
"The first night he raced, I told him the main thing to do was to watch the other drivers, and see what they do on the track," said David. "I told him it is good to take advice and just as important to ask questions if you don't understand something."
Although a rookie behind the wheel, Will's no stranger to the pits. He's helped his father David and brother Michael for the past few seasons.
"Learn by watching is the most important advice I gave Will," David said.
As much as winning means for the Smiths, it isn't everything, according to David.
"I told [Will] to be a good sportsman on the track," said David. "Never let temper determine what you do on the track. Racing has its ups and downs, and you have to accept that. Things could change for the better or worse at any time."
With championship guidance like that, many expect more wins from Will Smith. However, before he goes for win No. 2, Will planned to celebrate.
"We're going to Adventureland on Friday," said Will, with the excitement of a young teen.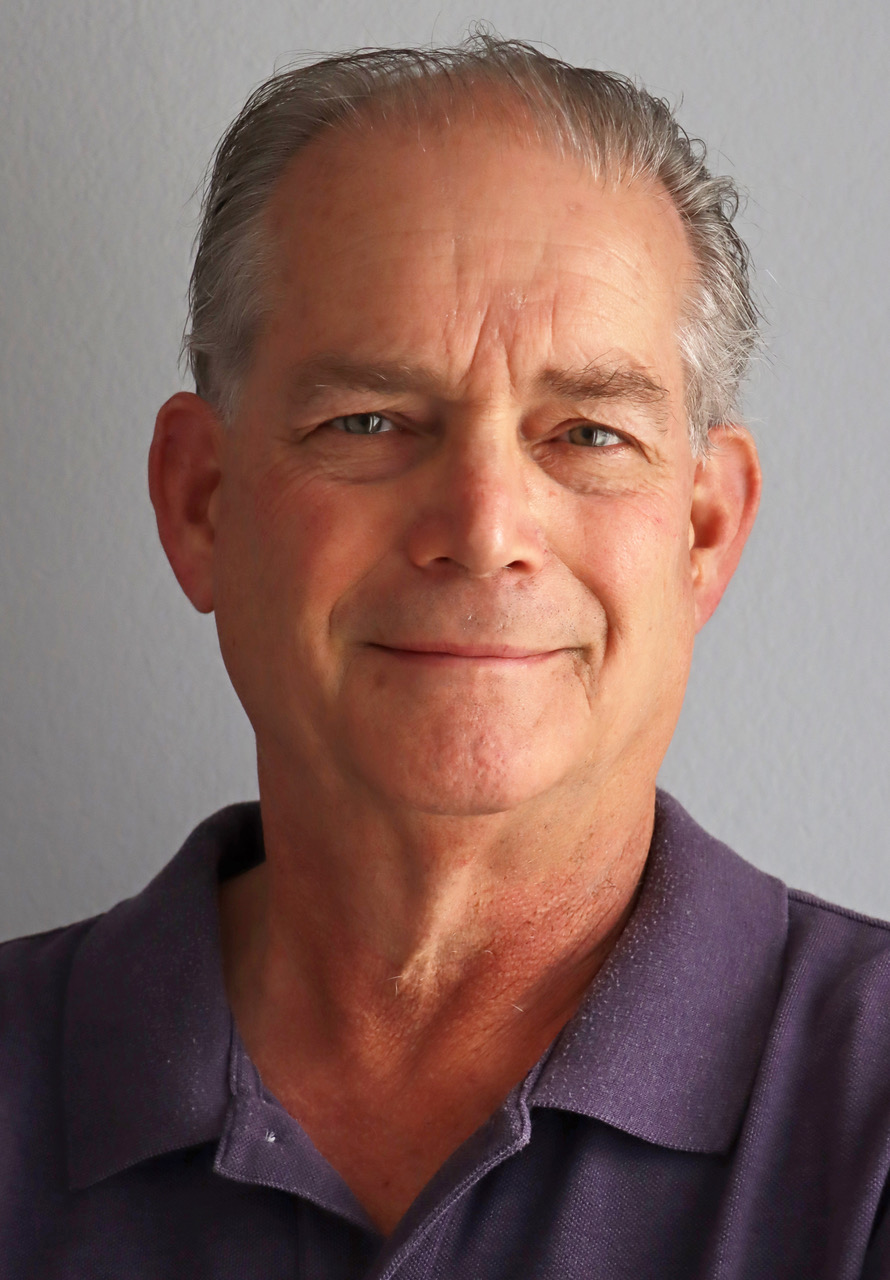 This year marks the Outside Groove Director of Photography's 51st year of covering auto racing. Adaskaveg got his start working for track photographer Lloyd Burnham at Connecticut's Stafford Motor Speedway in 1970. Since then, he's been a columnist, writer, and photographer, in racing and in mainstream media, for several outlets, including the Journal Inquirer, Boston Herald, Stock Car Racing, and Speedway Illustrated. Among Adaskaveg's many awards are the 1992 Eastern Motorsport Press Association (EMPA) Ace Lane Photographer of the Year and the 2019 National Motorsports Press Association (NMPA) George Cunningham Writer of the Year.