After hitting the wall, spinning, and coming to a rest, Doug Manmiller knew more was still to come. He faced oncoming traffic during the modified feature at Grandview Speedway in Bechtelsville, Pennsylvania.
"I crossed my arms in front of me to prevent hand injuries when crashing," Manmiller, of Shoemakersville, Pennsylvania, said. "This time, I hit the wall so suddenly, I didn't take my hands off the wheel. [The impact] bent my steering wheel. When the car spun around, I crossed my arms in front of me. I knew there would be another impact."
Manmiller explained why he doesn't hold the steering wheel in a crash.
"I know of people who get their hands, thumbs, or wrists caught in the steering wheel and they are injured," said Manmiller. (See "Spokeless Steering Wheel: Save Your Hands" for a solution on avoiding hand injuries from crashes.) "If you are in the air or make contact with anything as you are racing, chances are you can't wheel the car anywhere. You're along for the ride, so cross your arms in front of you."
After two hard hits, one with the wall and the other with another car that collided with his ride while pointed toward traffic, Doug Manmiller did not incur any injuries. He sat in a Kirkey full-containment seat, with a Simpson five-point harness. Manmiller wore a Simpson helmet, with a NecksGen head-and-neck restraint system.
"The most important thing about this crash is that I walked away," said Manmiller, who works as an electrician. "You can always get another chassis or fix the one that is crashed."
His brand-new 2021 chassis from Bicknell Racing Products needed a new front clip after the wreck. Other damage included the front axle and radius rods.
"We've already got the car repaired and we will definitely be back at Grandview Speedway this weekend," Manmiller said. "In 28 years of racing there, I haven't missed many weeks."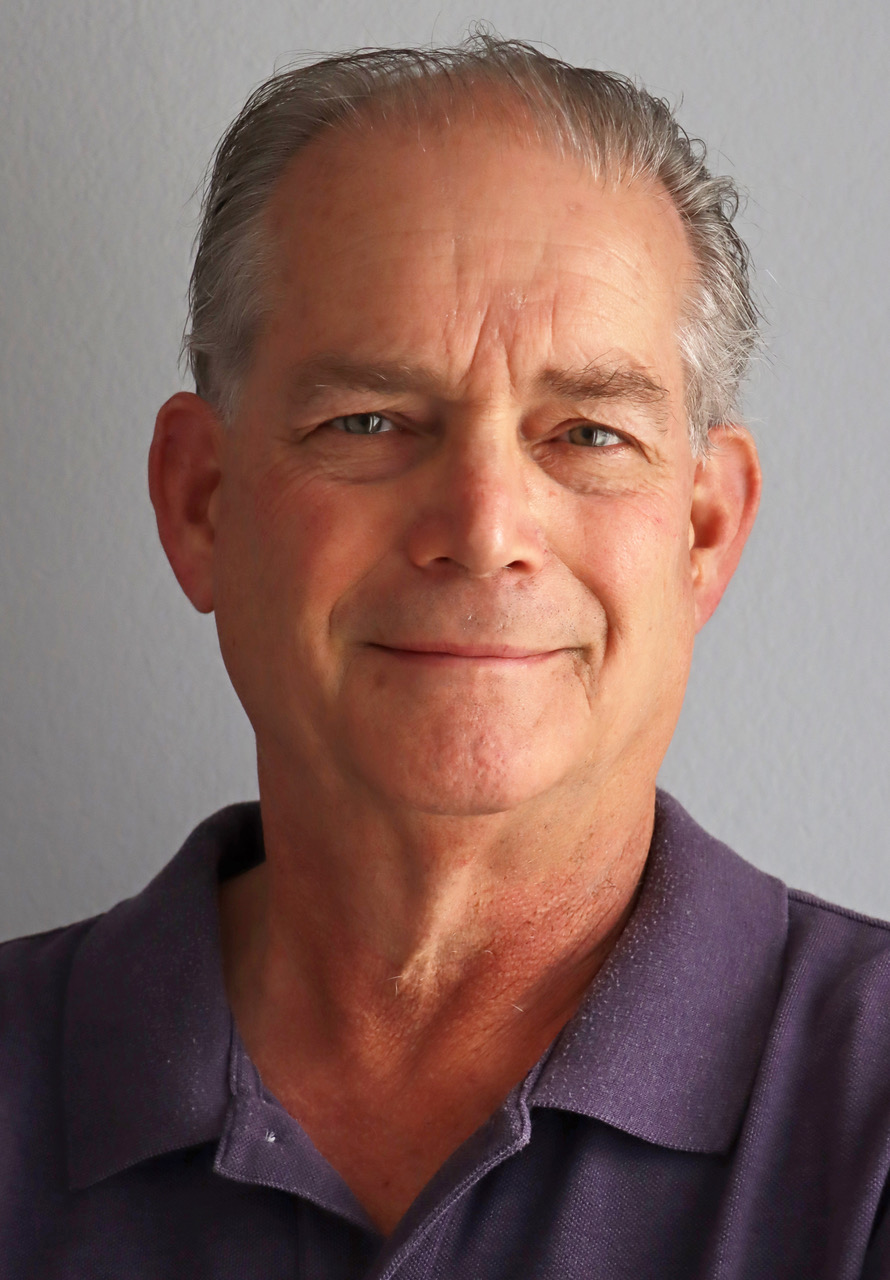 This year marks the Outside Groove Director of Photography's 51st year of covering auto racing. Adaskaveg got his start working for track photographer Lloyd Burnham at Connecticut's Stafford Motor Speedway in 1970. Since then, he's been a columnist, writer, and photographer, in racing and in mainstream media, for several outlets, including the Journal Inquirer, Boston Herald, Stock Car Racing, and Speedway Illustrated. Among Adaskaveg's many awards are the 1992 Eastern Motorsport Press Association (EMPA) Ace Lane Photographer of the Year and the 2019 National Motorsports Press Association (NMPA) George Cunningham Writer of the Year.