Restaurateur Jonathan Byrd and Indianapolis Speedrome owner Kevin Garrigus are building Circle City Raceway. The new dirt oval resides in the heart of open wheel country, in Indianapolis, Indiana.
Advertisement

"I had my eye on the Marion County Fairgrounds for four years," Byrd said of the track's location. "I was just about to approach the Fair when the Fair got in touch with us. It was serendipitous. Now we have a 15-year lease, with a 15-year option, on the track."
Marion County Fairgrounds had a preexisting 1/5-mile oval for motorcycle racing and demolition derbies. Working with that, Byrd and Garrigus expanded the grandstand capacity to 5,000 and built a 4,000-square-feet concession facility. They brought in local construction expert Scott Petry to expand and grade the track surface.
"Circle City Raceway has one chance to make a first impression," said Byrd. "We have to prepare a surface for sprint cars or midgets on one night, and late models and modifieds a few days later."
Located less than three miles away from the Indianapolis Speedrome, Byrd is mindful of the new track's proximity not only to the Speedrome, but other area ovals as well.
Advertisement

"We are planning for the return of Thursday Night Thunder at Circle City Raceway, for at least seven shows in 2021," Byrd said. "Then, [we're] having Sunday night be late model and modified night, also for seven shows."
They intend to open the season with a two-day Ollie's Bargain Outlet All Star Circuit of Champions show May 20–21. Another highlight of their schedule occurs on Wednesday, June 9, during USAC Indiana Midget Week. That day, they'll host the USAC Nos Energy Drink National Midget Series for the John Andretti Memorial Double. It honors the late Andretti and references his feat of becoming the first to compete in both the Indianapolis 500 and Coca-Cola 600 on the same day in 1994. The race will benefit Race 4 Riley, which raises funds for the Riley Hospital for Children in Indianapolis.
Ultimately, Circle City Raceway is one of several tracks being built or significantly revitalized to reopen during this off-season. We have covered two others as well — Blue Valor Speedway ("Blue Valor Speedway: New Dirt Track in Idaho") and West Virginia Motor Speedway ("Cody Watson Resurrects West Virginia Motor Speedway").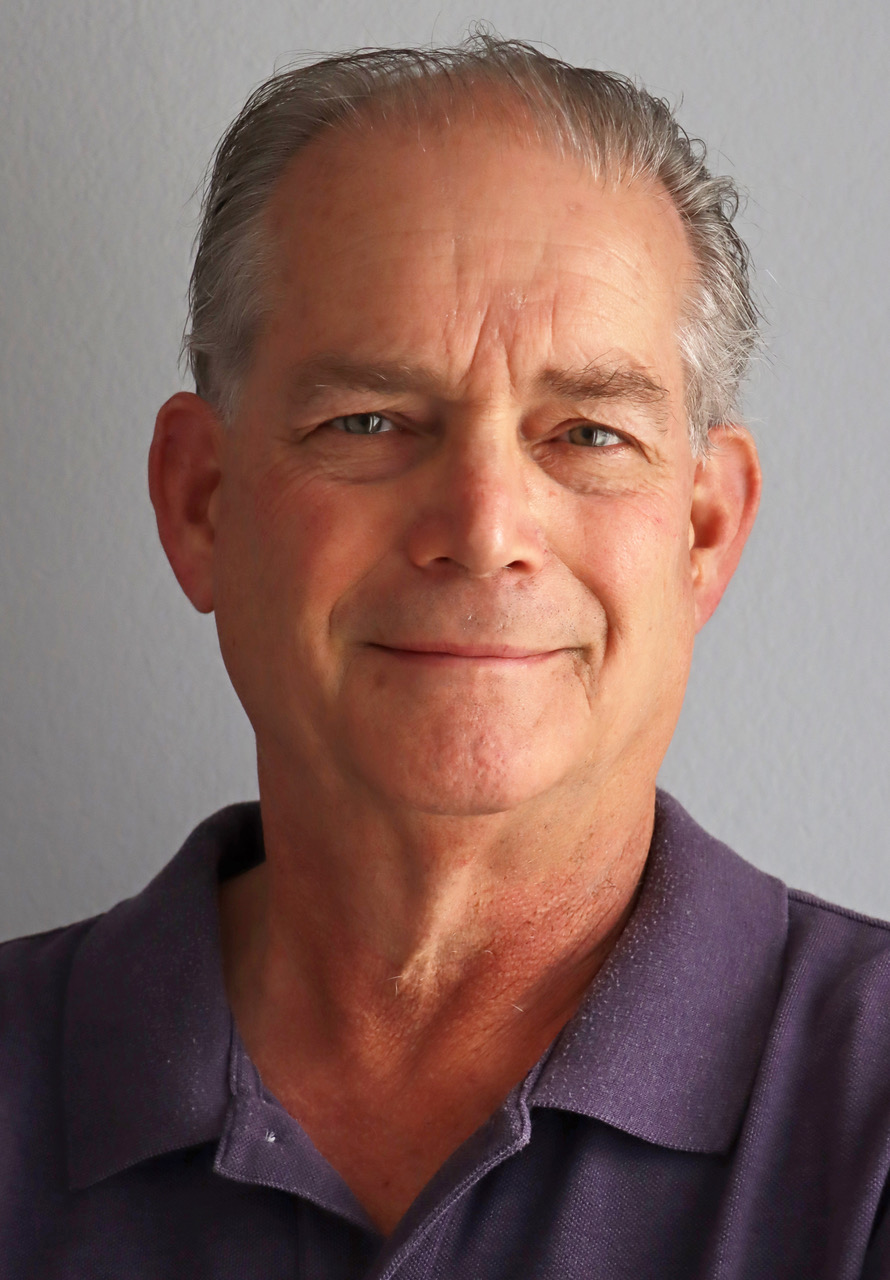 This year marks the Outside Groove Director of Photography's 50th year of covering auto racing. Adaskaveg got his start working for track photographer Lloyd Burnham at Connecticut's Stafford Motor Speedway in 1970. Since then, he's been a columnist, writer, and photographer, in racing and in mainstream media, for several outlets, including the Journal Inquirer, Boston Herald, Stock Car Racing, and Speedway Illustrated. Among Adaskaveg's many awards are the 1992 Eastern Motorsport Press Association (EMPA) Ace Lane Photographer of the Year and the 2019 National Motorsports Press Association (NMPA) George Cunningham Writer of the Year.