Like many others, Cody Watson didn't like seeing West Virginia Motor Speedway (WVMS) fall into disrepair. However, he decided to do something about it. He secured the lease for Mineral Wells, West Virginia, property.
Advertisement

"That track means a lot to me," said Watson. "I saw a lot of great races at West Virginia Motor Speedway when I was younger. To see it lay silent, being consumed by vegetation, was upsetting to me, to say the least."
Watson most recently worked at Tyler County Speedway, in Middlebourne, West Virginia, an hour northeast of WVMS.
"My dad, John, leases Tyler County and, yes, I previously worked for him," Watson said. "This is a separate endeavor. I stepped out on my own for this deal."
Watson has already begun "Phase One" of the project on the track that closed in 2013.
Advertisement

"Restoration, revamping, repairing roofs, painting, and mowing are underway," said Watson. "What we don't finish before winter we will tackle at the start of the season. We're figuring on spending a half-million dollars on Phase One."
Part of Watson's plan include restoring the track to it original 5/8-mile configuration. The previous promoter shortened it to a 4/10-mile oval.
"The track will be big and fast," Watson said. "We got rid of all that dirt that was added by the previous management. We brought in more red clay to build the track up to 15 feet."
"When the track is nearly ready, we will use a GPS-guided dozer to grade the track and its banking precisely," said Watson.
Watson leads a crew armed with a Caterpillar D6 bulldozer, two rock trucks, and a 30-ton excavator.
 "When the track is nearly ready, we will use a GPS-guided dozer to grade the track and its banking precisely," Watson said.
WVMS hopes to put on six or seven special events next season. Watson looks to lure national touring series to these shows, such as the All Star Circuit of Champions, Lucas Oil Late Model Dirt Series, World of Outlaws Late Models, and World of Outlaws Sprint Cars. The track's capacity includes a terraced hillside that can fit 6,000 and a backstretch grandstand that holds up to 4,000. Watson's dreams are as big as the track itself.
"Back in the day, we had the Hillbilly here and 11,000 people showed up," Watson said. "I plan to make it a big-time entertainment facility. My goal is to make this track the next Eldora Speedway."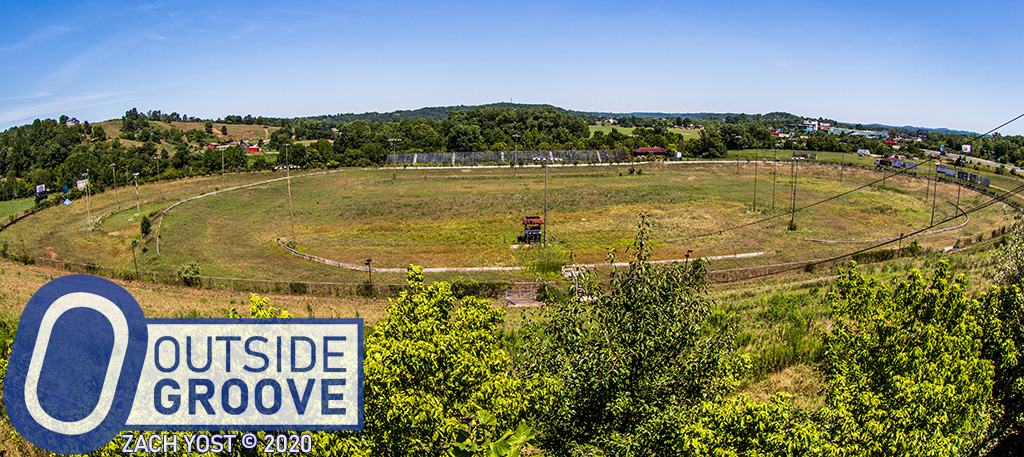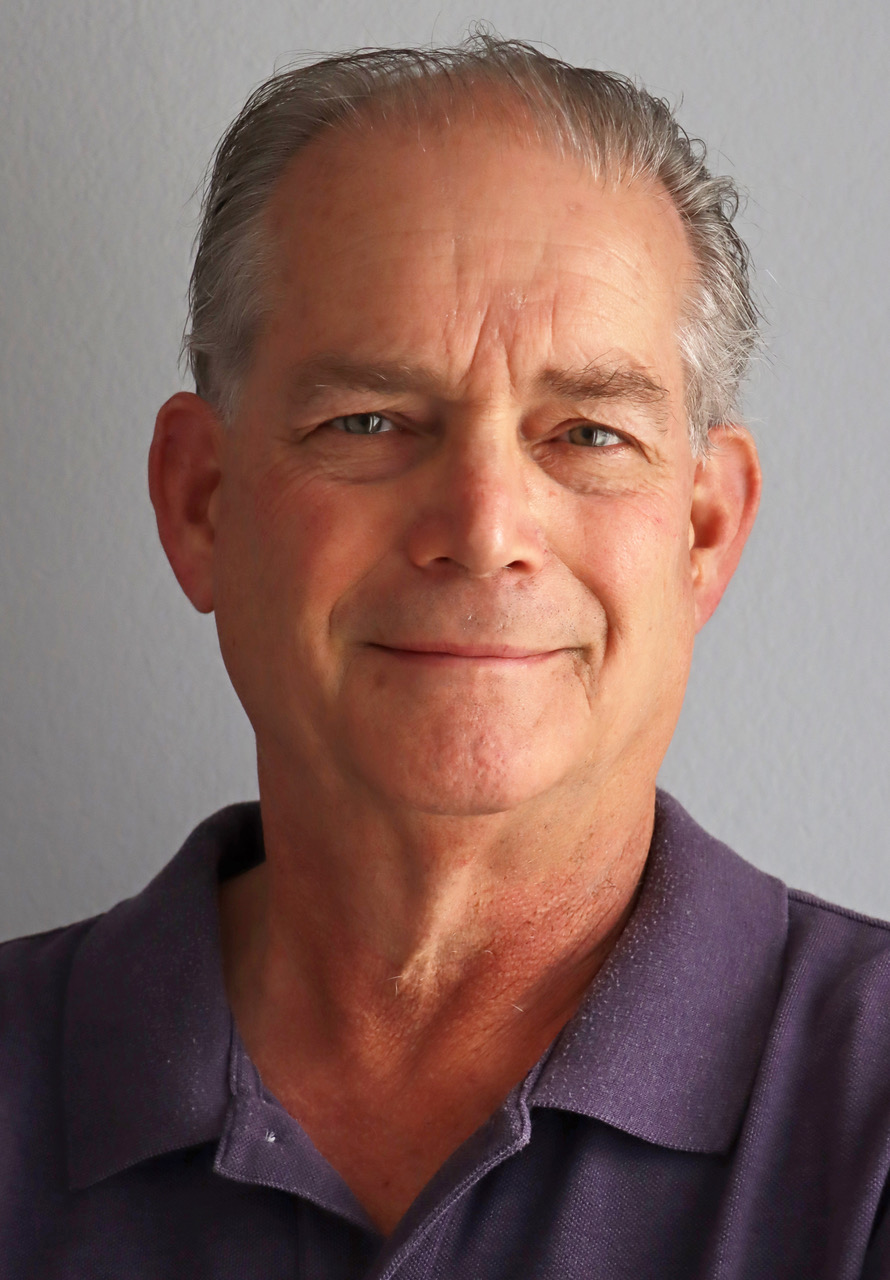 This year marks the Outside Groove Director of Photography's 50th year of covering auto racing. Adaskaveg got his start working for track photographer Lloyd Burnham at Connecticut's Stafford Motor Speedway in 1970. Since then, he's been a columnist, writer, and photographer, in racing and in mainstream media, for several outlets, including the Journal Inquirer, Boston Herald, Stock Car Racing, and Speedway Illustrated. Among Adaskaveg's many awards are the 1992 Eastern Motorsport Press Association (EMPA) Ace Lane Photographer of the Year and the 2019 National Motorsports Press Association (NMPA) George Cunningham Writer of the Year.