Blue Valor Speedway in Emmett, Idaho, intends to open in March 2021. The 1/4-mile dirt oval is being built on the land of the Boise Cascade laminated beam manufacturing plant that shut down in 2011.
Three men lead the effort to build to facility — John Wood, an ARCA Racing Series car owner; Sonny Wahl, Wood's crew chief; and Chris Lowden, owner of Stoney's Rockin' Country, a club in Las Vegas, Nevada. In addition to the dirt oval, plans include a drive-in theater and a Stoney's Road House.
The 900-foot-long lumber building outside the mill will serve as the pits. This area provides 200 covered pit stalls, each with electricity access and a concrete floor. They erected a 40-foot by 102-foot screen to allow racers to watch on-track racing live. A new grandstand will hold 4,000 people. They're also installing 115 camping spaces with hookups.
"The locals are itching for racing," said Wahl. "It is just crazy how much interest there is in this track."
Blue Valor Speedway is roughly 45 minutes from downtown Boise, Idaho. Its nearest tracks all run on pavement. Wahl said they seek to draw cars from IMCA-sanctioned tracks beyond Idaho. They will also work with nearby Meridian Speedway, a paved oval, to coordinate scheduling.
"We are building this from the ground up," Wahl said. "We are introducing IMCA racing to a whole new market."
Blue Valor Whiskey, soon to be released to the public, sponsors the track. A percentage of profits from sales of the whiskey goes back to the families of fallen police officers.
"We will be giving back to the community by supporting police officers," said Wahl. "The name is to honor them. They've come under a lot of scrutiny lately and we sometimes forget their dedication and the services they provide to our communities."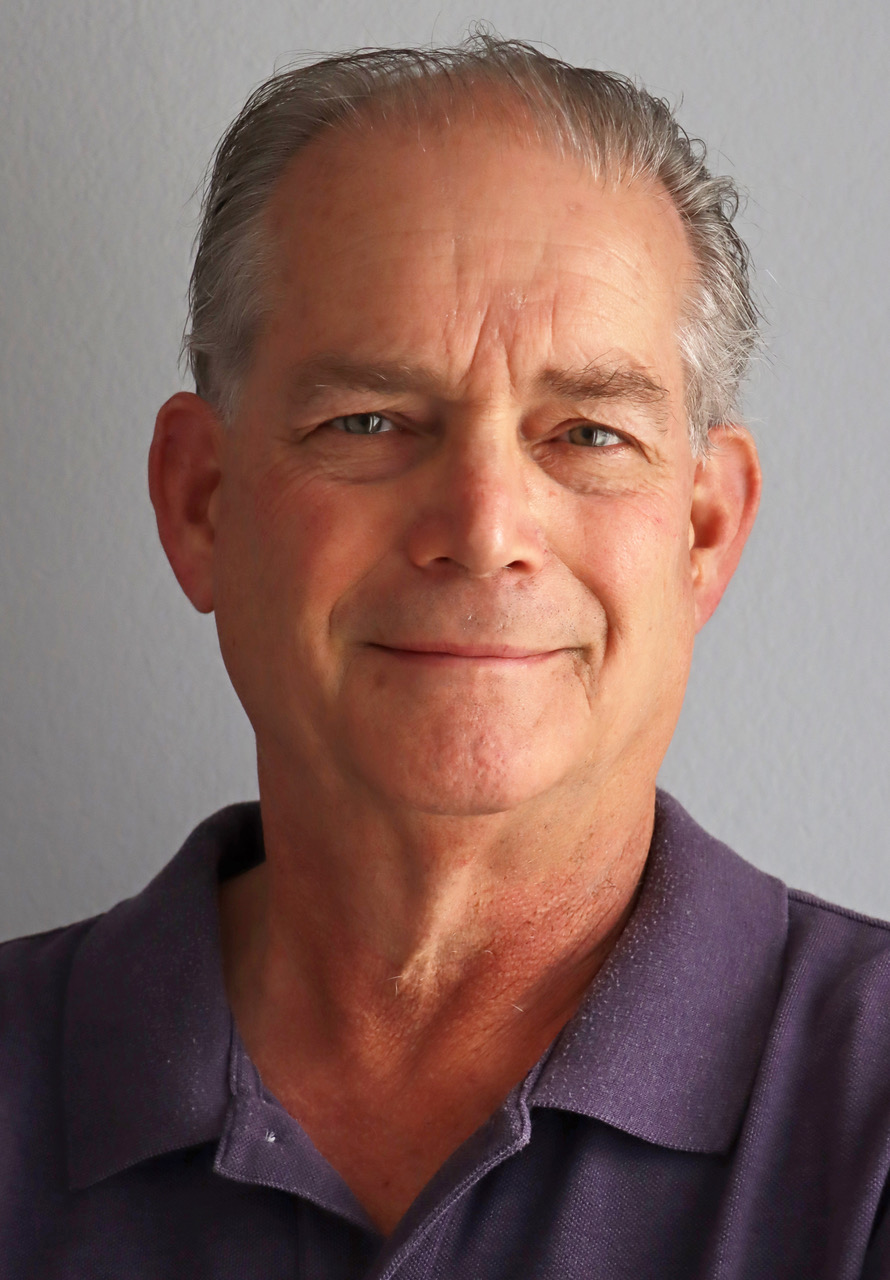 This year marks the Outside Groove Director of Photography's 51st year of covering auto racing. Adaskaveg got his start working for track photographer Lloyd Burnham at Connecticut's Stafford Motor Speedway in 1970. Since then, he's been a columnist, writer, and photographer, in racing and in mainstream media, for several outlets, including the Journal Inquirer, Boston Herald, Stock Car Racing, and Speedway Illustrated. Among Adaskaveg's many awards are the 1992 Eastern Motorsport Press Association (EMPA) Ace Lane Photographer of the Year and the 2019 National Motorsports Press Association (NMPA) George Cunningham Writer of the Year.