Rumors swirled about the future of Pittsburgh's Pennsylvania Motor Speedway (PPMS) as its longtime owners, the Miley family, put the track up for sale. Blair Cress, a newcomer to racing, quietly assumed ownership and management of the track on July 1. Three months later, he smiled after a successful Pittsburgher, the track's season finale that features the Lucas Oil Late Model Dirt Series.
"The stands were packed from top to bottom; the field was full of campers," said Cress. "I'd never been to a Pittsburgher. I had only been to the track a handful of times before purchasing it. It was a sight to see."
Cress stumbled upon PPMS in 2022, as he searched for a location to headquarter his business, 20/20 Landscaping & Tree Service.
"I needed a place to build a new shop for my business — a garage and office — with a place to park equipment," Cress said.
Cress took his family to watch the races last year. The racing scene at PPMS impressed him.
"The track had a great family atmosphere," said Cress. "I brought my family to see the races. My daughters, ages three and five, had a great time."
The business Cress owns suits the track's needs.
"My landscaping equipment was incorporated into the speedway business," Cress said. "It was the perfect fit for track prep and maintenance. My bucket trucks allowed easy reach of the lighting and sound systems."
Ty Miley stayed on board with Cress to help him learn the business.
"One of the greatest benefits of buying PPMS was that it has tons of great help — employees and staff were in place when we took over," said Cress. "They helped us learn, and we've learned a lot from them. It's been a good experience."
Cress has removed trees along the backstretch and improved the roads around the speedway. He expects to continue making improvements throughout the off-season and into next year.
"As for the future, we will run a similar format to what we did this year," Cress said. "I would like to see larger events coming throughout the season. We'll be looking for more and bigger sponsors to work with us."
Blair Cress said he expects PPMS to release its 2024 schedule within four to six weeks.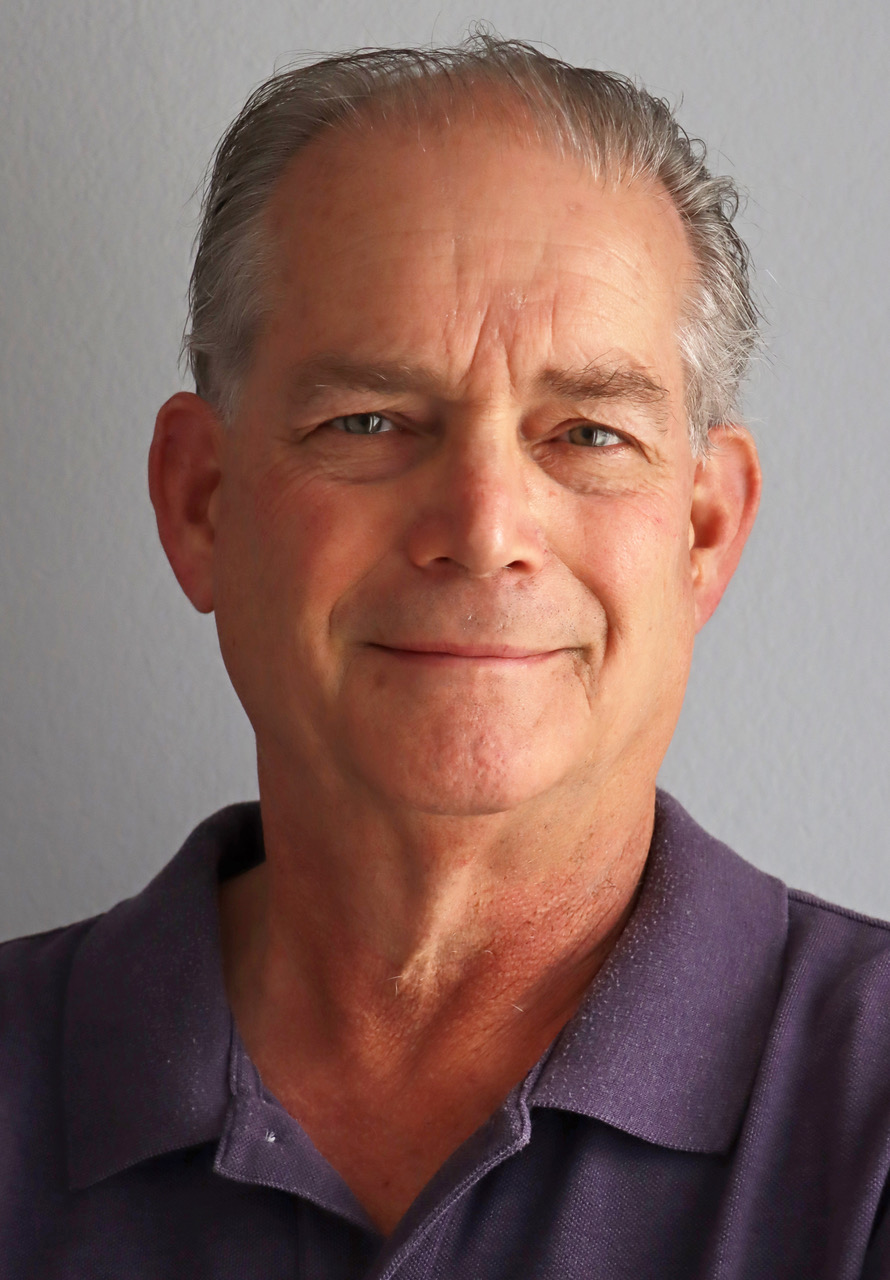 This year marks the Outside Groove Director of Photography's 51st year of covering auto racing. Adaskaveg got his start working for track photographer Lloyd Burnham at Connecticut's Stafford Motor Speedway in 1970. Since then, he's been a columnist, writer, and photographer, in racing and in mainstream media, for several outlets, including the Journal Inquirer, Boston Herald, Stock Car Racing, and Speedway Illustrated. Among Adaskaveg's many awards are the 1992 Eastern Motorsport Press Association (EMPA) Ace Lane Photographer of the Year and the 2019 National Motorsports Press Association (NMPA) George Cunningham Writer of the Year.