This past Friday, Tim Shaffer won the Rush Dirt Late Model Series' Bill Hendren Memorial at Pittsburgh's Pennsylvania Motor Speedway. Don't mistake the victory, though, as any indication of him leaving the seat of sprint cars.
"I don't like sprint car racing, I love it — that's why I raced for a living since 1993 in sprint cars," Shaffer, of Aliquippa, Pennsylvania, said. "Driving my late model is one thing I do that is affordable — it's pleasurable and I have fun. I've raced it seven times now this year."
Shaffer's known for his prowess in a sprint car. The National Sprint Car Hall of Fame inducted him in 2020. He has 68 feature wins and four championships in the All Star Circuit of Champions. But, as much as Shaffer loves sprint cars, he took a sabbatical from the class last year.
"When it becomes no fun, it's not worth doing it," said Shaffer. "I drove 16 times at PPMS in 2022 — that's the most times I ever raced back-to-back at one racetrack."
The two forms of racing — sprint cars and late models — couldn't be more different, according to Shaffer.
"They are totally opposite," Shaffer said. "For me, it is knowing if I have a roof or wing above my head. A sprint car lays left, and late models get up on the right side. Late models are long and wide race cars, sprint cars are short and narrow."
Tim Shaffer returned to sprint cars this season. However, he also enjoys steering late models.
"A racer is a racer — whether you're running wide-open through the turns, with air on the wing of sprint car creating downforce, or if you have a deck pushing your late model to the ground as you let off to have the car set in the turn," said Shaffer. "That's an amazing difference, and both are fun cars to drive."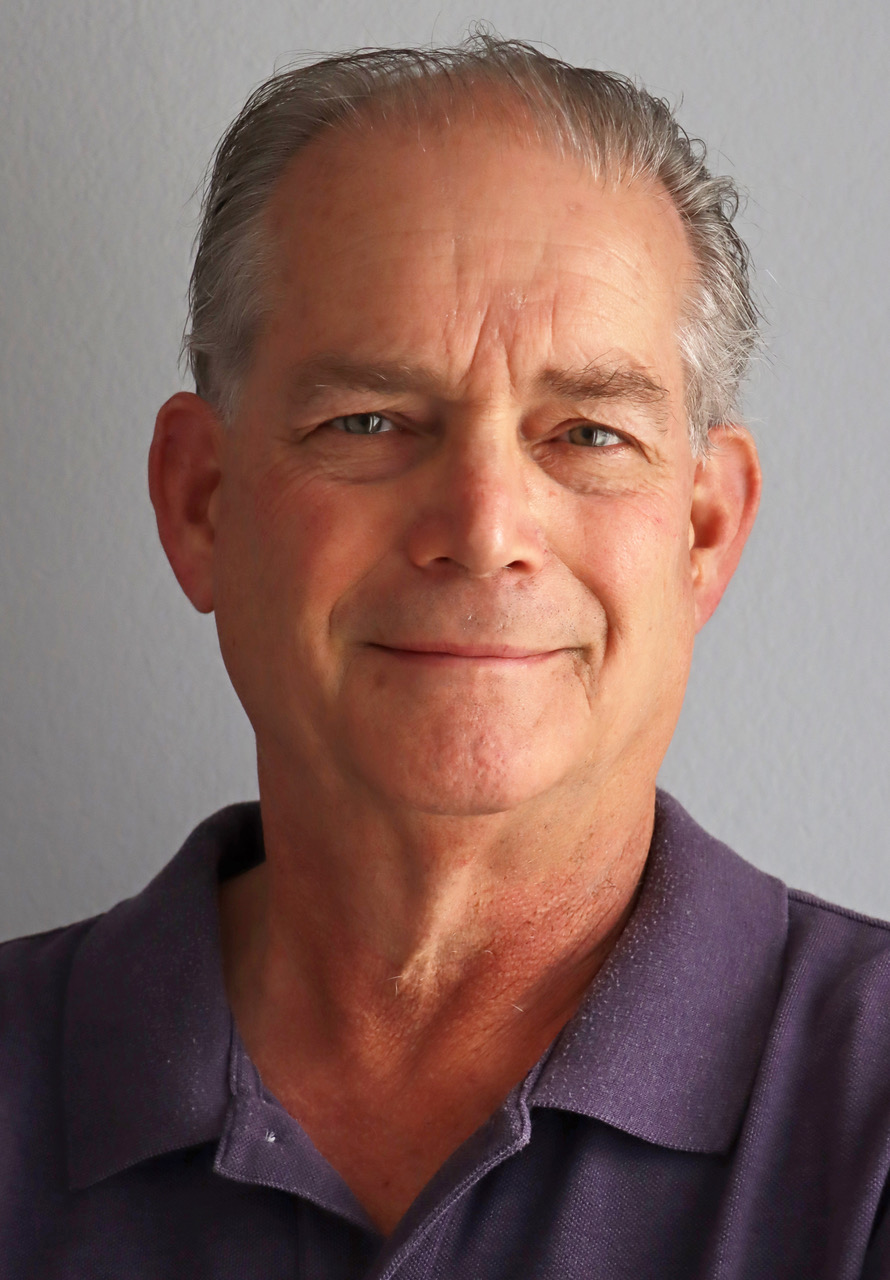 This year marks the Outside Groove Director of Photography's 51st year of covering auto racing. Adaskaveg got his start working for track photographer Lloyd Burnham at Connecticut's Stafford Motor Speedway in 1970. Since then, he's been a columnist, writer, and photographer, in racing and in mainstream media, for several outlets, including the Journal Inquirer, Boston Herald, Stock Car Racing, and Speedway Illustrated. Among Adaskaveg's many awards are the 1992 Eastern Motorsport Press Association (EMPA) Ace Lane Photographer of the Year and the 2019 National Motorsports Press Association (NMPA) George Cunningham Writer of the Year.