What did Chris Schneider receive for winning the Bob Walters Memorial? A cool $2,042 … and a box of donuts from Big Daddy's Donuts. However, for Schneider, the pro stock win at Pittsburgh's Pennsylvania Motor Speedway meant far more than just a sweet treat.
"Bob [Walters] was a small engine builder for the working guy racers in the Pittsburgh area," Schneider, of Lower Burrell, Pennsylvania, said. "He was my friend, and we enjoyed working together."
Walters, of Kennedy Township, Pennsylvania, passed away in November 30, 2021, at the age of 71.
"He just knew his time was coming, and he shared that with me," said Schneider. "The crowd knew how much he meant to me, and how much it would mean to me to win the race. There was quite a long cheer."
Schneider has raced several classes over the years — limited late models, late models, modifieds — but he found his fit in the pro stock class. Schneider now builds them at SS Chassis and Supply.
"A super late model or limited late model is hard to drive and be able to race alongside other cars," Schneider said. "Pro stocks drive nice with other cars right next to them. They hold their lines better than some other divisions. You can race three- or four-wide, when conditions are right."
Chris Schneider has won the two Bob Walters Memorial pro stock races held at Pittsburgh's Pennsylvania Motor Speedway. Vince Laboon presented the box of donuts. Laboon understands the specialness of memorial events. Every year the track hosts the Ed Laboon Memorial, in memory of Vince's father, which features the Penn Ohio Pro Stocks touring series. Schneider won that event last year.
After this year's Bob Walters Memorial victory, Schneider will go easy on the winnings.
"[The box of donuts] was a new treat for the winner this year," said Schneider. "I only ate one donut. I'm watching my weight, but I shared them with everyone."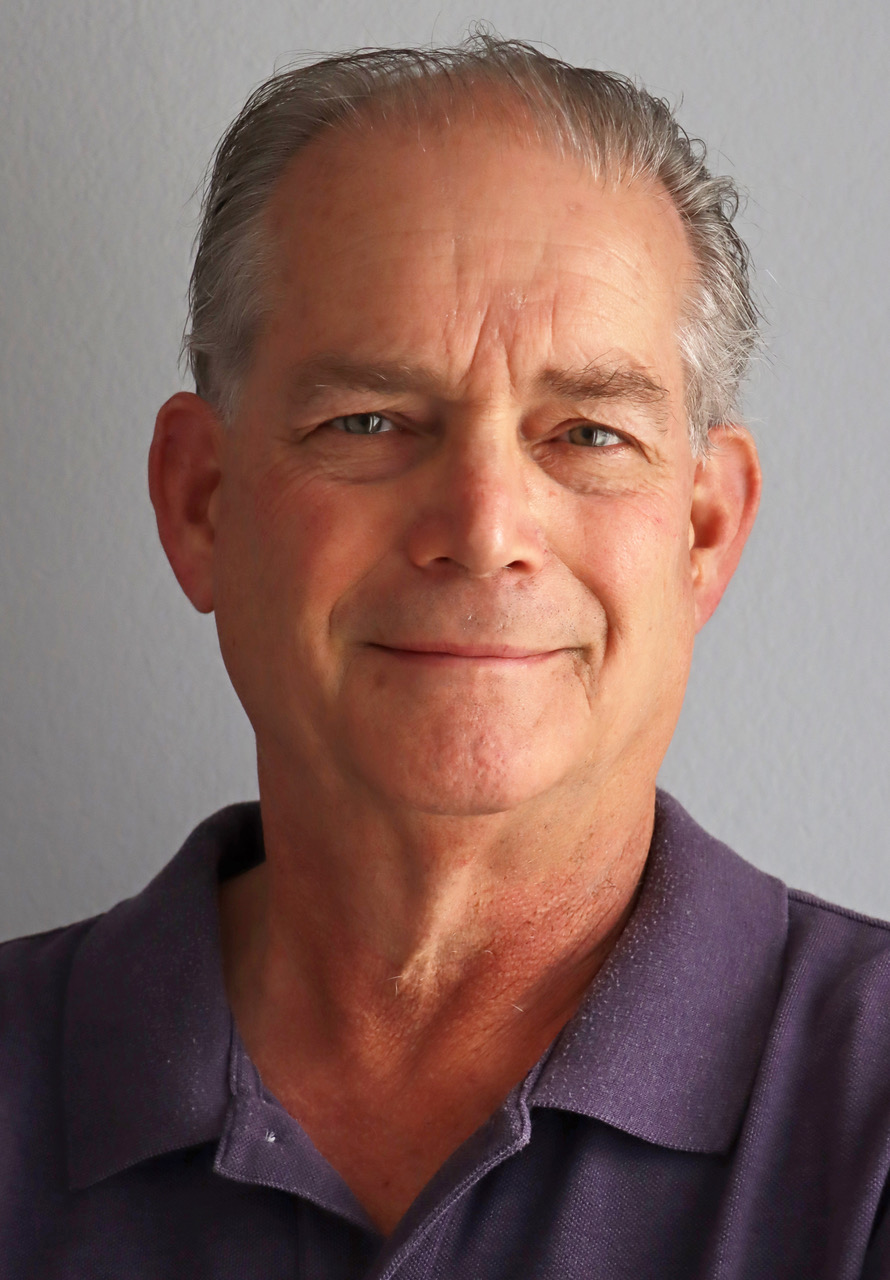 This year marks the Outside Groove Director of Photography's 51st year of covering auto racing. Adaskaveg got his start working for track photographer Lloyd Burnham at Connecticut's Stafford Motor Speedway in 1970. Since then, he's been a columnist, writer, and photographer, in racing and in mainstream media, for several outlets, including the Journal Inquirer, Boston Herald, Stock Car Racing, and Speedway Illustrated. Among Adaskaveg's many awards are the 1992 Eastern Motorsport Press Association (EMPA) Ace Lane Photographer of the Year and the 2019 National Motorsports Press Association (NMPA) George Cunningham Writer of the Year.