This past Saturday Jeffrey Larson won his 100th IMCA stock car feature. However, his biggest fan couldn't celebrate with him at Worthington Speedway in Minnesota. Larson's father, Jim Larson, passed away from ALS on March 5.
(For more on Jim, read "Larson Brothers Raising Awareness for ALS".)
"It was a huge change in our lives not to have Dad there," Larson, of Reading, Minnesota, said. "It was hard to find the drive to go back to the track. His loss is still pretty fresh. You think you can prepare for something like that, but it is a lot worse than can be put into words. He was always with us. We raced as a family."
Jeffrey's brother, Dustin, has his stock car still sitting, ready to race. As patriarch of the family, Jim Larson introduced both of his sons to racing.
"Dustin just hasn't had the desire to race just yet," said Larson, who also has 100-plus wins in modifieds. "We've been planting. We raise corn, soybeans, and we have livestock. It keeps our minds off of things."
Last Saturday marked opening night at Worthington Speedway. Larson wouldn't have raced if it wasn't for his car owners, Jack and Megan Zimmerman, of Warfare Motorsports. The Zimmermans asked Larson to drive their stock car.
(For more on Zimmerman, read "Jack Zimmerman: Finding Community Through Racing".)
"[The Zimmermans] pushed me to get back on the racetrack again," Larson said. "Even though Jack is a wounded combat vet and had lost both legs, he lives life to the fullest. He got a second chance, and he is the most positive person you can ever meet."
Larson met the Zimmermans, when Warfare Motorsports produced a calendar. The team raises funds for nonprofits. This season they'll support the Foundation for Exceptional Warriors. The organization provides free, adventure-based opportunities for exceptional warriors who served in special operations, are former prisoners of war, Purple Heart recipients, and/or were recognized with awards of valor.
As Jeffrey Larson neared his milestone, he could only think one thing.
"When we drove beneath the checkered flag, I thought it would have been so cool if he could be here," said Larson, referring to his father. "I could only think he was looking down, proud for what we accomplished.
"My dad told us the sun will always rise and set, even though he may not be with us. If we were to quit racing, he would be pretty upset with us."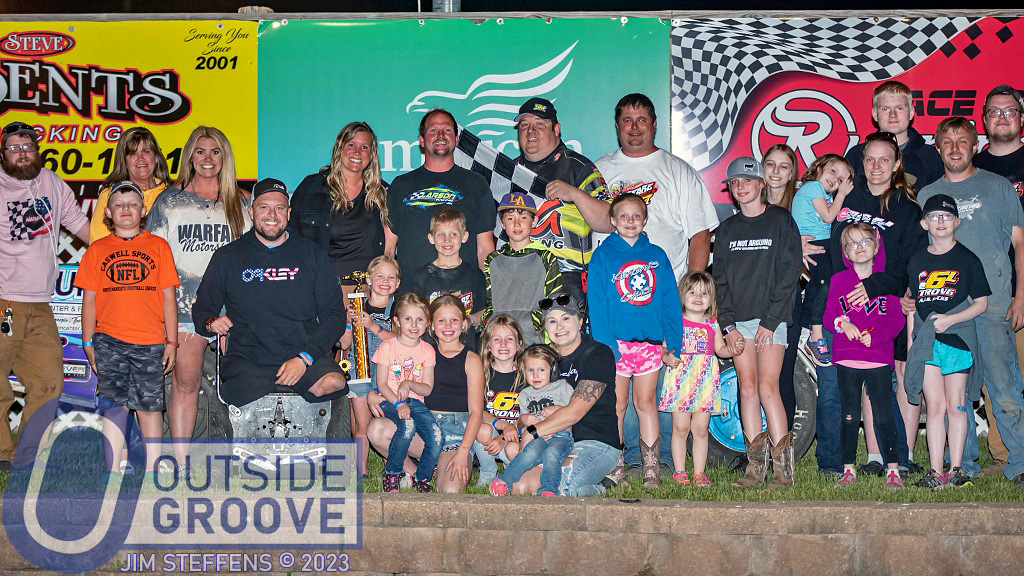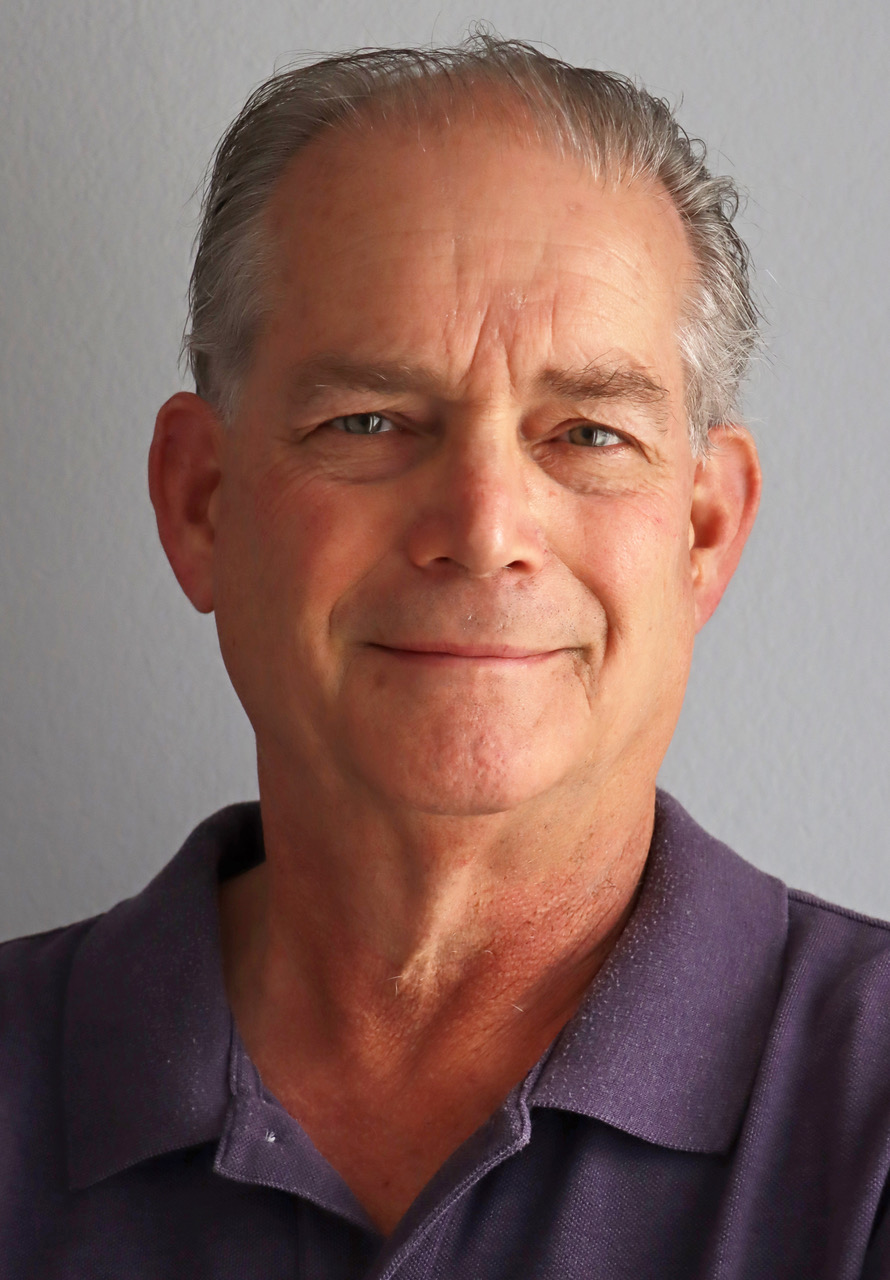 This year marks the Outside Groove Director of Photography's 51st year of covering auto racing. Adaskaveg got his start working for track photographer Lloyd Burnham at Connecticut's Stafford Motor Speedway in 1970. Since then, he's been a columnist, writer, and photographer, in racing and in mainstream media, for several outlets, including the Journal Inquirer, Boston Herald, Stock Car Racing, and Speedway Illustrated. Among Adaskaveg's many awards are the 1992 Eastern Motorsport Press Association (EMPA) Ace Lane Photographer of the Year and the 2019 National Motorsports Press Association (NMPA) George Cunningham Writer of the Year.