Gabe Gerber put on quite the pyrotechnics show last week. He rode the frontstretch wall, recovered and went on to finish eighth. The action occurred during the 600 sprint car feature at Action Track USA in Kutztown, Pennsylvania.
"I was racing for seventh with my good friend, idol, and mentor, Tim Buckwalter," said Gerber, 18, of Gilbertsville, Pennsylvania. "We were back and forth, and side by side coming into the frontstretch. I was on the outside and Tim's car just gave mine a slight tap — the racing was that close."
Despite the contact with the wall, it did not significantly damage Gilbert's 600 sprint car from Hyper Racing.
"It wasn't until we got home that we saw the head of the torsion-stop bolt — the jacker bolt — was worn off," said Gerber. "It is a titanium bolt, and titanium burns bright. That little bolt head made all those sparks."
If Gerber didn't recover so quickly from that brush with disaster, he was prepared. He sat in an Ultra Shield Race Products full-containment seat paired with a Simpson five-point harness. Gerber wore a Bell helmet and a HANS device.
"I'm proud of myself — things could have been way worse," Gerber said. "Tim [Buckwalter] had helped me since I started racing in .25 midgets. He taught me a lot."
Gabe Gerber has raced in 600 sprints for three years now. He has yet to win a feature.
"We've been really close, and we are hoping to pick a few off before the season ends," said Gerber. "We race at Action Track USA every Wednesday, but we don't have a race schedule. We just go wherever there may be a 600 race. There are a lot of choices in Pennsylvania on the weekend. This year, we will travel more. We just like to show up and race."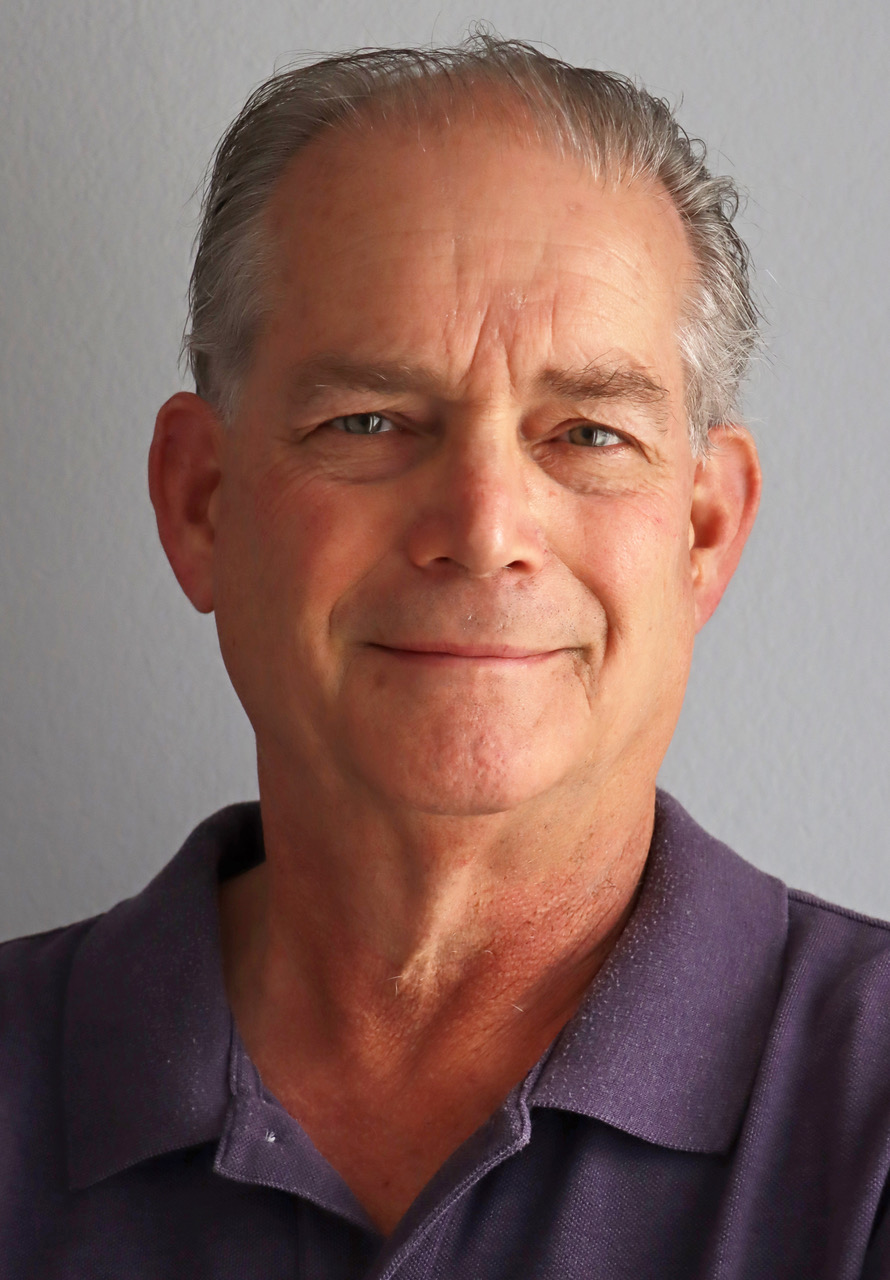 This year marks the Outside Groove Director of Photography's 51st year of covering auto racing. Adaskaveg got his start working for track photographer Lloyd Burnham at Connecticut's Stafford Motor Speedway in 1970. Since then, he's been a columnist, writer, and photographer, in racing and in mainstream media, for several outlets, including the Journal Inquirer, Boston Herald, Stock Car Racing, and Speedway Illustrated. Among Adaskaveg's many awards are the 1992 Eastern Motorsport Press Association (EMPA) Ace Lane Photographer of the Year and the 2019 National Motorsports Press Association (NMPA) George Cunningham Writer of the Year.