Modified driver Mike Gular didn't intend to race Grandview Speedway this year. However, he ventured to the Bechtelsville, Pennsylvania, dirt oval and took home $7,500 for the season-opener win.
After the Bruce Rogers Memorial Money Maker victory, Gular now leads the points. Nevertheless, he doesn't intend to keep that position.
"It is going to be really tough not to go to Grandview Speedway when I ran so good there," Gular, of Boyertown, Pennsylvania, said. "I would love to, but we are not geared up to run two nights a weekend."
Instead, Gular will run weekly on Friday nights at Big Diamond Speedway in Pottsville, Pennsylvania. In addition to that, he'll run the complete South Region schedule for the Short Track Super Series and select North Region events. The Short Track Super Series typically runs its races during the week.
"We had planned for Saturdays to be open to get a bunch of shop stuff done, and get ready for the coming week's events," said Gular. "We may run a couple more weeks at Grandview Speedway, and we may run there if everything goes well on Friday night."
Gular has a stable of Bicknell modifieds for his use. Car owner Terry Fasnacht's new shop is in Ephrata, Pennsylvania. That's one hour from Grandview Speedway and one hour from Big Diamond Speedway.
"We have open and [358] spec modifieds — five cars seems like a lot to take care of, but we're trying to be the best wherever we go," Gular, who works a day job as a CNC machinist at Penske Racing Shocks, said. "Racing is a full-time job, whether you have a full-time job or not."
Gular's team added Ron Seltmann as their crew chief for 2023 season.
"We worked hard all winter on our stuff," said Gular. "With this win and a second at the [Jack] Marine Memorial in Delaware [at Georgetown Speedway], we can see that our team is clicking. It's gelling, and coming together."
Tonight, Mike Gular heads to Big Diamond Speedway for its Fritz Roehrig Memorial Money in the Mountains. It pays $10,000 to the victor.
"We're prepared to grind it out," Gular said. "For sure, we had a great start to our season, and we need to keep it going."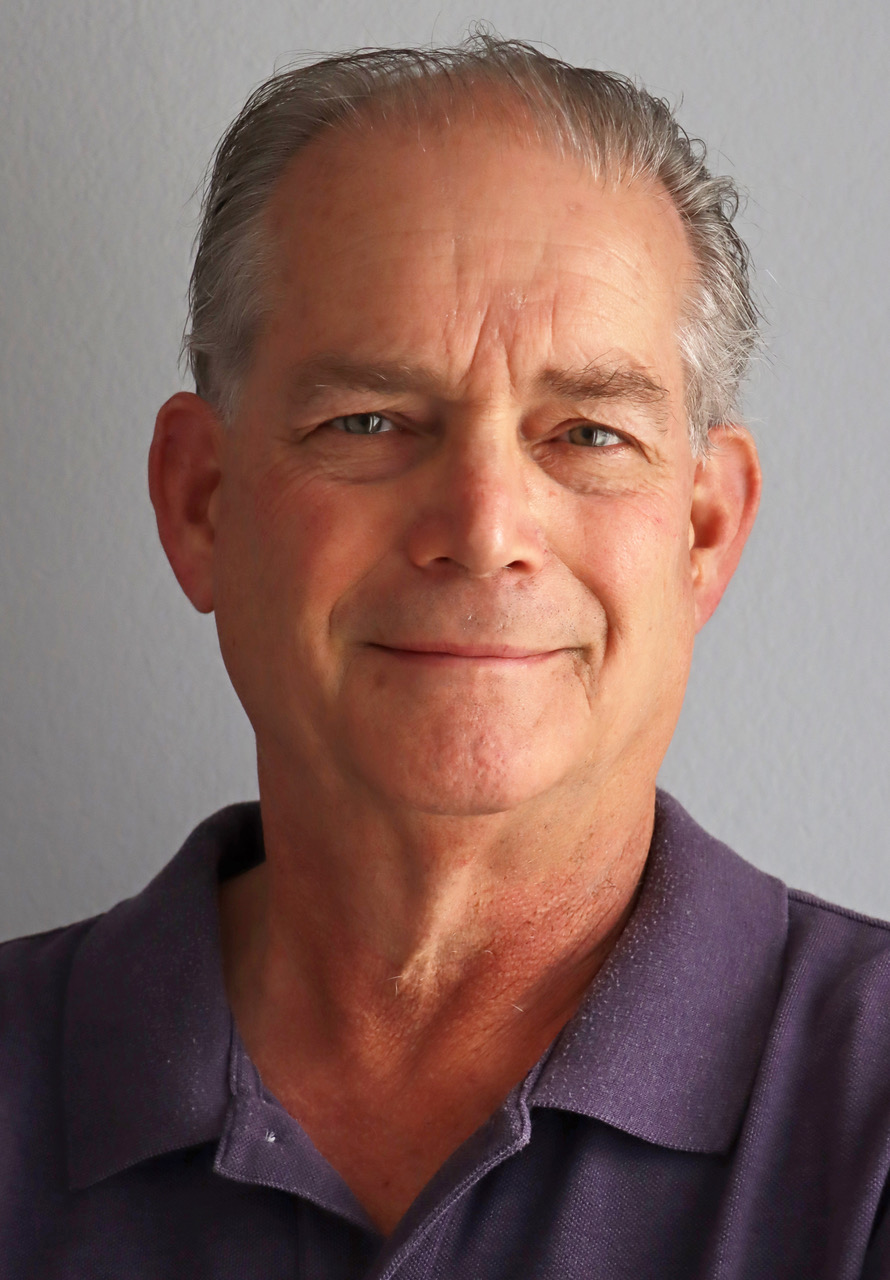 This year marks the Outside Groove Director of Photography's 51st year of covering auto racing. Adaskaveg got his start working for track photographer Lloyd Burnham at Connecticut's Stafford Motor Speedway in 1970. Since then, he's been a columnist, writer, and photographer, in racing and in mainstream media, for several outlets, including the Journal Inquirer, Boston Herald, Stock Car Racing, and Speedway Illustrated. Among Adaskaveg's many awards are the 1992 Eastern Motorsport Press Association (EMPA) Ace Lane Photographer of the Year and the 2019 National Motorsports Press Association (NMPA) George Cunningham Writer of the Year.