Track owner Roger Sellers took a gamble when he reconfigured Smoky Mountain Speedway from a 4/10-mile oval to a 3/8-mile. Then he rolled the dice again by holding a night aimed at the weekend warriors with a Local Joker night. Both paid off.
(For more on the track's changes, read "Smoky Mountain Speedway Reconfigures".)
"The track used to be a paper clip — high-speed straightaways, with narrow corners," Sellers said of the Maryville, Tennessee, dirt oval. "For anything but super late models, it was a very difficult track to be successful on. The cars with Ford 9″ rear ends, open wheel modifieds, and front-wheel-drive cars had suffered. We definitely helped those guys out a bunch [by reconfiguring the track]. There will be less blown motors. Three-wide racing will be possible around the track."
Sellers noted that Smoky Mountain Speedway has always attracted large fields of super late models. Unfortunately, its season opener, the Tennessee Tipoff, featuring the World of Outlaws Late Models, was cancelled. However, the super late model drivers who have made laps around the new dirt oval have given it a thumbs-up, according to Sellers.
"The super late model drivers love the new track," said Sellers. "They have enjoyed driving on it."
As far as the other classes, the Local Joker night opened the year for Smoky Mountain Speedway on Saturday, April 1. A total of 86 cars entered, with 36 sportsman late models, 18 classic cars, 18 front-wheel-drives, and 14 street stocks. Sportsman late model driver Tyler Price set the new track's record of 14.769 seconds. He would go on to become the division's first winner on the new configuration.
"Several drivers said if we ever decided to race weekly, they would be there," Sellers said. "Right now, we are still trying to get a feel of the new layout."
The track hosts its next racing event on Saturday, April 22. The Steel Block Bandits will headline the night with a $5,000-to-win feature, with support classes of sportsman late models and front-wheel-drives.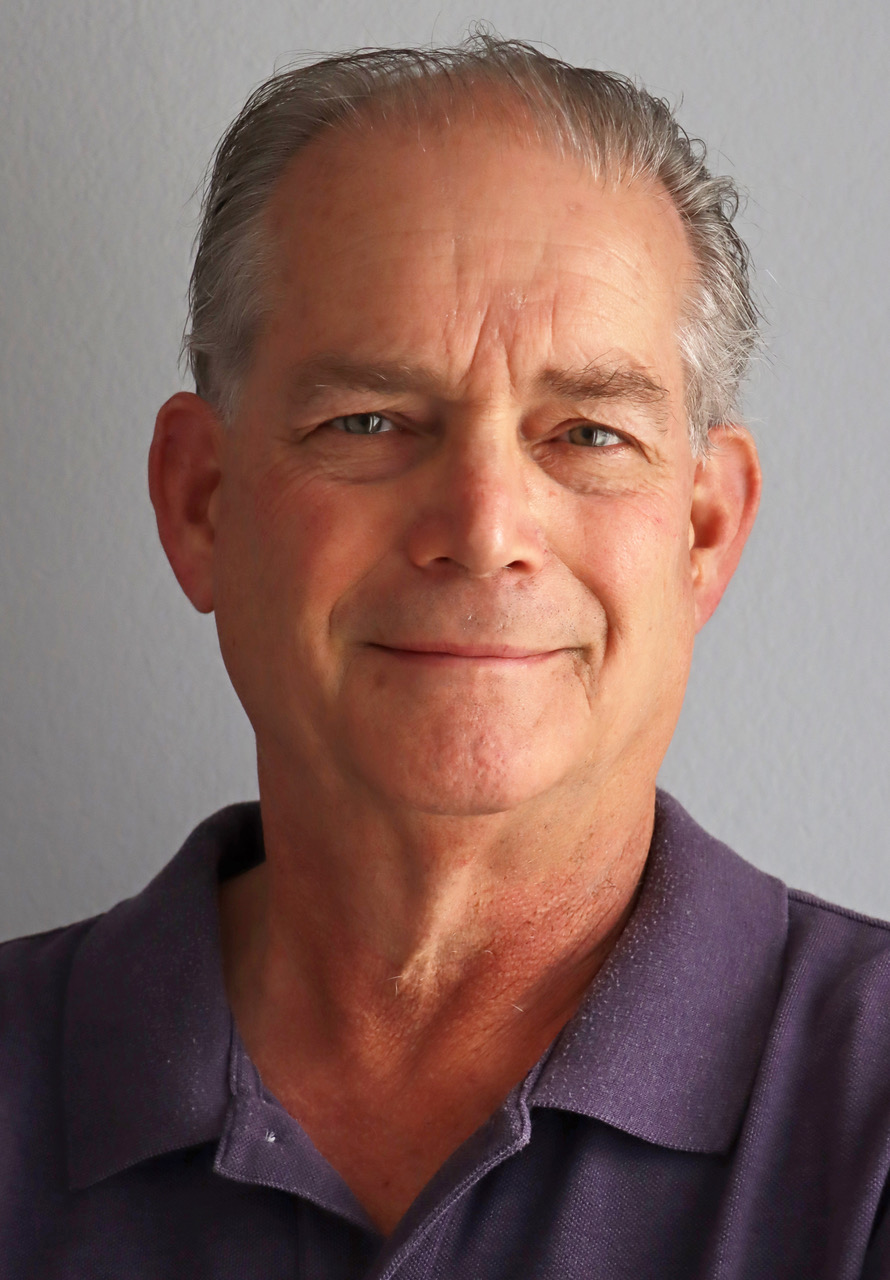 This year marks the Outside Groove Director of Photography's 51st year of covering auto racing. Adaskaveg got his start working for track photographer Lloyd Burnham at Connecticut's Stafford Motor Speedway in 1970. Since then, he's been a columnist, writer, and photographer, in racing and in mainstream media, for several outlets, including the Journal Inquirer, Boston Herald, Stock Car Racing, and Speedway Illustrated. Among Adaskaveg's many awards are the 1992 Eastern Motorsport Press Association (EMPA) Ace Lane Photographer of the Year and the 2019 National Motorsports Press Association (NMPA) George Cunningham Writer of the Year.