You may have never heard of Tommy Eastridge, but that's not the point. He, like many Saturday-night racers, dream of racing at places like Bristol. This weekend, that dream comes true as he competes in the Dirt2Media American All-Star Series Presented by PPM Racing Products portion of the Bristol Dirt Showcase.
Eastridge races only six to seven times a year. The low-budget racer from Laurel Bloomery, Tennessee, competes when his finances allow. Nevertheless, for the past two seasons, Eastridge has made it a point to race at Bristol.
"It's awesome," said Eastridge of racing the high-banked ½-mile. "It's so fast — it's almost scary fast."
That's part of the thrill for Eastridge.
The names that have raced the storied oval — Earnhardt, Petty, Gordon, Johnson, to name a few — also add to the track's allure.
Then, the atmosphere at Bristol Motor Speedway is unlike any other.
"To drive on the track, under the lights, it's electrifying," Eastridge said. "It's just an awesome feeling that place gives off."
The speed, however, is not only a factor to enjoy, but also respect. Eastridge nearly learned that the hard way last year.
"I ended up blowing up the right-front [tire]," said Eastridge, who fortunately avoided hitting the wall. "The fender was cutting down on the tire. On my first night [of the week at Bristol], I got took out. The car got bent up and I don't think I got everything back to where it should have been."
Lesson learned.
"You need to try it at least one time," Eastridge said of racing at Bristol Motor Speedway. "It needs to be on your bucket list."
Tommy Eastridge doesn't expect to win at Bristol, but he does hope to make the feature race. He'll be one of many to compete in the Dirt2Media American All-Star Series Presented by PPM Racing Products at Bristol Motor Speedway.
The schedule begins on Friday, March 31, with load in at 7-10 p.m. Load in resumes on Saturday, April 1, at 10 a.m.-2 p.m. Grandstand access opens at 4 p.m., with hot laps beginning at 5 p.m.
Outside Groove Note of Transparency: Outside Groove is a sponsor of the American All-Star Series. The American All-Star Series paid for the production of this article. The content is not subject to the approval of the American All-Star Series.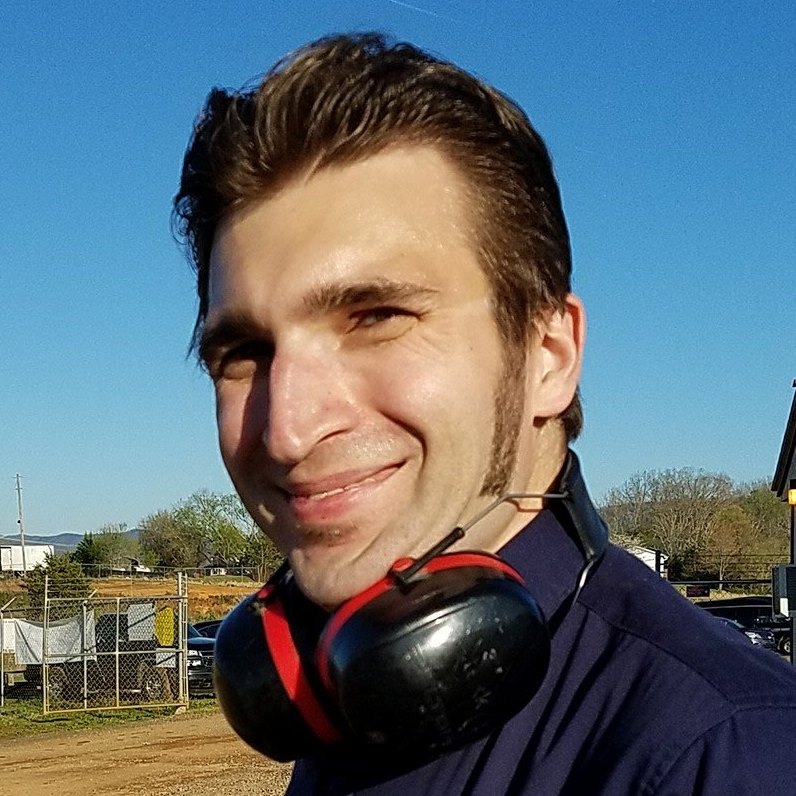 The Outside Groove Executive Editor has covered motorsports since 2000. His many awards include the 2019 Eastern Motorsport Press Association (EMPA) Jim Hunter Writer of the Year and the 2013 Russ Catlin Award for Excellence in Motorsports Journalism.