Race fan Ryan Jenkins would take his son, Chase Jenkins, as a child to the track. Now, Chase took his father to victory lane, when Chase won his first feature in a street stock at Southern Raceway in Milton, Florida.
Jenkins entry in the sport resulted from working on his family's 2,000-acre farm, where they raise peanuts, cotton, corn, and soybeans.
"When I was 15, I was driving a tractor on the farm and saw a pile of people gathered at the edge of the field," said Jenkins, now 19, of Jay, Florida. "They were racing karts on a little track. I parked my tractor because it was getting dark, and I went to watch. They were pretty high-tech karts."
Jenkins got a kart and started racing. He became hooked.
"I liked racing on dirt, so the next year I decided to build a pure stock and go racing at Southern Raceway," Jenkins said. "When my dad brought me to the races, he didn't realize that this is what I was going to do someday."
He didn't win a race in two seasons as a pure stock driver. Jenkins did, however, finish in the top five regularly.
"I felt I was competitive," Jenkins said. "One night, at the end of last season, there was a street stock for sale. Something clicked — I bought it, and that's the car that I won with on Saturday."
Now racing a car legal at many other tracks, Chase Jenkins hopes to travel a bit. The first victory has certainly put some wind in his sails as he travels.
"Our first win is a great confidence builder," Jenkins said. "It helped me see through the tough luck I had so far. The win showed me I can do it and my car can do it. We can win, and we are competitive in the street stock division."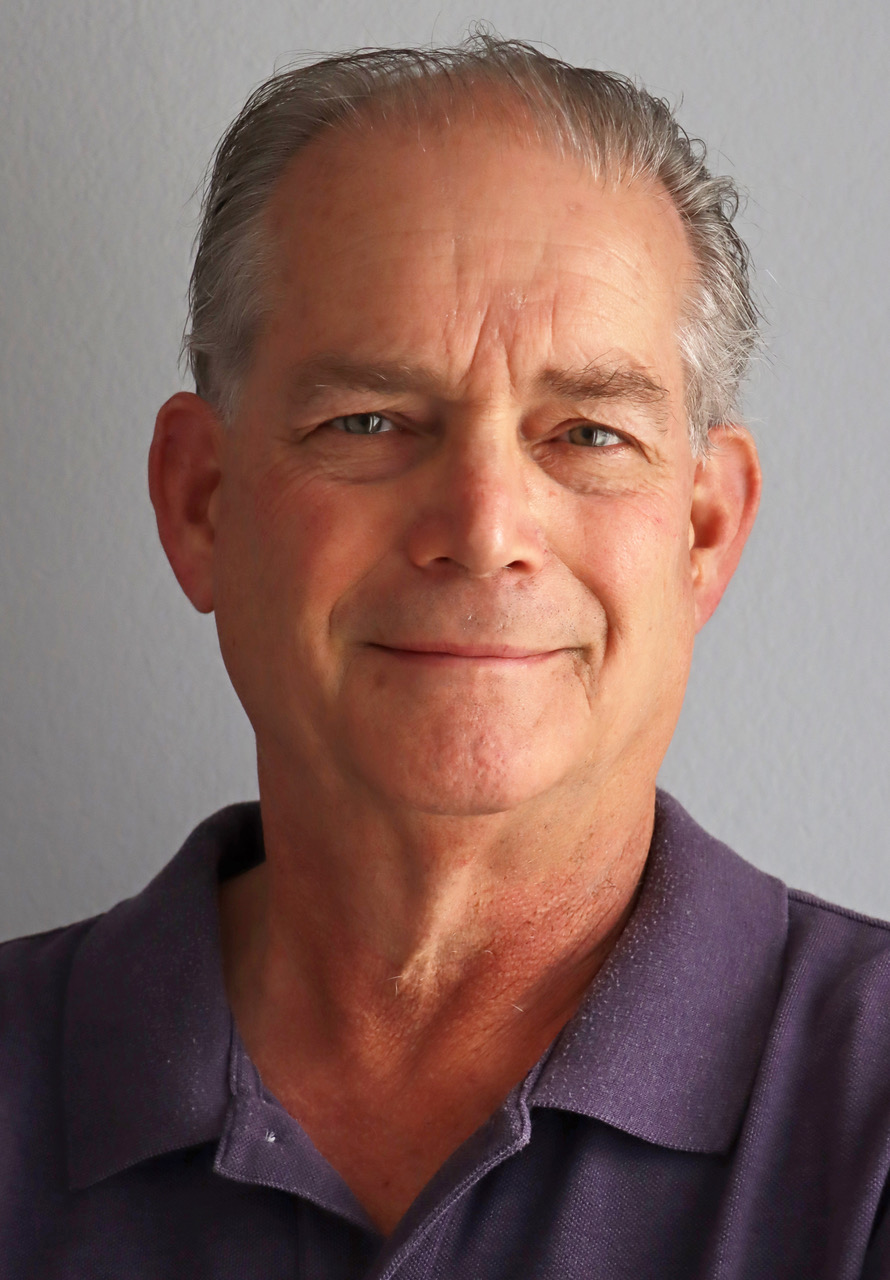 This year marks the Outside Groove Director of Photography's 51st year of covering auto racing. Adaskaveg got his start working for track photographer Lloyd Burnham at Connecticut's Stafford Motor Speedway in 1970. Since then, he's been a columnist, writer, and photographer, in racing and in mainstream media, for several outlets, including the Journal Inquirer, Boston Herald, Stock Car Racing, and Speedway Illustrated. Among Adaskaveg's many awards are the 1992 Eastern Motorsport Press Association (EMPA) Ace Lane Photographer of the Year and the 2019 National Motorsports Press Association (NMPA) George Cunningham Writer of the Year.