Crow Safety Gear recently debuted two new SFI 16.5 restraint systems. One features a latch-and-link buckle, the other a kam lock.
The test for the SFI 16.5 rating applies load of 11,000 lb. over a body block and the five-point driver restraint system. The harness must not break under 7,000 lbs of load on the lap, shoulder, and anti-submarine straps. Additional tests include a roller adjuster micro-slip test and a webbing abrasion test. The 16.5 rating is the highest standard for driver restraint systems.
They come only in black. Each system includes a 52″ lap belt. All adjustment points have tension springs. The dog bones shoulder straps taper from 3″ wide to 2″ to accommodate head-and-neck restraint systems. Crow Safety Gear offers bolt-in and wraparound versions for both styles of SFI 16.5 harness.
The SFI 16.5 restraint systems with a kam lock sell for $228.64. The latch-and-link version retails for $140.93.
In its 25th year of operation, Crow Safety Gear is still operated by Fred and DeEtte Crow. Fred is a past SFI board member, a racer, and an engine builder. DeEtte used to be a publisher for Petersen. Their son, Matt Krick, and his wife, Maria, are part of the Crow family that work at their namesake company. That's why their motto is, "When you call, you speak with a Crow."
Crow Safety Gear, a U.S. veteran-owned and -operated company, manufactures its SFI 16.5 driver restraint systems proudly in the USA. In addition to their driver restraints, they also offer suits, shoes, gloves, underwear, junior race gear, arm restraints, helmet skirts, windows nets, and other safety gear.
Source
Crow Safety Gear
North Las Vegas, Nevada
725-726-7432
crowsafety.com
Outside Groove Note of Transparency: Crow Safety Gear paid for the production of this article. The content was subject to their approval.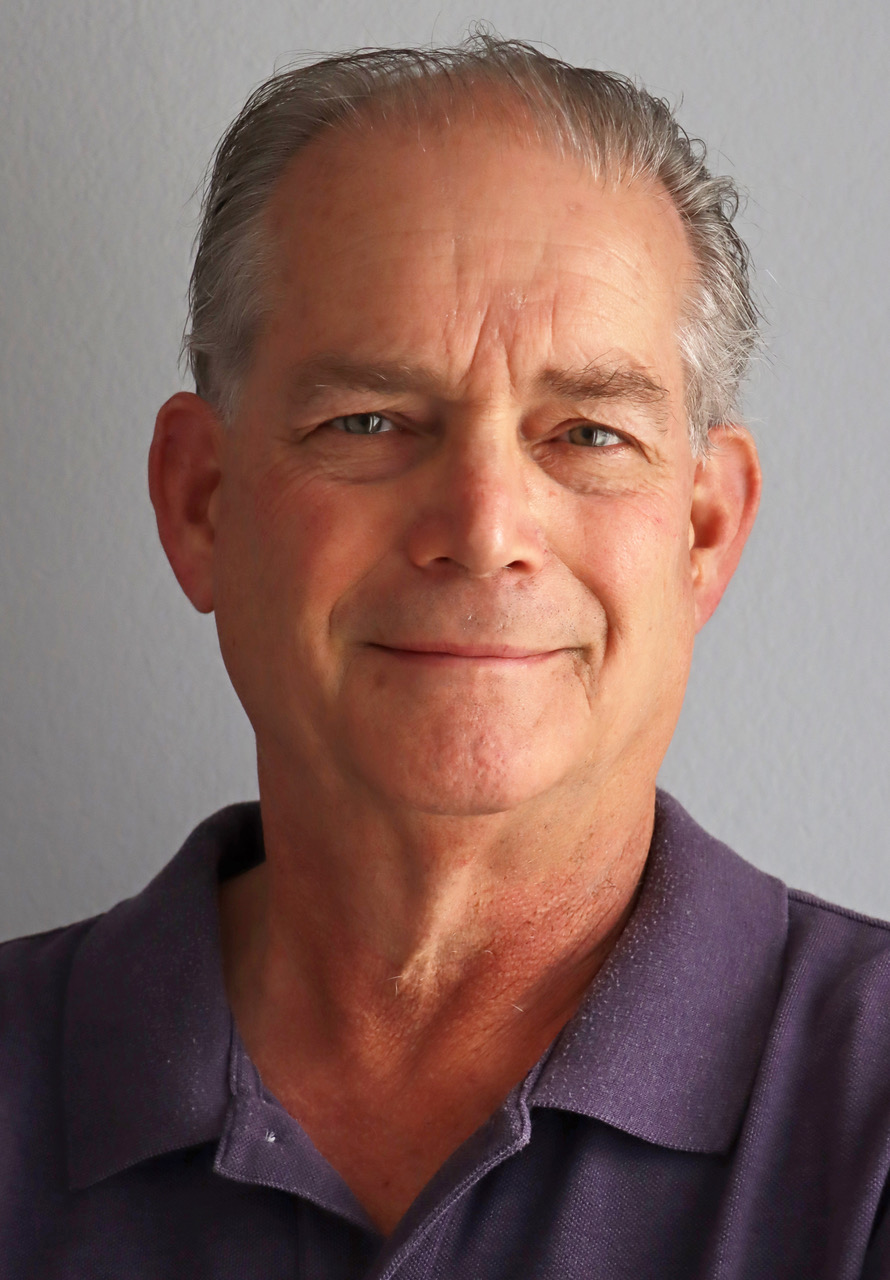 This year marks the Outside Groove Director of Photography's 51st year of covering auto racing. Adaskaveg got his start working for track photographer Lloyd Burnham at Connecticut's Stafford Motor Speedway in 1970. Since then, he's been a columnist, writer, and photographer, in racing and in mainstream media, for several outlets, including the Journal Inquirer, Boston Herald, Stock Car Racing, and Speedway Illustrated. Among Adaskaveg's many awards are the 1992 Eastern Motorsport Press Association (EMPA) Ace Lane Photographer of the Year and the 2019 National Motorsports Press Association (NMPA) George Cunningham Writer of the Year.