Duane Howard made his comeback bigger than his setback. It resulted in him winning the modified feature last Saturday at Lincoln Speedway in Abbottstown, Pennsylvania.
Howard's day first went awry on lap two of his heat race.
"I got inside another car, hit the inside rail, and popped a left-front tire," Howard, of Oley Township, Pennsylvania, said. "I did not make the invert and redraw [for the feature]. Making that mistake hindered our gains in the heat race. I couldn't advance with a flat tire. We rode it out to finish fourth."
Despite the mediocre showing in his heat race, Howard remained unfazed.
"I felt the car came around to my liking," said Howard. "I asked for one small adjustment to the right-rear spring — that was it. We were ready for the feature."
The fourth-place finish in the heat resulted in a seventh-place starting spot in the feature.
"I'm usually a catfish type of guy," Howard said of his preferred line, the inside. "The car rolled through turns one and two nicely, so I could stay down low. In turns three and four I had more bite, so I could move up the racetrack."
That strategy helped Howard to gain on his competition.
"The car was rotating well," said Howard. "I was able to get around the track decently."
Duane Howard rode the bottom to the win.
"We went winless at Grandview [Speedway in Bechtelsville, Pennsylvania]," Howard said. "That's extremely rare and unacceptable for us.
"We wanted to be on the top of our game coming out of the box [in 2023]. Since we felt we were down on our performance last season, everyone on the team stepped up. We had to persevere to be the best from in the shop to when we unloaded the car to performing on the racetrack.
"Hopefully, this win is the start of a big turnaround for our team this season."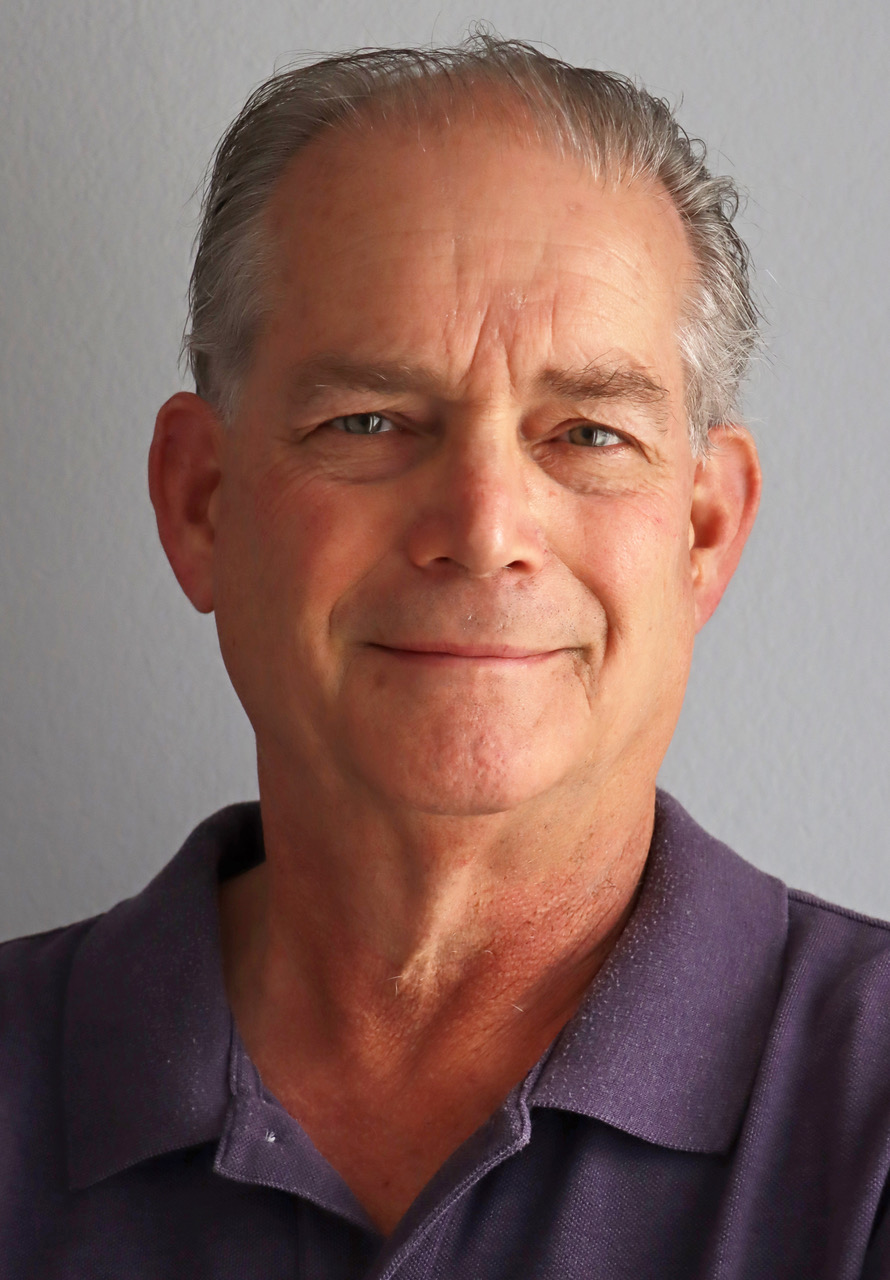 This year marks the Outside Groove Director of Photography's 51st year of covering auto racing. Adaskaveg got his start working for track photographer Lloyd Burnham at Connecticut's Stafford Motor Speedway in 1970. Since then, he's been a columnist, writer, and photographer, in racing and in mainstream media, for several outlets, including the Journal Inquirer, Boston Herald, Stock Car Racing, and Speedway Illustrated. Among Adaskaveg's many awards are the 1992 Eastern Motorsport Press Association (EMPA) Ace Lane Photographer of the Year and the 2019 National Motorsports Press Association (NMPA) George Cunningham Writer of the Year.