Those behind Fytron Software love to support the sport. They'll be backing the Spears SRL Southwest Tour and Spears Modified Series as a contingency sponsor in 2023. Furthermore, they'll sponsor a feature event among those series later this year.
"The sponsorship ties machinists and racing together," said Dave Arce, the engine builder who worked with the company to develop the software. "Machine shop operators will see that we support racing, where many of the customers come from."
Dave's son, David, helped build the software with Dave's input.
"We are 100 engine builders strong and growing," Dave said. "As an engine builder, I communicate with other engine builders to help David continuously improve the software. David and I are available to answer user questions and listen to their suggestions for new features."
Made by machinists, for machinists, Fytron Software is used for invoicing, estimates, inventory and labor. It enables engine builders to create spec sheets with compression ratio calculators and balance spec sheets with calculated bob weights that can be attached to invoices. Likewise, engine shop personnel can attach pictures and related documents to invoices to show the customer parts and operations during the build.
(For more on the software, read "Fytron Software: By Machine Shops for Machine Shops".)
Fytron Software has more than 150 labor operations that can improve the income of machine shops. It calculates taxes, labor rates, shop supplies, and EPA disposal rates. It also integrates with QuickBooks Online. You can use the software from any device connected to the Internet, whether that's a desktop, tablet, or smartphone.
"The SRL tour is a prestigious series run by the Collins family, which has been involved in racing for a long time," said David. "Our involvement with the SRL tour is a gateway to engine builders. They will see our name on cars and TV and we will show them how we can help get things done more efficiently in the shop to make their businesses better."
Source
Fytron Software, LLC
Santee, California
657-888-2414
fytronsoftware.com
Outside Groove Note of Transparency: Fytron Software paid for the production of this article. The content was subject to approval of Fytron Software.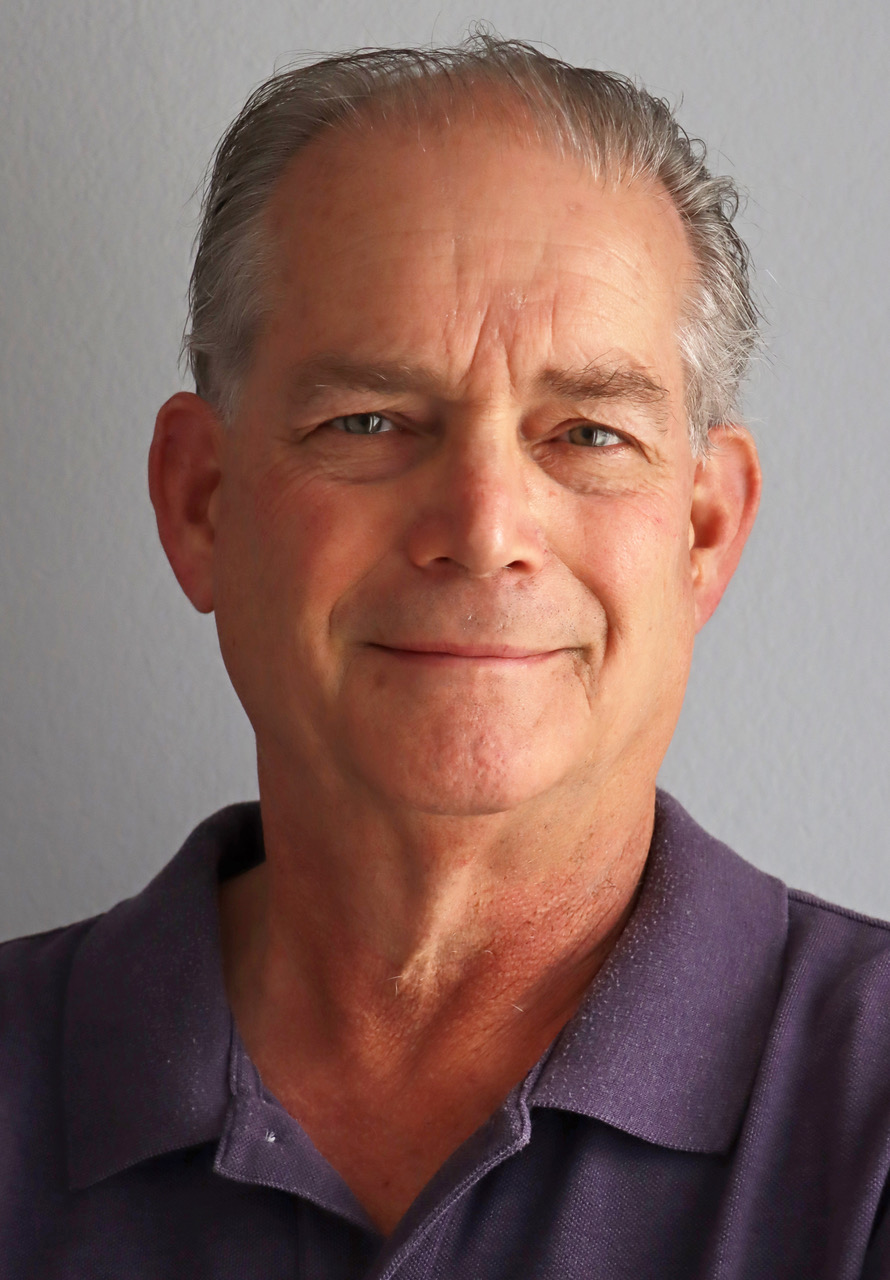 This year marks the Outside Groove Director of Photography's 51st year of covering auto racing. Adaskaveg got his start working for track photographer Lloyd Burnham at Connecticut's Stafford Motor Speedway in 1970. Since then, he's been a columnist, writer, and photographer, in racing and in mainstream media, for several outlets, including the Journal Inquirer, Boston Herald, Stock Car Racing, and Speedway Illustrated. Among Adaskaveg's many awards are the 1992 Eastern Motorsport Press Association (EMPA) Ace Lane Photographer of the Year and the 2019 National Motorsports Press Association (NMPA) George Cunningham Writer of the Year.