In a form of motorsport dominated by two tire manufacturers, a new option has emerged: Cobra Racing Tires. The new tire maker started when Vern Deel, promoter of Kingsport Speedway in Tennessee, was unable to find tires for his racers.
"I went to Volusia Speedway [Park in Florida] last year and was told [by tire company reps] that I wouldn't get the tires I needed for practice," Deel said. "I said to myself, 'We'll see about that,' so I called Chester Hester at Cobra Racing Tires. Now, I'll have all the tires I need for the season. The price for the racer is lower and these new Cobra tires will last longer."
Cobra Racing Tires have been used for 25 years by go-kart racers.
"We have two different compounds developed by myself and our engineer," said Hester. "We know our asphalt compound has proven itself on karts, but we didn't know if it would be the same for full-size cars."
Late model drivers Lance Gatlin, Keith Helton, Austin Walters, and Jacob York tested the tires over the course of six practice sessions.
"We put 300 laps on Cobra tires and they looked like they could run another 300 — they just didn't shed rubber," Deel said. "They were about 3/10ths of a second slower out of the box than the Hoosier tires the cars were set up for."
Over the course of testing, Cobra Racing Tires made changes.
The tire became narrower than the ones from Hoosier Racing Tires by ½″, and also lighter.
They rounded the side of the tire to remove the squareness of the tread.
The bead tightened by 2mm so the tire could take more air pressure to better seat the bead.
They stiffened the sidewall to better suit the setups used.
"Testing proved the Cobra tires had plenty of bite and lots of grip," said Hester. "We even got them pretty hot[up to 229°F], and they still performed well."
Deel said he has a container full of Cobra tires, which are manufactured in Taiwan. Another three containers are on the way. He'll have more than 1,000 tires to sell, retailing at $179 each. Among the tires on hand include ones made for 8- and 10-inch wheels, and a 13-inch tire is in development.
For now, Hester intends to concentrate on supplying tires to Kingsport Speedway.
"We are looking to expand carefully and responsibly," Hester said. "We don't want to create the same tire shortage situation for our company that the other companies are dealing with.
"We'll be opening at other tracks as soon as the tires are available. I've got six tracks on the waiting list."
Don't expect to see Cobra Racing Tires at dirt tracks in the immediate future.
"Right now, our goal is to make a versatile tire for pavement tracks," said Hester. "[The dirt] market has unique challenges."
Source
Cobra Racing Tires
Carnesville, Georgia
864-221-7784
cobratires.com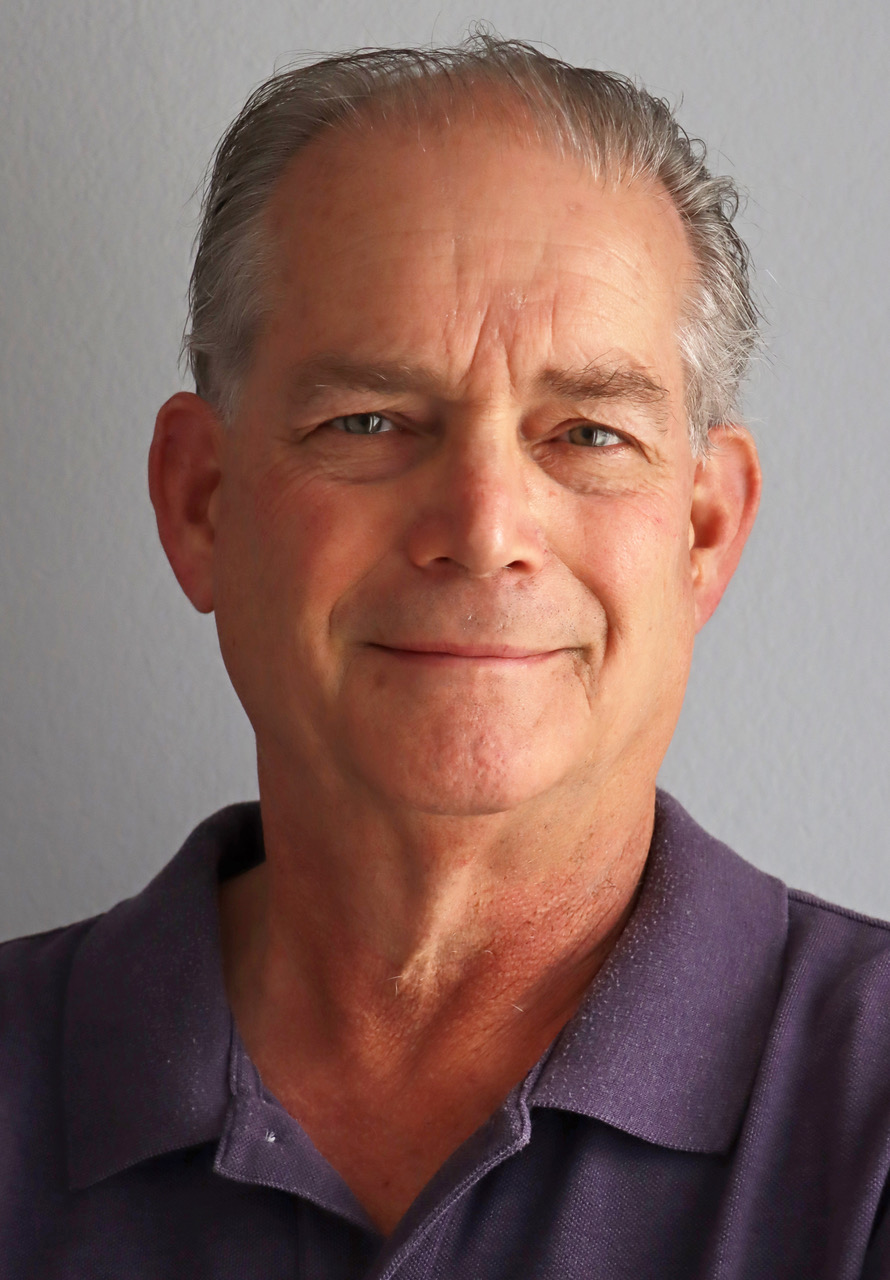 This year marks the Outside Groove Director of Photography's 51st year of covering auto racing. Adaskaveg got his start working for track photographer Lloyd Burnham at Connecticut's Stafford Motor Speedway in 1970. Since then, he's been a columnist, writer, and photographer, in racing and in mainstream media, for several outlets, including the Journal Inquirer, Boston Herald, Stock Car Racing, and Speedway Illustrated. Among Adaskaveg's many awards are the 1992 Eastern Motorsport Press Association (EMPA) Ace Lane Photographer of the Year and the 2019 National Motorsports Press Association (NMPA) George Cunningham Writer of the Year.