Cody "Cooter" Harris has taken over the helm of Tennessee National Raceway. The local businessman made it his mission to save the Hohenwald, Tennessee, track.
"I've been going there since the track opened — I just love the place," Harris, 36, said. "I grew up there and started racing there in 2008."
Harris said Tennessee National Raceway will work with Thunderhill Raceway Park, which is located 40 minutes away in Summertown, Tennessee.
"When Thunderhill Raceway Park is not racing, we're racing," said Harris. "The tracks are so close together that it makes sense that only one or the other be racing on Saturday nights. I'm planning on 12-15 shows this year."
The track had previously been up for sale. (See "Tennessee National Raceway Up for Sale".) Harris had worked as a flagman and announcer for the track owner William Hibbits. Harris had kept in touch with Hibbits.
"One day we were sitting around talking, and I said I wanted to see TNR reopen," Harris said. "[Hibbits] said he had no time to do that. I offered to run it and we came up with a one-year lease agreement."
Chris Hickerson will return to prepare the track.
"The track had 140 loads of red clay brought in in 2019," said Harris. "Hickerson prepared the surface so smoothly. The track didn't burn up tires, it didn't tear up race cars. It was racy everywhere."
Tennessee National Raceway will also see some TLC.
"We replaced some of the old bleachers with aluminum bleachers," said Harris. "We will clean up the track a bit, and everything should be good to go on opening weekend."
Tennessee National Raceway will run classes under the Crate Racin' USA banner. Regular divisions include late models, late model sportsman, street stocks, open wheel modified sportsman, thunder bombers, mini cup, and front-wheel-drives. Add some specials for super late models and sprint cars.
Harris will begin his first season as promoter on March 24-25, 2023 for the Icebreaker.
"I've been getting a lot of positive feedback," said Harris. "I'm hoping for 115 to 120 cars for the Icebreaker."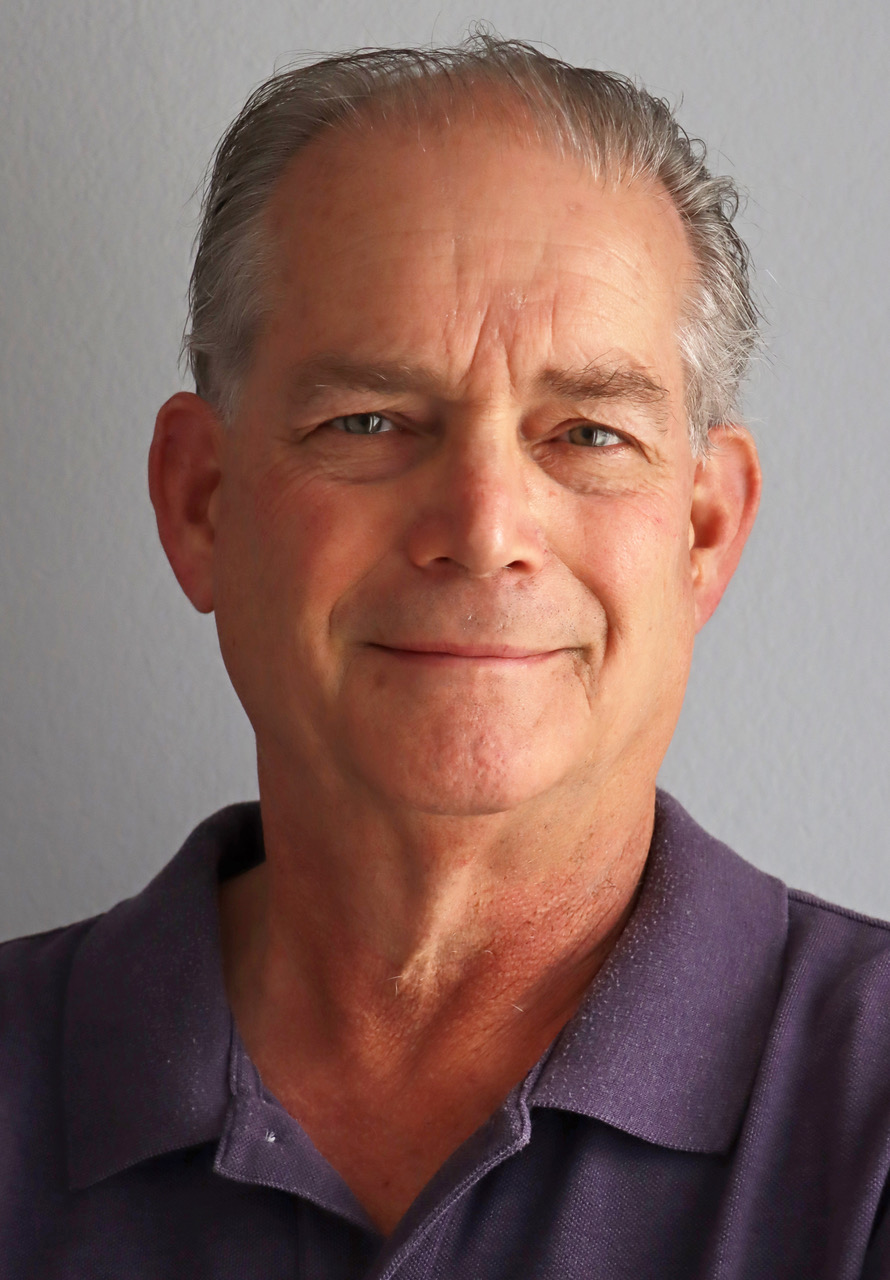 This year marks the Outside Groove Director of Photography's 51st year of covering auto racing. Adaskaveg got his start working for track photographer Lloyd Burnham at Connecticut's Stafford Motor Speedway in 1970. Since then, he's been a columnist, writer, and photographer, in racing and in mainstream media, for several outlets, including the Journal Inquirer, Boston Herald, Stock Car Racing, and Speedway Illustrated. Among Adaskaveg's many awards are the 1992 Eastern Motorsport Press Association (EMPA) Ace Lane Photographer of the Year and the 2019 National Motorsports Press Association (NMPA) George Cunningham Writer of the Year.