Recently, word got out that Tennessee National Raceway was on the market. However, it gave no indication of the dashed dreams of the couple that managed the 3/8-mile dirt oval in Hohenwald.
"We lost Brad Pinkerton, my husband, who was crucial to the success of the track," said Sarah Dubrava, who kept the books and ran the office while Pinkerton filled the role of promoter. "It has been really hard to continue."
Pinkerton passed away on June 15, 2020, at the young age of 44. He was both a racer and a promoter who loved the business of the sport. He worked in the family concrete business and died on the job from a massive stroke. Dubrava's father, William Hibbits, owns the track.
"Brad kept everything running — the push trucks, the graders, and the scales," Dubrava said. "Brad was amazing. He had the unique ability to understand the driver's side of the business and explain the administrative side of the business to the drivers."
The track just started running the Crate Racin' USA (CRUSA) late model sportsman (602) and modified sportsman classes.
"We tried to make it in 2021, but it just didn't' happen," Dubrava said. "We couldn't find someone with the same values that Brad had. Someone who would treat the drivers well and run the track well. Someone who was on the same page we were on."
The real estate ad teases "START YOUR ENGINES. Buy your own 3/8 mile circle dirt tract [sic] located on 19.77 acres…"
"The track is beautiful," said Dubrava. "We made improvements. There is a 2,000-seat aluminum grandstand. The concessions are clean, the office building is modern and we had just installed a transponder loop linked to an electronic scoring system. It's priced so someone could make a go of it as a racetrack."
The asking price for Tennessee National Raceway is $495,000. The MLS Number is #2314808, and you can find the listing here.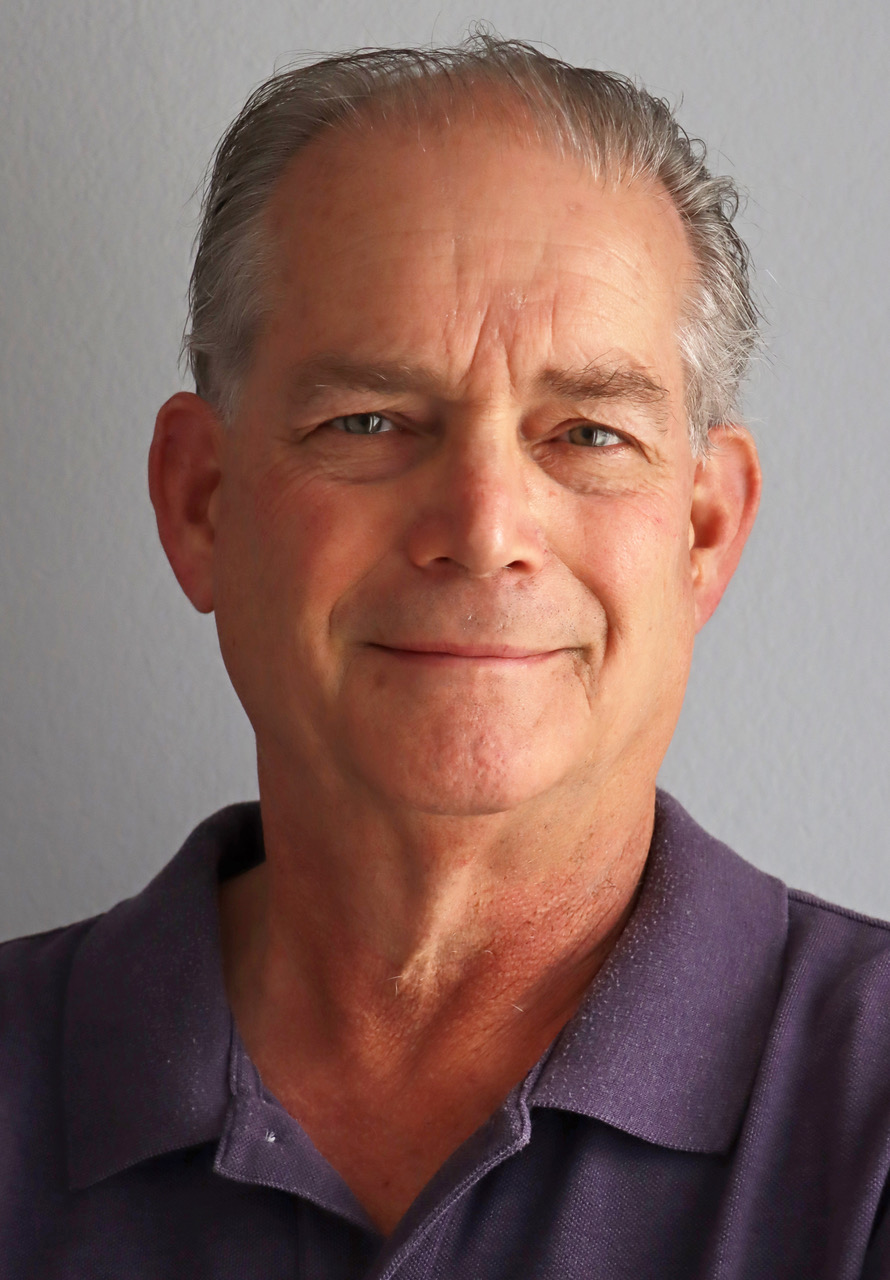 This year marks the Outside Groove Director of Photography's 51st year of covering auto racing. Adaskaveg got his start working for track photographer Lloyd Burnham at Connecticut's Stafford Motor Speedway in 1970. Since then, he's been a columnist, writer, and photographer, in racing and in mainstream media, for several outlets, including the Journal Inquirer, Boston Herald, Stock Car Racing, and Speedway Illustrated. Among Adaskaveg's many awards are the 1992 Eastern Motorsport Press Association (EMPA) Ace Lane Photographer of the Year and the 2019 National Motorsports Press Association (NMPA) George Cunningham Writer of the Year.