The annual SEMA MPMC Media Trade Conference offers the media one-on-one time with aftermarket manufacturers and retailers to learn what's new and what's hot on the market. Here are four products that caught our attention at SEMA MPMC 2023.
Lightning-Bolt Mini Alternator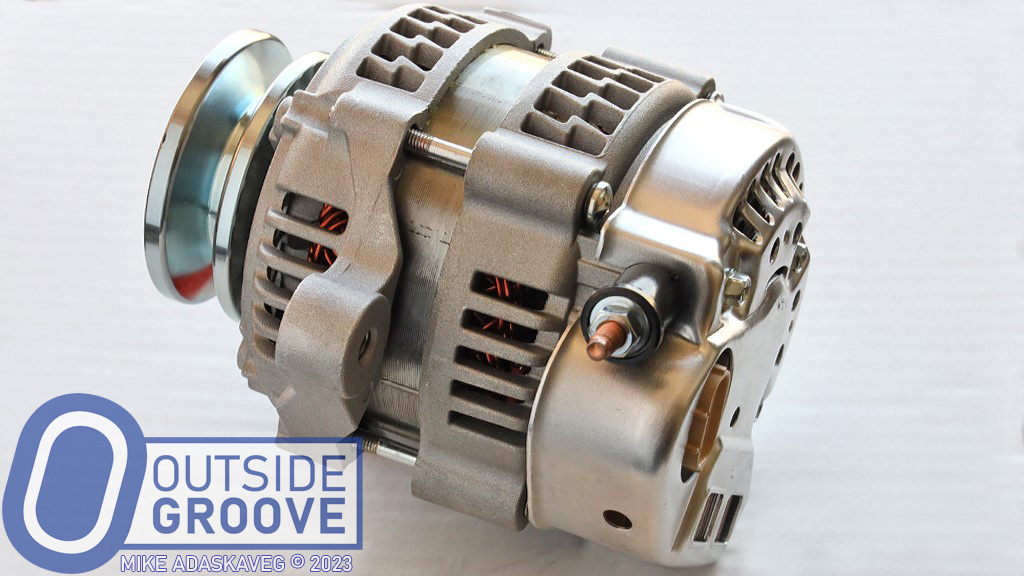 Proform displayed the small, yet powerful Lightning-Bolt mini alternator. It delivers more than 80 amps at idle and more than 100 at the top end. However, it weighs only 7 lb. That's 40% lighter than their full-size 10SI alternator.
The 12-volt, one-wire alternator has a 98mm case size, with a unique housing. A V-belt puller comes included, and Proform offers several pulley options.
Engine Oil for 604s and 602s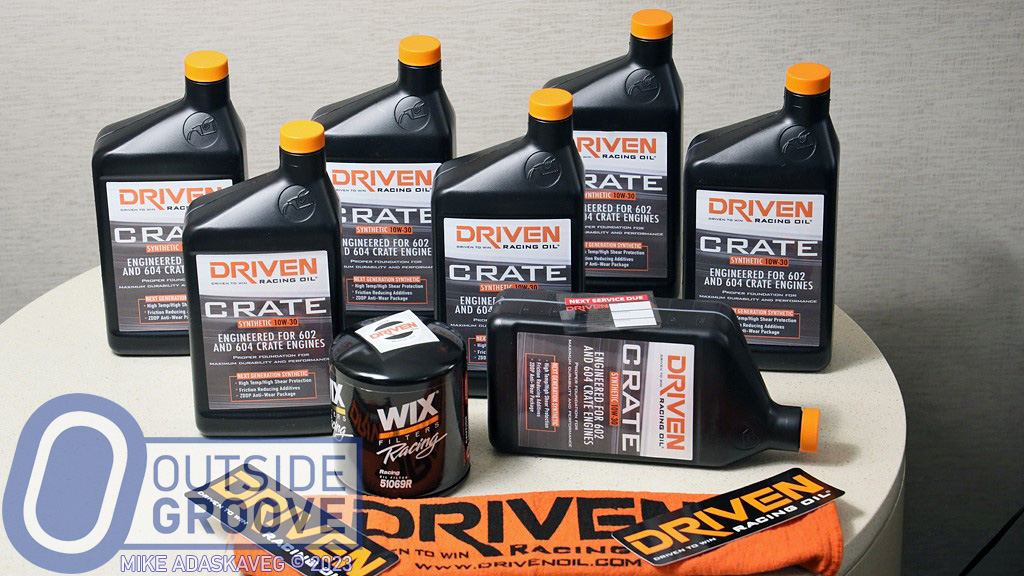 Driven Racing Oil will soon release an oil specifically formulated for the Chevrolet Performance 604 and 602 engines.
It's currently in testing, but when it hits the market, it will come in a kit. That will include seven quarts of oil, a Wix racing filter, an oil towel, and an oil change sticker that counts oil changes in laps.
Bill Alexander, Driven Racing Oil's in-house tribologist, helped develop the oil. He engineered it specifically for racing applications. It is not an API or OEM-specific formulation.
Bill Alexander, Driven's in-house tribiologist has formulated the oil with the best chemical compounds for racing applications. The company stresses the amount of testing they did with the oil, both in the laboratory and in a race car.
"We don't guess, we test," said Driven's Tammy Holland as she unveiled the crate engine oil kit.
Piston Kit for USRA Factory Stocks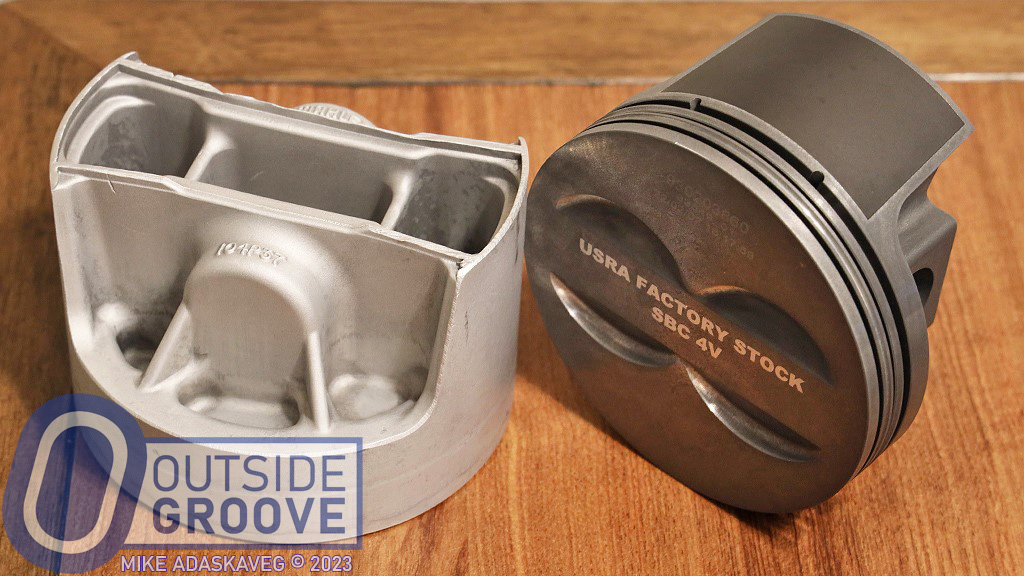 Mahle Motorsport now has a USRA SBC 23-degree forged PowerPak piston kit that meets the sanction's factory stock rules.
The four equal valve-relief design flat-top pistons are made out of high-strength 4032 aluminum alloy. They have a slipper skirt design, wth a Mahle Grafal skirt coating to reduce drag and wear. Mahle also adds a phosphate dry lubricant coating, too.
The sets come complete with file-fit rings and heavy-duty, press-fit steel wrist pins. The file-fit rings come in 1.5mm, 1.5mm, and 3.0mm. CNC-machined pin bores, with straight-side reliefs in the bores, provide wrist-pin lubrication.
The company offers the kits for 357-, 359-, 361-, and 362-cid engines.
3-in-1 Digital Gauge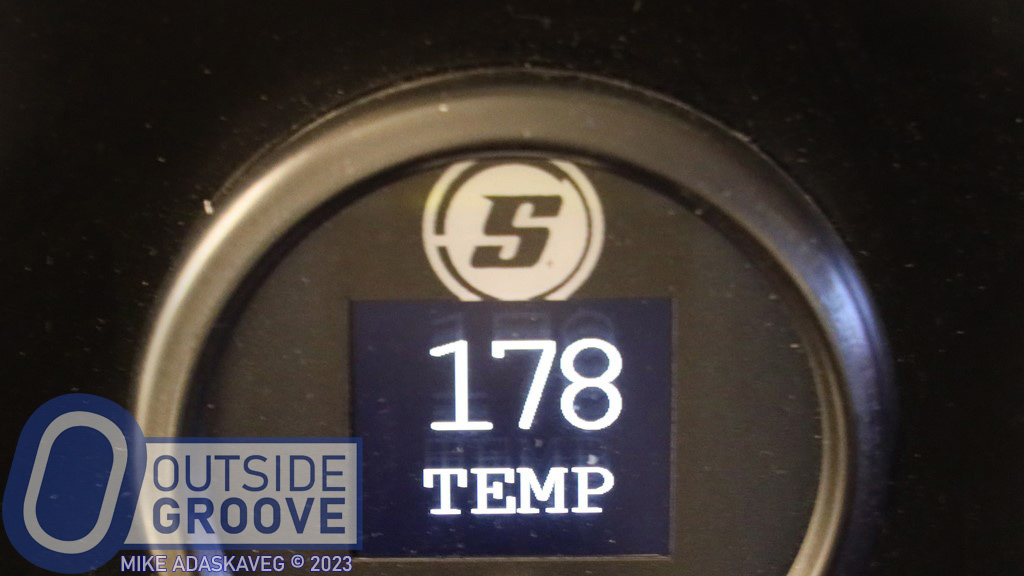 From Speedway Motors, an easy-to-read, 3-in-1 digital LED gauge. It monitors water temperature, oil pressure, and voltage.
With the 2-1/16″ gauge, racers can easily scroll through each reading, or they can set the gauge to display just one. It has a simple, four-wire connection for easy install. You can mount it directly in the dash, via a gauge mounting cup, or on the steering column.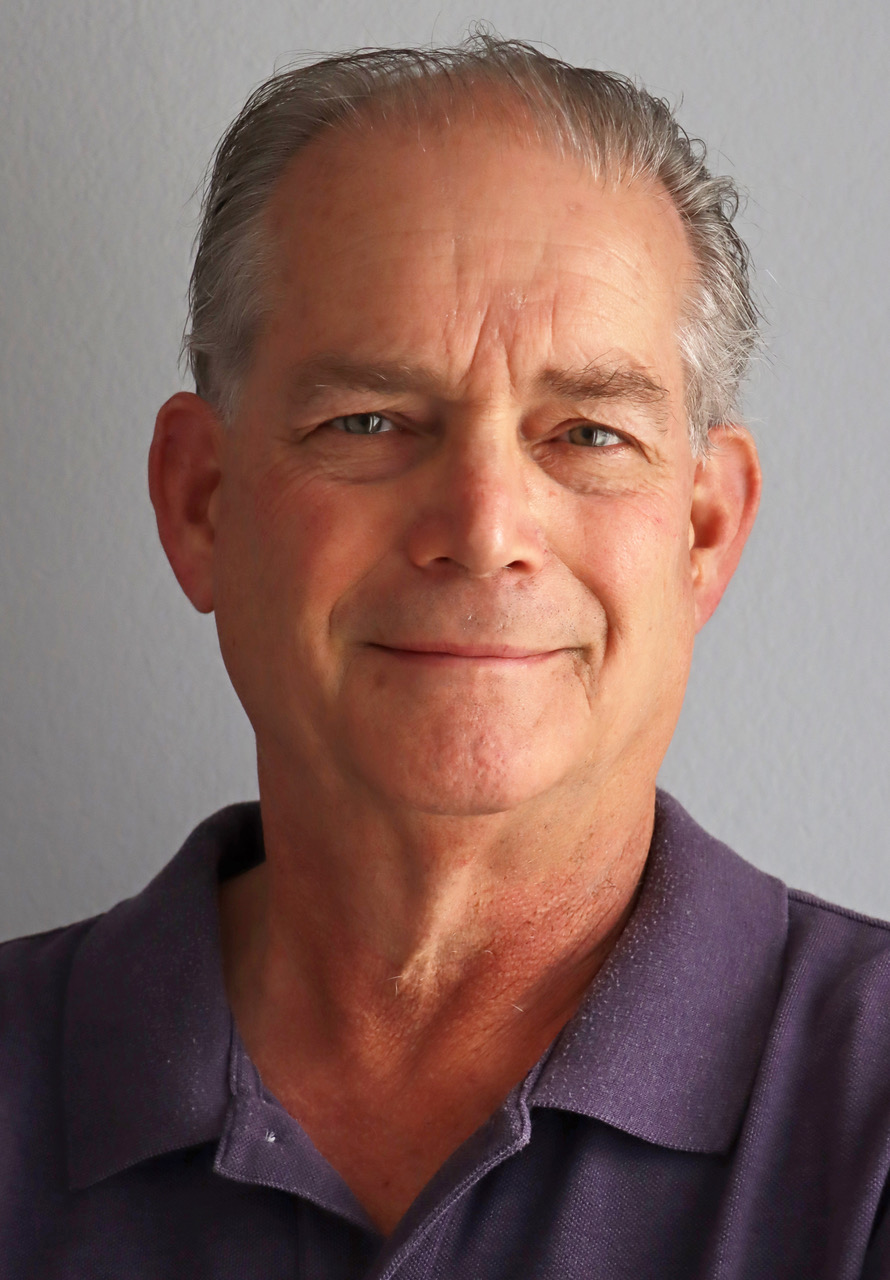 This year marks the Outside Groove Director of Photography's 51st year of covering auto racing. Adaskaveg got his start working for track photographer Lloyd Burnham at Connecticut's Stafford Motor Speedway in 1970. Since then, he's been a columnist, writer, and photographer, in racing and in mainstream media, for several outlets, including the Journal Inquirer, Boston Herald, Stock Car Racing, and Speedway Illustrated. Among Adaskaveg's many awards are the 1992 Eastern Motorsport Press Association (EMPA) Ace Lane Photographer of the Year and the 2019 National Motorsports Press Association (NMPA) George Cunningham Writer of the Year.