Josh Towner, his daughter, Alecia, and son, Jordan, helped prepare this pure stock for Jordan to race next season. Josh drove it at The Gobbler at New York's Accord Speedway. Unfortunately, it's going to need some more shop time.
"I did so much work on the car to prepare it [that] my kids convinced me I should drive it," Josh, 39, of Uniondale, Pennsylvania, said. "I had dabbled in factory and pure stock racing. We had built the car just six races earlier to race at Penn Can [in Pennsylvania] and Five Mile Point [in New York] speedways. The rules there are wide-open."
Towner and his family put in two weeks of nightly work to make it meet the rules at Accord Speedway. Eight laps in the feature Towner felt the car begin to turn over as he headed out of turn four.
"It happened so fast," said Josh. "The car went over on its side, smacked the track with its roof, and came back down on all fours. Then, it got hit in the driver's-side door bars by another car at race speed."
Besides a "beat-up arm" from it hitting the seat during the crash, Josh emerged the crash not injured. He sat in a Kirkey full-containment seat, with a Crow Safety Gear five-point harness. Josh wore a HANS device and a RaceQuip helmet that his kids bought him.
The chassis, which came from Harris Auto Racing, held up well, according to Josh Towner. The crash damaged primarily sheet metal and bolt-on parts.
"Bob Sleight, who won the Gobbler pure stock feature, stayed all night to help me load the car into our enclosed trailer, which was appreciated," Towner said. "I haven't even taken it out of the trailer yet because I drive for FedEx and it's our go time now. It's a long winter, and we will be sure to have it ready for Jordan in 2023."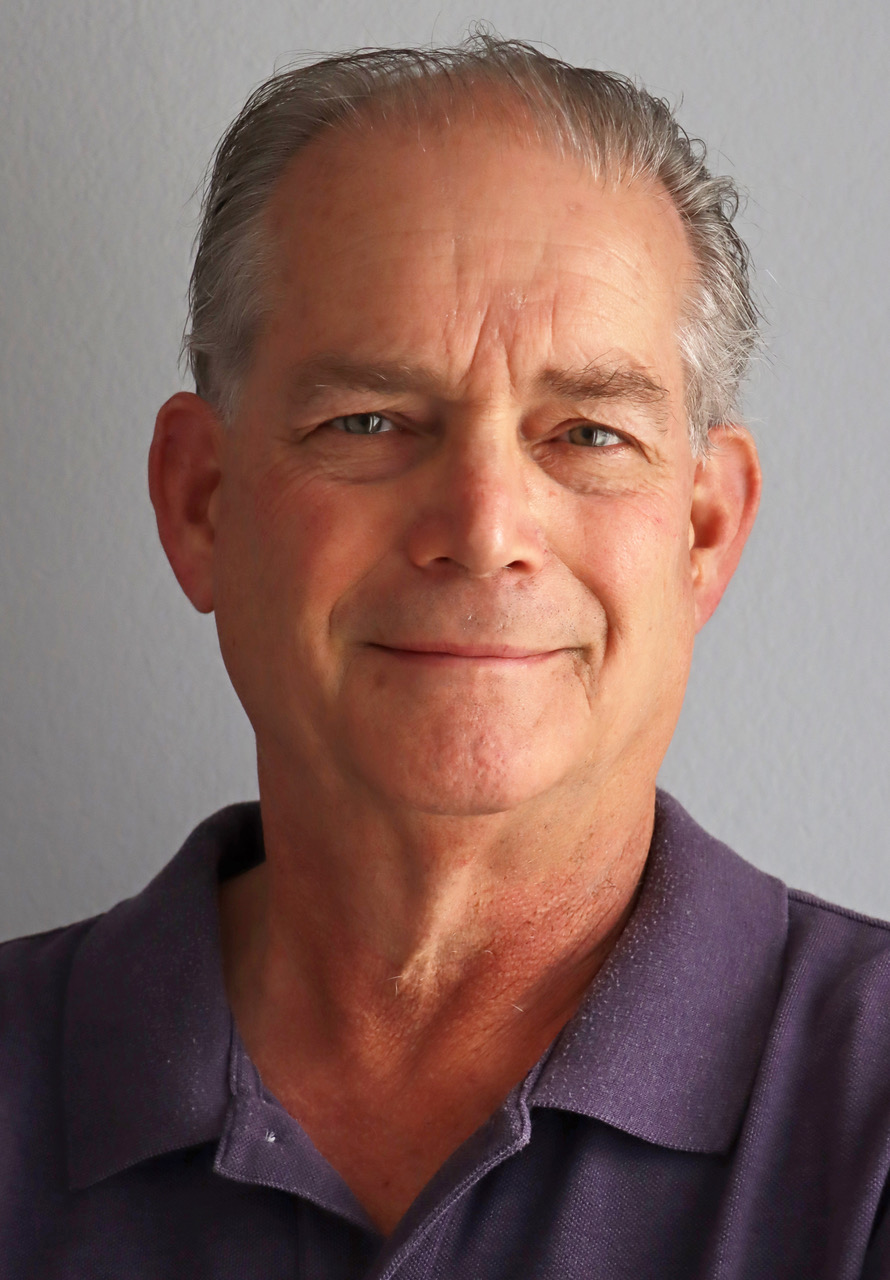 This year marks the Outside Groove Director of Photography's 51st year of covering auto racing. Adaskaveg got his start working for track photographer Lloyd Burnham at Connecticut's Stafford Motor Speedway in 1970. Since then, he's been a columnist, writer, and photographer, in racing and in mainstream media, for several outlets, including the Journal Inquirer, Boston Herald, Stock Car Racing, and Speedway Illustrated. Among Adaskaveg's many awards are the 1992 Eastern Motorsport Press Association (EMPA) Ace Lane Photographer of the Year and the 2019 National Motorsports Press Association (NMPA) George Cunningham Writer of the Year.