Construction crews are changing the configuration of Smoky Mountain Speedway in Maryville, Tennessee. They're transforming the 4/10-mile track into a wider, yet shorter 3/8-mile oval for the 2023 season.
"It was shaped like a paper clip — long straightaways and tight turns — and narrow all the way around," said owner Smoky Mountain Speedway owner Roger Sellers. "I decided to shorten the track and make it wider."
Sellers travels to many dirt tracks around the country. In addition to Smoky Mountain Speedway, he owns Double Down Motorsports. This past year they followed the Lucas Oil Late Model Dirt Series circuit with driver Hudson O'Neal.
(For more on Double Down Motorsports, read "Hudson O'Neal: What's Behind the Resurgence".)
"I saw firsthand that shorter is better when it comes to dirt-track racing," Sellers said. "On a big track, aero is an advantage. That makes for one-lane racing, with difficulty passing. The 3/8-mile tracks have the best racing."
Smoky Mountain Speedway opened in 1964 as a ½-mile dirt track. The owners then converted it to a ½-mile paved track in 1968.
From 1965 to 1971, Smoky Mountain Speedway hosted what would become the NASCAR Cup Series for 12 races. Richard Petty won the most, with six victories.
In 1978, it returned to dirt. During the 1980s, they transformed the track into the 4/10-mile, paper-clip configuration that continued through this year.
With partners, Sellers bought Smoky Mountain Speedway in 2010. In 2018, he assumed sole ownership. Sellers runs the track with his daughter, Casey Moses.
Next season, the track will measure 3/8-mile, with progressive banking like Magnolia Motor Speedway in Columbus, Mississippi has.
"The new design of the track will save engines and increase the longevity of tires," said Sellers.
The changes don't stop at the configuration of the track. It also includes new clay, which Sellers hopes will create a smoother surface.
"We knocked off the top soil, and then discovered clay," Sellers said. "We sent soil samples out for analysis and found out that we probably had the best red clay in the entire Southeast, right in our infield."
Lastly, Sellers said they'll remove the wall in turns three and four.
"Turns three and four will have a graded slope, allowing cars to drift off of the track," said Sellers. "There will still be a wall on the first and second turns, and on the straightaways."
Smoky Mountain Speedway will open its season when the World of Outlaws Late Model Series visits on March 3-4, 2023, for $10,000- and $15,000-to-win events.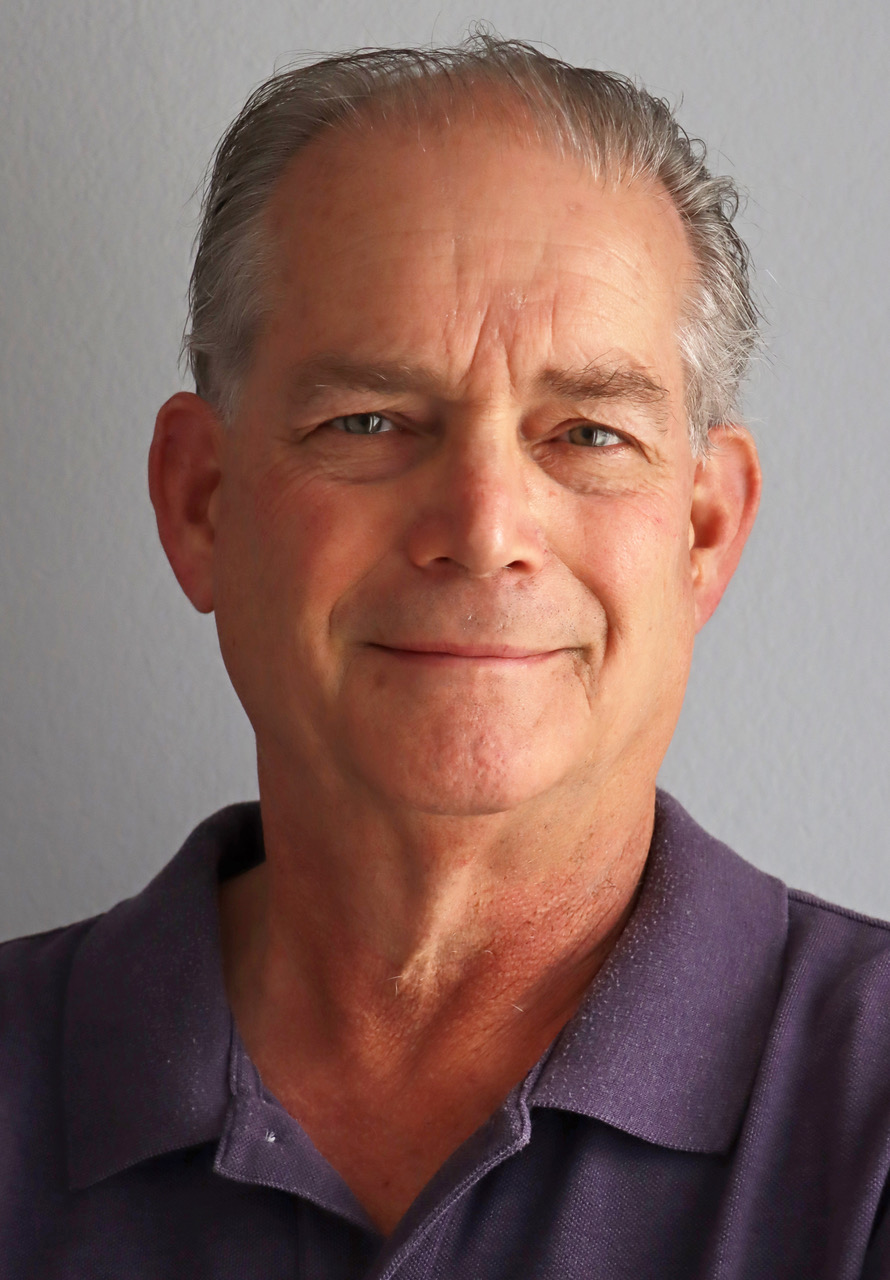 This year marks the Outside Groove Director of Photography's 51st year of covering auto racing. Adaskaveg got his start working for track photographer Lloyd Burnham at Connecticut's Stafford Motor Speedway in 1970. Since then, he's been a columnist, writer, and photographer, in racing and in mainstream media, for several outlets, including the Journal Inquirer, Boston Herald, Stock Car Racing, and Speedway Illustrated. Among Adaskaveg's many awards are the 1992 Eastern Motorsport Press Association (EMPA) Ace Lane Photographer of the Year and the 2019 National Motorsports Press Association (NMPA) George Cunningham Writer of the Year.