It was a grueling 13-race season, but, in the end, Joe Hamm won the 2022 Quicksilver Street Stock Series championship. To do so, his humble team had to beat teams with bigger budgets and drivers who frequently race higher levels. The Hamm team earned the title through old-fashioned hard work.
Family and Friends Fuel the Team
Like many other racers, Hamm has a family. That consists of his wife of nine years, Jessie, and four kids — Lilly, 12; Aubri, 10; Bryley, 8; and Remi, 5.
"Most of [the teams I run against] got more money than I got," said Hamm, 34, of Dover, Tennessee. "We're just doing what we can do."
Hamm has a few sponsors that help, such as Dennis Concrete Service of Clarksville, Tennessee; Link's Heating & Cooling in Dover, Tennessee; Jet's Pizza; and Teasley's Flooring of Clarksville. Much of the team's funds, though, come from Hamm himself.
During the day, Hamm is employed by the State of Tennessee in Clarksville. He works in the garage as a janitor, helps out on the trucks, and trains employees for CDLs. After his 9-to-5, he mows grass and during the winter sells firewood for additional money.
"You got to do what you got to do, when you have a race car," Hamm said.
He and his uncle, Gary Hamm, own the car. His family, his uncles Gary and Larry Hamm, and friend Chris Vass help prepare the car.
"I set it up," said Hamm. "[My uncle Gary] goes over it every week."
Key Component to Success for Joe Hamm
Part of Hamm's success stems from the relationship he built with Rat Chassis' Todd Riley, of Benton, Kentucky. Hamm uses a 2021 chassis from the car builder.
"Me and him worked on trying some things, and it worked," Hamm said. "There are a lot of [chassis builders] who sell you a car, and you don't hear from them again."
Another facet of Rat Chassis that Hamm likes is the price tag.
"Some of them [chassis] out there are good, like Statement [Race Cars] and Chad Thrash [of Project X Racecars], but I cannot afford any of their stuff," said Hamm. "Them guys are selling street stocks for $55,000. I got a competitive car [for] $22,000, with everything brand-new."
It Didn't Come Easy
Hamm admitted that he struggled early in the season, but he didn't give up.
"I kept trying different things," Hamm said. "Trying shocks, trying springs, and finally I hit on what I like to feel and I took off."
Hamm said the turning point of the season came when he ventured to Whynot Motorsports Park in Mississippi for its Southern Street Stock Nationals. This year's 10th annual event attracted 109 entries.
"I missed by one spot in the B-main [to make the feature]," said Hamm. "But, I learned something. I had too much left-side weight."
Moving To the Front
He and his team rebalanced the car and that helped find the speed he was looking for. Then, before the October 1 Quicksilver Street Stock Series feature at Clarksville Speedway in Tennessee, he made another change.
"I pulled [the Chevrolet Performance 602 engine] out," said Hamm, referring to the engine he had to use for the Southern Street Stock Nationals. "When I put the Quicksilver 357 CT back in, that when's I won."
After that, Hamm continued his trajectory to the 2022 Quicksilver Street Stock Series championship. It was his first series title, although he has two championships at Clarksville Speedway and the Tennessee State Championship in a pro street car.
Joe Hamm said he's looking to secure additional sponsorship to run even more big shows in 2023. Nevertheless, expect to find him again running the Quicksilver Street Stock Series as well as other CRUSA street stock races.
For more information on the Quicksilver 357 CT, read "Quicksilver 357 CT: Crate Engine Alternative".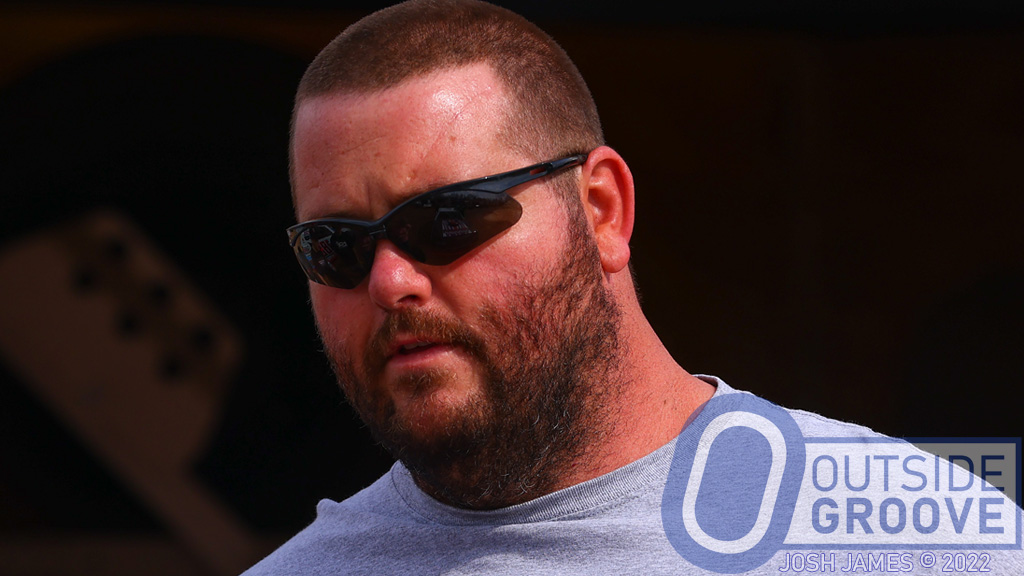 Source
Quicksilver
Fond du Lac, Wisconsin
920-929-5040
quicksilver-products.com
Outside Groove Note of Transparency: Quicksilver paid for the production of this article. The content was subject to approval of Quicksilver.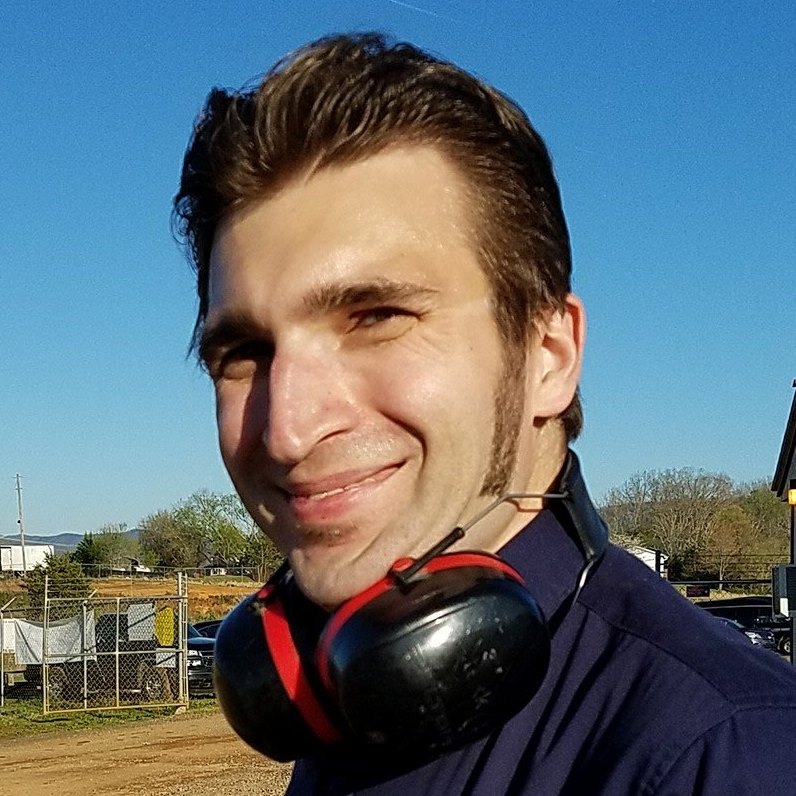 The Outside Groove Executive Editor has covered motorsports since 2000. His many awards include the 2019 Eastern Motorsport Press Association (EMPA) Jim Hunter Writer of the Year and the 2013 Russ Catlin Award for Excellence in Motorsports Journalism.