Within the Blue Ridge Mountains, where Georgia, Tennessee, and North Carolina meet, Jason Deal is often the man to beat in late models. This weekend, he'll be going for his biggest prize, yet, when the American All-Star Series Presented by PPM Racing Products heads to Sugar Creek Raceway in Blue Ridge, Georgia. The victor will take home a cool $10,000.
(For more on the track, read "Sugar Creek Raceway Roars Back to Life".)
Deal hails from Copperhill, Tennessee, right in the heart of this area.
"[I go to race] something close, what's within 60 to 100 miles from the house," Deal said. "We're not a high-dollar team, for sure. We got a lot of good help."
That help comes from sponsors who support the likable Deal. Among those many benefactors include Rick Norton, of Timber Craft Custom Homes, and Danny Ensley, of Ensley Trucking–both local to Deal.
However, despite his modest means as a truck driver, don't mistake Deal's team as a backmarker — far from it. When he rolls his late model off the truck, there's a good chance you'll find him later that night in victory lane.
"We won three super races at North Georgia [Speedway in Chatsworth]," said Deal. "At Tri-County [Race Track in Brasstown, North Carolina,] we won every one of those [limited late model races we entered] but two."
Now, he looks to continue his winning ways for the American All-Stars Series Presented by PPM Racing Products race this Saturday, September 24, at Sugar Creek Raceway in Blue Ridge, Georgia. The series will bring the heavy hitters of 604 late model racing, especially considering it is paying $10,000 to win.
"A lot of those East Tennessee guys, they're tough," Deal said of his expected competition at Sugar Creek Raceway. "They're good racers, got good equipment, and they know what it takes to get the job done."
Nevertheless, Jason Deal embraces the challenge and looks forward to the opportunity to win his biggest race, yet.
Outside Groove Note of Transparency: Outside Groove is a sponsor of the American All-Star Series. The American All-Star Series paid for the production of this article. The content is not subject to the approval of the American All-Star Series.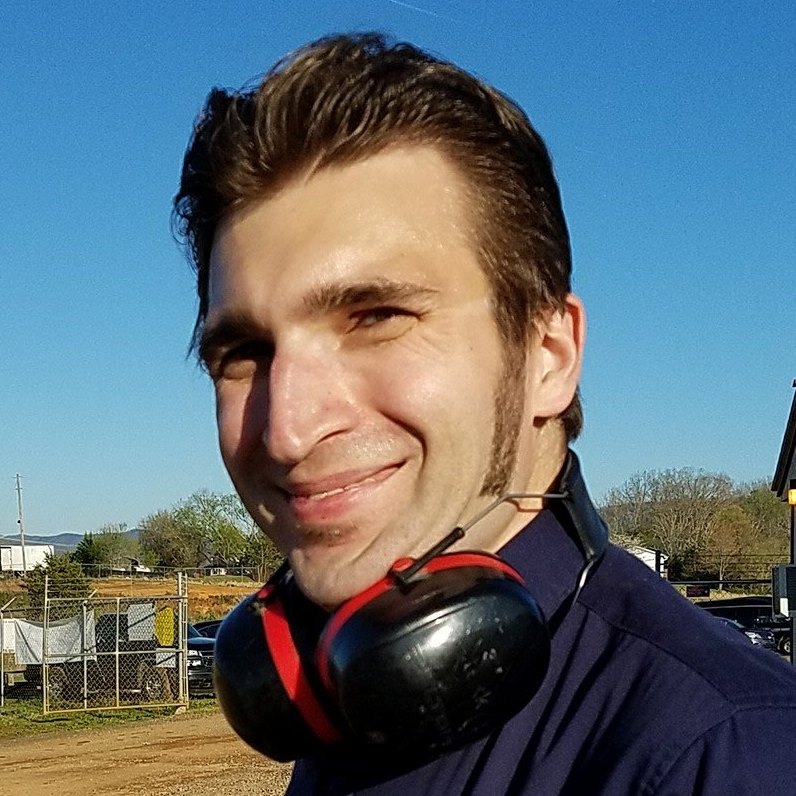 The Outside Groove Executive Editor has covered motorsports since 2000. His many awards include the 2019 Eastern Motorsport Press Association (EMPA) Jim Hunter Writer of the Year and the 2013 Russ Catlin Award for Excellence in Motorsports Journalism.