Brandon Beckendorf racked up three wins in his first three nights on his brand-new IMCA modified from VanderBuilt Race Cars. Unfortunately, on his fourth night he crashed it in this wreck during last Wednesday's feature at Clay County Fair Speedway in Spencer, Iowa. The incident occurred as Beckendorf went for the lead.
"I was pulling a slide job, and didn't see anyone near me," Beckendorf, of Danube, Minnesota, said. "Suddenly, a slower car appeared out of nowhere, spinning out 20 yards ahead of me. It was an 'all-of-a-sudden deal' that didn't even get on the Raceceiver yet."
When the right-rear tire of Beckendorf's modified hit the other car's front bumper, he went for a wild ride.
"First, the impact turned me sideways, and then the left side dug in and I went rolling over," said Beckendorf.
Beckendorf sat in an Ultra Shield Race Products full-containment seat, with an Impact Racing five-point harness. He wore a Bell helmet paired with a HANS device.
"I was fine," Beckendorf said. "The car is more or less fine — there isn't a whole lot to repair. The chassis held together well. Everything that broke was expected to be broken in a crash like that. The worst of it was a bent axle tube and that the J-bar will have to be replaced. I'll need new shocks, wheels, and, of course a new body."
Beckendorf couldn't repair his car in time for the weekend's races, so he raced his back-up car. With that ride, he won Saturday night's feature at Arlington Raceway in Minnesota. The next day he finished third to Cody Thompson and Kelly Shryock at Minnesota's Worthington Speedway. (For more on Kelly Shryock, read "Kelly Shryock: Quietly Surpassed 500 Victories".)
In total, Brandon Beckendorf has won nine times in 2022.
"We'll have the new car back together this week," said Beckendorf. "We should be at the Jamestown Stock Car Stampede [at Jamestown Speedway] in South Dakota this weekend."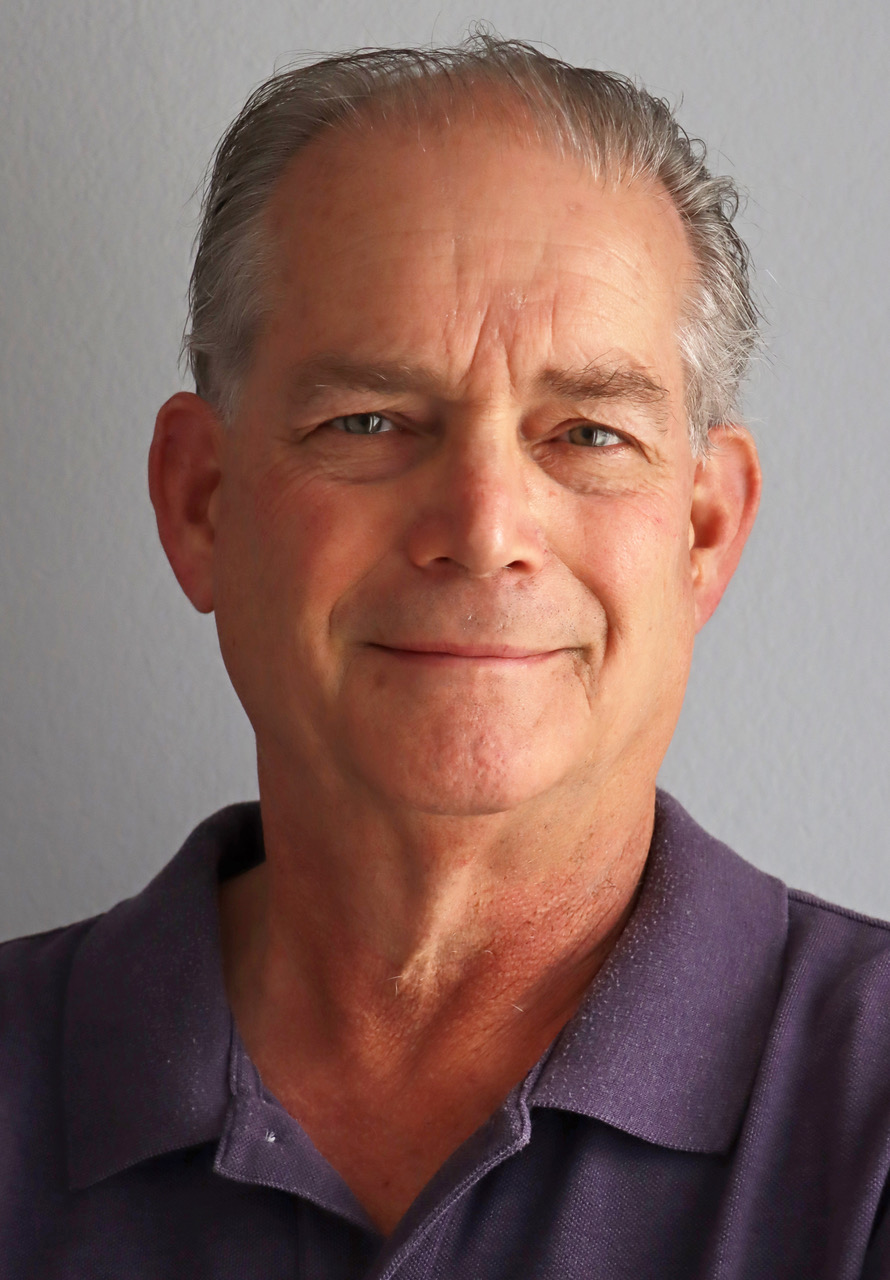 This year marks the Outside Groove Director of Photography's 51st year of covering auto racing. Adaskaveg got his start working for track photographer Lloyd Burnham at Connecticut's Stafford Motor Speedway in 1970. Since then, he's been a columnist, writer, and photographer, in racing and in mainstream media, for several outlets, including the Journal Inquirer, Boston Herald, Stock Car Racing, and Speedway Illustrated. Among Adaskaveg's many awards are the 1992 Eastern Motorsport Press Association (EMPA) Ace Lane Photographer of the Year and the 2019 National Motorsports Press Association (NMPA) George Cunningham Writer of the Year.