Two weeks ago, Kelly Shryock reached the milestone of 500 feature victories with little fanfare. However, the chainshaw-carved trophy from Logs4Heroes for win No. 505 carries special meaning for him. Shryock earned that first-place finish at Kossuth County Speedway in Algona, Iowa. It came during the IMCA stock car portion of the Hunting with Heroes Salute to Veterans miniseries. (See "Salute to Veterans: Three-Race Series This Week".)
"That trophy [from the recent win at Kossuth County Speedway] is going to be around forever," said Shryock, who has donated hundreds of his trophies to the Kids Club at Deer Creek Speedway in Spring Valley, Minnesota. "Winning a Salute to Veterans race was emotional for me. My car honored 60 soldiers who lost their lives in the Iraq war. Their names were on both sides of my car."
Shryock was touched when people came up to his car, pointed to a name, and told them they knew that soldier.
"It gave me goosebumps," Shyrock, 56, of Fertile, Iowa, said. "I heard stories about these soldiers — 19-, 20-, and 21-year-olds — that made the ultimate sacrifice for us to be able to do what we do every day. It hit home hard."
Shryock didn't publicize his 500th win. Bob Patterson, a schoolteacher from Mason City, Iowa, has kept stats on Shryock since he began racing in 1984. His wins have come not only in IMCA modifieds and stock cars, but also dwarf cars, southern sport mods, and USMTS- and USRA-sanctioned events.
"I have the trophy from my first win and my 400th win, and other significant wins," said Shryock. "I take no wins for granted."
This season, Kelly Shryock has racked up 17 feature victories.
"People ask me if I am going for 600 wins," said Shryock. "Who knows? I hope we are not done. I still haven't figured out what to do when I grow up."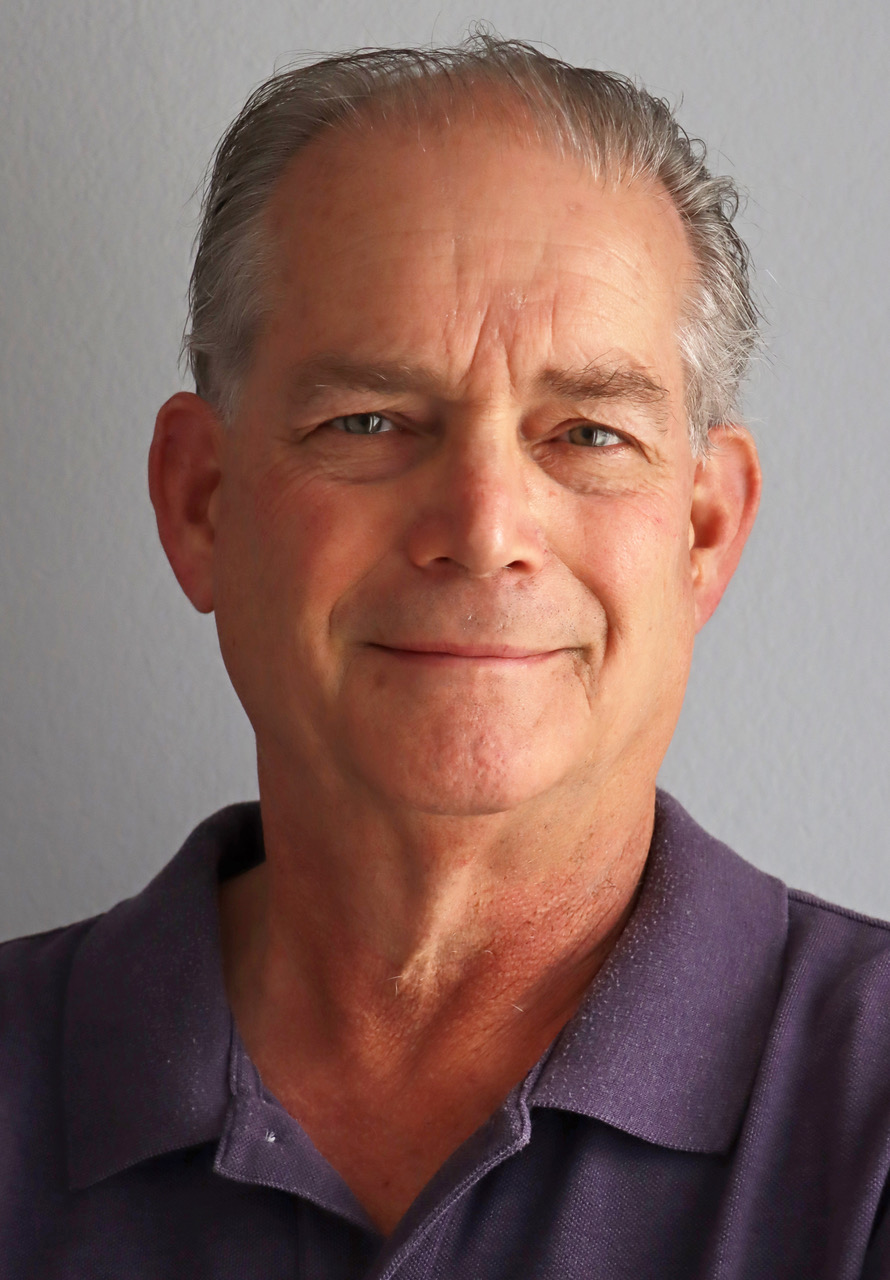 This year marks the Outside Groove Director of Photography's 51st year of covering auto racing. Adaskaveg got his start working for track photographer Lloyd Burnham at Connecticut's Stafford Motor Speedway in 1970. Since then, he's been a columnist, writer, and photographer, in racing and in mainstream media, for several outlets, including the Journal Inquirer, Boston Herald, Stock Car Racing, and Speedway Illustrated. Among Adaskaveg's many awards are the 1992 Eastern Motorsport Press Association (EMPA) Ace Lane Photographer of the Year and the 2019 National Motorsports Press Association (NMPA) George Cunningham Writer of the Year.