As Alex Yankowski celebrated in victory lane, two tires on his car went flat. He had wrestled his modified to win the third and final feature of the night. The triumph occurred last Tuesday during the Thunder on the Hill Racing Series event at Grandview Speedway in Bechtelsville, Pennsylvania.
"On the last two laps, my right-rear tire was going down, but I did not know that," Yankowski, 18, of Covington Township, Pennsylvania, said. "The car got super tight, and something was killing some speed."
The left-front tire also lost its air after the win.
"We had a flat tire and a bent front axle in the first 20-lap race," said Yankowski. "I made contact with the inside wall, and I was stuck with a bent axle for the rest of the night. That may have something to do with the flat-front tire."
Yankowski finished 18th in the first 20-lapper, and ninth in the second. They inverted the top 10 for the final feature, putting Yankowski on the outside pole.
"We got some clean air and got out front," Yankowski said. "It let us showcase what we have."
Alex Yankowski only races specials at Grandview Speedway. He regularly competes at Utica-Rome Speedway in Vernon, New York, and the Super DIRTcar Series.
Yankowski had a fall to remember last year. In September, he won the Coalcracker 72 at Big Diamond Speedway in Pottsville, Pennsylvania. Yankowski followed that up with the Danny Serrano Memorial at Bridgeport Motorsports Park in New Jersey. Then, in November, he won his first Super DIRTcar Series feature at the World Finals, hosted by The Dirt Track at Charlotte Motor Speedway in Concord, North Carolina.
The Grandview Speedway win may start another streak. However, what is certain is the victory netted him a $3,000 first-time winner bonus, upping his check to $5,525.
"The Thunder on the Hill win was the first with me driving [for Rich Stankiewicz]," Yankowski said. "That made it special. Rich noticed me over the past couple years. It was a two-year process to get to drive this car. Rich provided me a good piece, and he and his team are good people."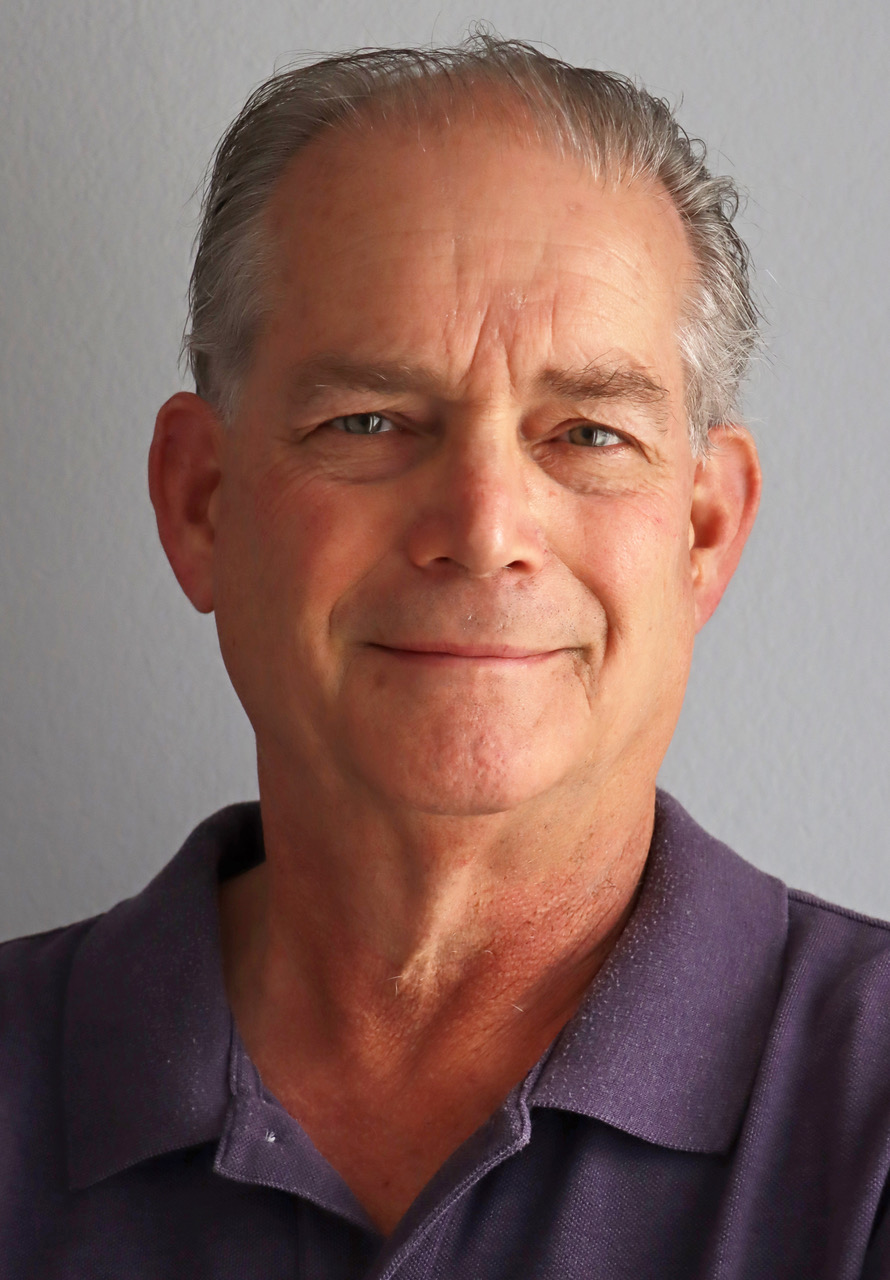 This year marks the Outside Groove Director of Photography's 51st year of covering auto racing. Adaskaveg got his start working for track photographer Lloyd Burnham at Connecticut's Stafford Motor Speedway in 1970. Since then, he's been a columnist, writer, and photographer, in racing and in mainstream media, for several outlets, including the Journal Inquirer, Boston Herald, Stock Car Racing, and Speedway Illustrated. Among Adaskaveg's many awards are the 1992 Eastern Motorsport Press Association (EMPA) Ace Lane Photographer of the Year and the 2019 National Motorsports Press Association (NMPA) George Cunningham Writer of the Year.