In his new role as owner-driver, Jared Umbenhauer (19) took home the winner's check. The victory occurred this past Saturday night in the modifieds at Grandview Speedway in Bechtelsville, Pennsylvania. The car owner who works with a tight budget detailed his path to success.
In previous seasons, Umbenhauer won races in rides fielded by Kevin Brown. When Brown retired at the end of 2021, Umbenhauer took over as car owner.
"I bought Kevin's operation out," Umbenhauer, of Myerstown, Pennsylvania, said. "I had to get my sponsors in line first. You have to do everything 100% to be competitive at Grandview Speedway. There's a stout field in the division. You don't want to go out there half-assing it, or you are wasting your time and your crew's. To stay up there with the big boys, you have to do things right."
Umbenhauer secured a new Bicknell Racing Products chassis and body, thanks to sponsorship by Barry Bashore, of Bashore Trucking. He had the Morgantini Racing Engines 358-cid spec engine he ran last year rebuilt. Feasler's Trucking covered the fuel bill. Carriage House Car Wash brought other much-needed funds.
"We were ready to go at the start of the season," said Umbenhauer. "Then, I hurt my motor, when a lifter broke and the camshaft was damaged."
Fortunately, Umbenhauer's father, Tom, lent him his car, which allowed him to grab a third-place finish.
Engine problems sidelined him another night. In a borrowed ride from Breitenstein Motorsports, Umbenhauer finished sixth.
With his own car, Umbenhauer said one factor contributed to his success.
"The biggest thing that helped me out was the tire shortage," Umbenhauer said. "The big teams could not put on three new tires every week, and neither could I. We were all in the same boat. The tire shortage saved me money and made me competitive."
Grandview Speedway typically attracts more modifieds than they can start, making any win at the historic facility that much more rewarding.
"The cars are so close — everyone is searching for that little edge," said Umbenhauer. "You have to be good and lucky to win at Grandview Speedway."
Everything went his way on this night. Jared Umbenhauer won his heat, started 10th, and took the lead on lap 22 of the 30-lap feature and never looked back.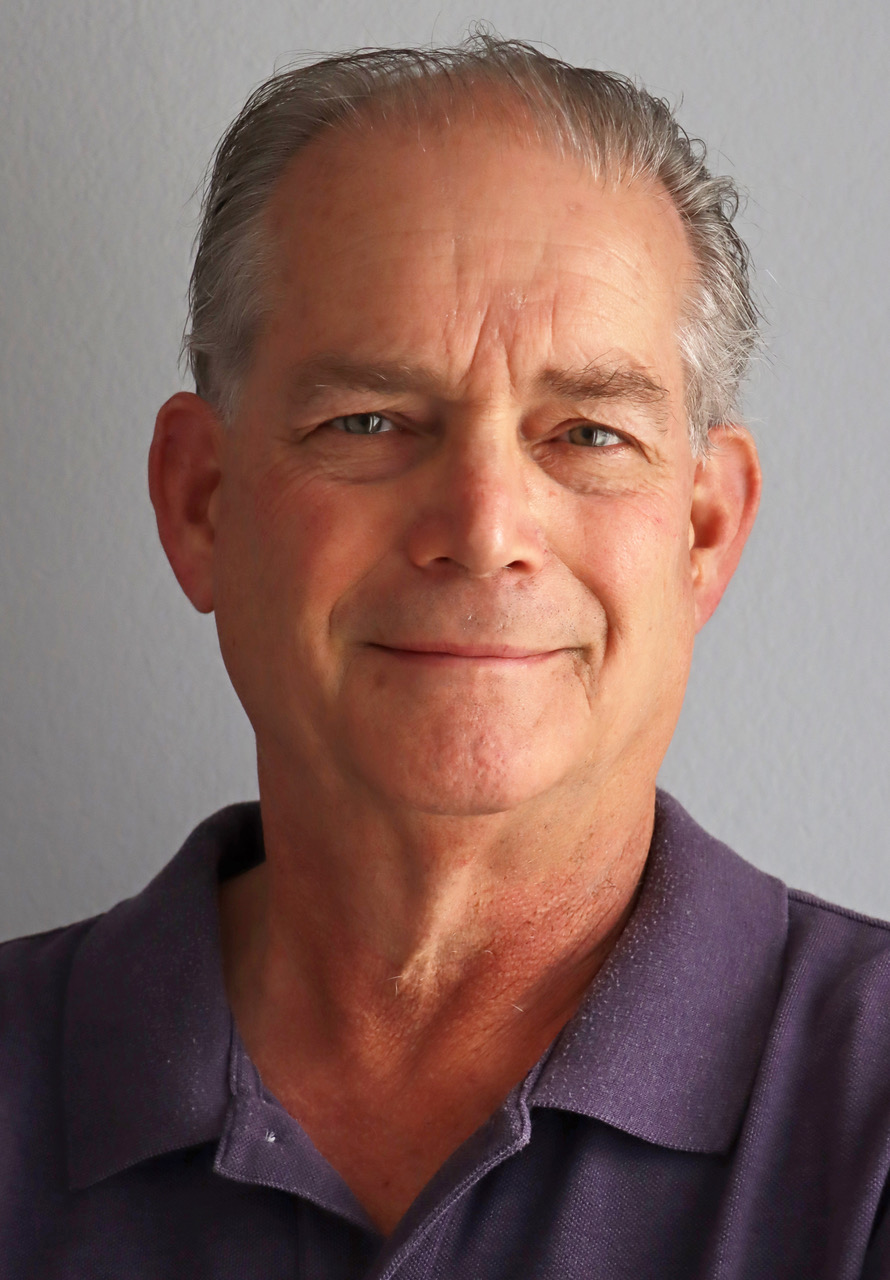 This year marks the Outside Groove Director of Photography's 51st year of covering auto racing. Adaskaveg got his start working for track photographer Lloyd Burnham at Connecticut's Stafford Motor Speedway in 1970. Since then, he's been a columnist, writer, and photographer, in racing and in mainstream media, for several outlets, including the Journal Inquirer, Boston Herald, Stock Car Racing, and Speedway Illustrated. Among Adaskaveg's many awards are the 1992 Eastern Motorsport Press Association (EMPA) Ace Lane Photographer of the Year and the 2019 National Motorsports Press Association (NMPA) George Cunningham Writer of the Year.