The sprint car of Colin White headed to the skies and then landed on all fours. The story doesn't end, there, though — he continued to race. The incident occurred during a USAC East Coast Sprint Cars heat last Wednesday at Action Track USA in Kutztown, Pennsylvania.
White went airborne after he had just passed Briggs Danner for the lead.
"I was driving pretty hard," White, 24, of Clarks Summit, Pennsylvania, said. "I took the car up on the curb and overcooked it. [Danner] was going to throw me a slider, so I tried to cross him up and I lost the handle."
White then found the track was tacky on the outside groove.
"My car backed up into the tackiness, and I stood on the throttle," said White. "I never lifted and I was facing backward."
His sprint car's fuel tank's rub rail dug into the track, launching him.
"[It] spun me around like a top," White said. "When I landed the car wasn't damaged and I was able to keep on running."
White sat in a full-containment seat from The Joie of Seating. He wore a Bell K1 helmet paired with a HANS device. The accident did not injure White nor his RPM chassis.
USAC rules required White to restart from the rear of the field. He raced his car to a second-place finish in the heat race. However, his incredible comeback ended there.
"It's a shame the show rained out," said White. "I was going to start third."
Colin White looks forward to heading behind the wheel of a wingless 600 sprint for Pennsylvania Speedweek. He then will return to his sprint car after that.
"I've done some pretty crazy things in my life, but that [crash and finish] was the craziest thing ever," White said. "Sprint cars are as interesting as it gets."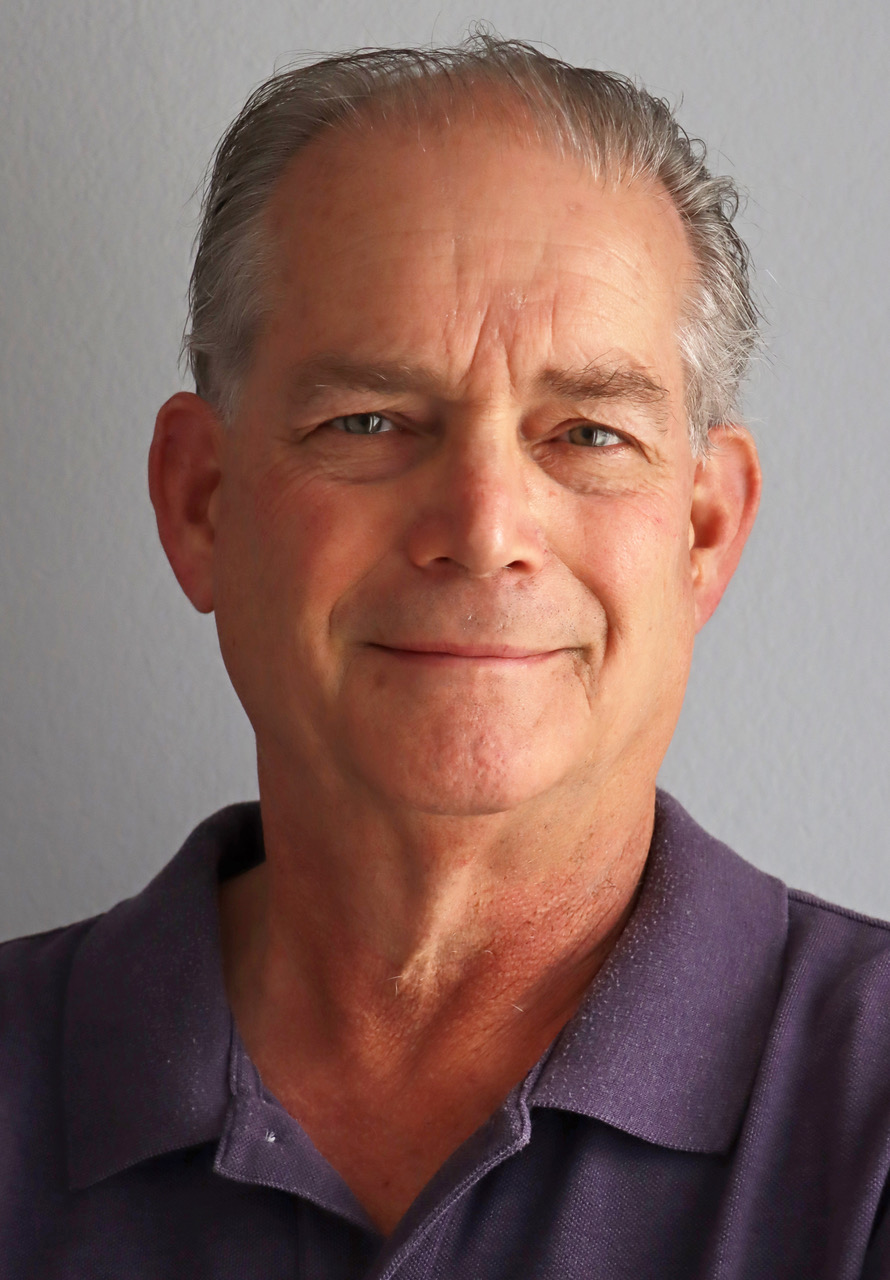 This year marks the Outside Groove Director of Photography's 51st year of covering auto racing. Adaskaveg got his start working for track photographer Lloyd Burnham at Connecticut's Stafford Motor Speedway in 1970. Since then, he's been a columnist, writer, and photographer, in racing and in mainstream media, for several outlets, including the Journal Inquirer, Boston Herald, Stock Car Racing, and Speedway Illustrated. Among Adaskaveg's many awards are the 1992 Eastern Motorsport Press Association (EMPA) Ace Lane Photographer of the Year and the 2019 National Motorsports Press Association (NMPA) George Cunningham Writer of the Year.