SFI Foundation, Inc. notified its members that race suits and related accessories under the Speedsy Racewear brand carried counterfeit SFI labels. Furthermore, its products did not meet the standards set by the organization.
SFI issued an advisory about the issue titled "Counterfeit SFI Labels on Dangerously Substandard Driver Suits and Accessories Sold by Speedsy Racewear on Facebook."
A Speedsy Racewear suit obtained by SFI was found to have a counterfeit SFI level 20 label, yet it was of "very thin" construction and "not capable of providing level 20 protection." Also, single-layer gloves were found to have level 15 counterfeit labels.
After complaints from its members, SFI tested Speedsy Racewear's fire suit and gloves.
"Speedsy Racewear's material is a blend," SFI Technical Manager Mike Hurst said. "It failed our thermal shrinkage test, which is part of the spec. We take a section of the material, place it in a 500°F oven. If it shrinks dramatically when heated, the driver wearing that suit is in danger. The suit's cuffs were flammable and also failed our test."
In addition, Speedsy Racewear gloves failed the SFI 15 spec.
"The gloves were single level, but to meet the SFI 15 spec, they would have to be four or five layers," said Hurst.
SFI urges race officials to perform careful inspections, not only looking for Speedsy Racewear items, but also for counterfeits in general.
"The big tell on the on spec 20 or 15 labels is that they have to have an expiration date," Hurst said. "Genuine SFI conformance labels contain hidden security features and slightly different fonts and materials. The labels are so poorly made, you can spot them easily."
Speedsy Racewear sold its products through a Facebook page that no longer exists.
"The fact that a company is selling through a Facebook page and has no brick-and-mortar location, no website, and that no one answers the phone should be a red flag to potential customers," said Hurst. "Just like with counterfeit Gucci purses or Rolexes, you can find anything on the Internet. It is buyer beware, if you don't see a contact number or street location."
Speedsy Racewear offered complete driving suits, with gloves and shoes, for $500. Its Facebook page carried a phone number with a 646 area code, which is from the Manhattan and Bronx boroughs of New York City. The company, Speedsy Racwear Limited, is based in Preston, United Kingdom. Its director is a Pakistani national.
"We know for a fact that the product in question is from Pakistan," Hurst said. "The only method of communication with customers was through a Facebook page."
Once the legal chase goes overseas, it becomes increasingly difficult to prosecute the offenders.
"Taking legal action on counterfeiters is tough," said Hurst. "It is rare that the counterfeiters would be in the U.S. When you find a counterfeiter, they just disappear."
We made several calls to Speedsy Racewear's New York phone number. They went unanswered. We researched phone company records and found "no name associated" with the company's phone number.
Ultimately, SFI encourages racers to do their due diligence when purchasing safety equipment.
"Please buy your equipment from someone with a reputation to protect," Hurst said. "If an unknown seller has something for sale that sounds too good to be true, it usually is too good to be true. A legitimate business has something to lose and a reputation to protect. Consider that when making a purchase that your life depends upon."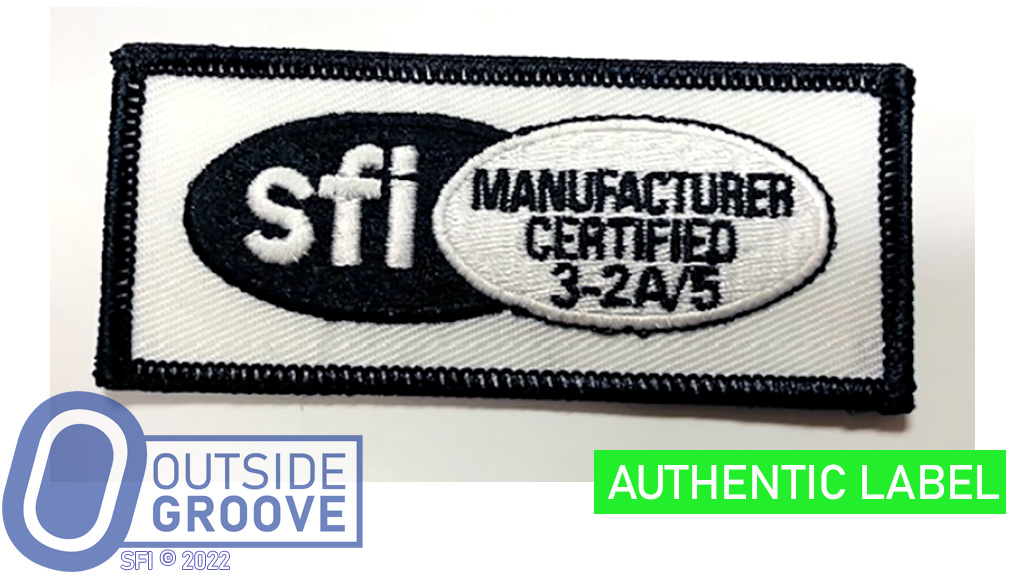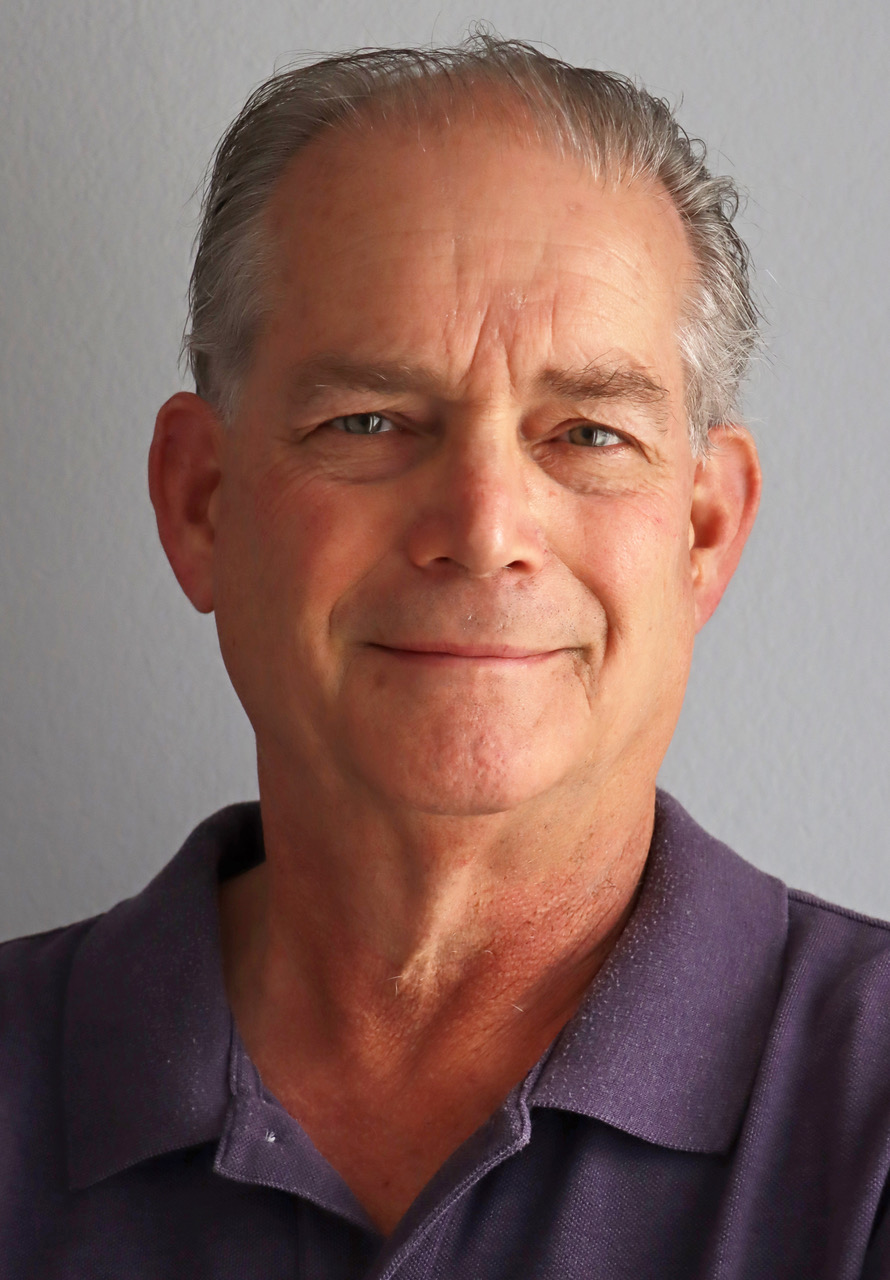 This year marks the Outside Groove Director of Photography's 51st year of covering auto racing. Adaskaveg got his start working for track photographer Lloyd Burnham at Connecticut's Stafford Motor Speedway in 1970. Since then, he's been a columnist, writer, and photographer, in racing and in mainstream media, for several outlets, including the Journal Inquirer, Boston Herald, Stock Car Racing, and Speedway Illustrated. Among Adaskaveg's many awards are the 1992 Eastern Motorsport Press Association (EMPA) Ace Lane Photographer of the Year and the 2019 National Motorsports Press Association (NMPA) George Cunningham Writer of the Year.