Whatever type of race car Logan Walls gets into, he seems to have a knack at finding speed from the get-go. In the ultra-competitive American All-Star Series Presented by PPM Racing Products, Walls has qualified well enough to put himself in the dash for three of the six events so far. Not too shabby for a racer who hasn't ventured much beyond his home state of Kentucky.
In 2020, Walls made the move from years of go-kart racing to a hobby stock. He was quick right out of the box at Lake Cumberland Speedway in Burnside, Kentucky.
"The very first time in a [hobby stock], I set fast time," said Walls, 24, of Junction City, Kentucky. "When I came back from qualifying, they said I needed to go carry the American flag [for opening ceremonies], because I qualified pole. I thought everybody was lying, because there was no way I set fast time to first time ever in a car. We only ran half a season, because it was the Covid year, and we won nine races. I didn't expect to take off like that."
The following season, Walls jumped into 604 late models. The success followed, with him winning the track championship at Rockcastle Speedway in Mount Vernon, Kentucky. This year Walls looks to expand his success beyond the three tracks he typically frequents — Lake Cumberland Speedway, Rockcastle Speedway, and Ponderosa Speedway in Junction City, Kentucky. That quest led him to the American All-Stars, where he sits seventh in points.
Walls admits that he's very much in his learning phase — both with his new Rocket Chassis XR-1 late model and the tracks on the series. However, he said his go-kart experience has helped him with the 604 crates.
"[Go-Karts] is close to crates, because crates are all about momentum. If you kill your momentum, you lose a lot, and the same for go-karts. Everybody is so equal and so close, if you just lose a little bit, it takes off a lot."
Logan Walls will head to the site of his first time in a stock car this weekend. The American All-Star Series Presented by PPM Racing Products rolls into Lake Cumberland Speedway on Saturday, July 18. With plenty of laps — and success — at the Burnside, Kentucky, oval, look for the series rookie to continue to impress.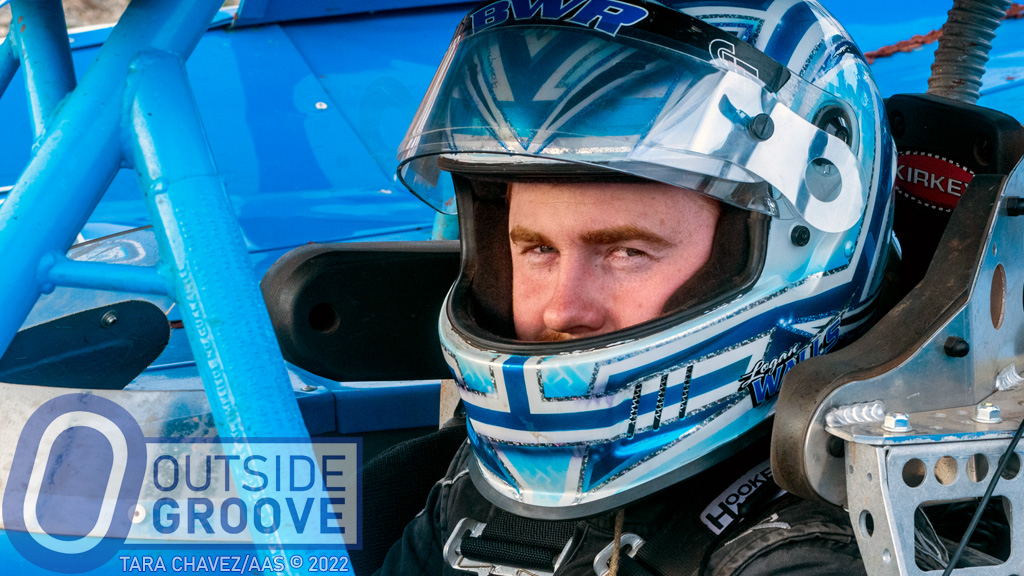 Outside Groove Note of Transparency: Outside Groove is a sponsor of the American All-Star Series. The American All-Star Series paid for the production of this article. The content is not subject to the approval of the American All-Star Series.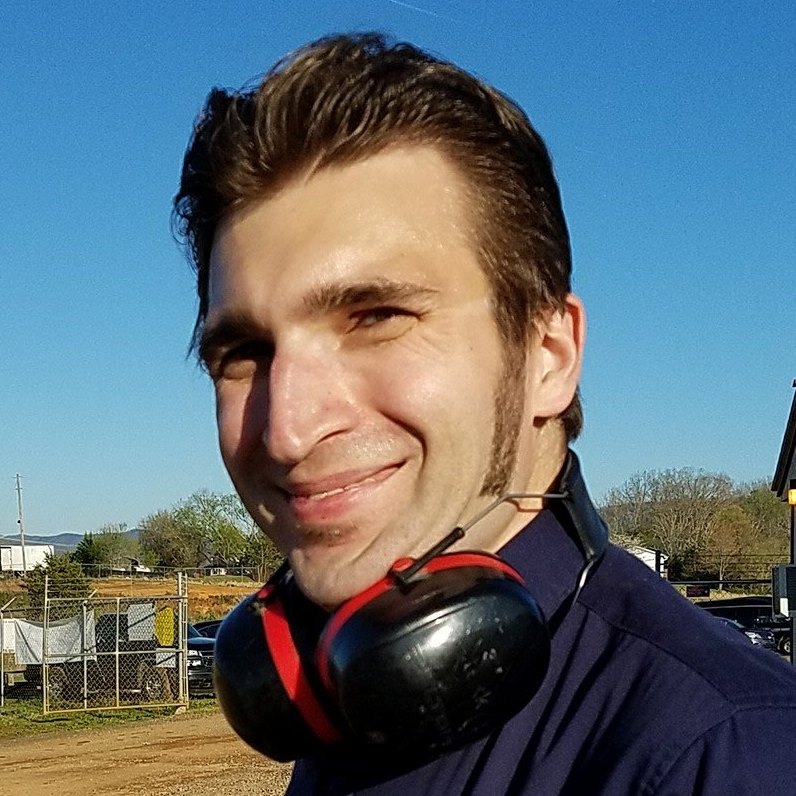 The Outside Groove Executive Editor has covered motorsports since 2000. His many awards include the 2019 Eastern Motorsport Press Association (EMPA) Jim Hunter Writer of the Year and the 2013 Russ Catlin Award for Excellence in Motorsports Journalism.