New owner Ron Giroux hopes to give Legion Speedway, in Wentworth, New Hampshire, a breath of a fresh air. He looks to improve the ¼-mile dirt oval that's had a variety of ownerships and names.
A Brief Background
Giroux also promotes Sprint Cars of New England (SCoNE). The series frequented Legion Speedway, among other dirt ovals in the area. The track, which the local American Legion originally ran, has also been called Nor-Way Pines Speedway, Big Daddy's Speedbowl, and, most recently, RumTown Speedway. The last owner, Dan Browne, sold the track to Giroux and his partner, Bill Dawley, after a lighthearted conversation in the pits.
"I offered to help Dan promote the track and he said, 'You have such big dreams, why don't you buy the place?'" said Giroux, a retired construction superintendent from Lisbon, Connecticut. "I thought he was just joking. I was surprised that he got back to me to ask if I was really interested."
Those Big Dreams
Giroux has a wish list of items he wants to tackle at Legion Speedway.
"First, we will need some new clay," Giroux said. "Then, I would like aluminum bleachers, a scoreboard, new lights, and a transponder system."
To attain those dreams, Giroux is actively seeking sponsors looking to advertise their ventures. To attract those supporters, Giroux plans to implement more modest changes first.
"We're going to paint walls, add billboards, and plant grass and flowers," said Giroux. "But, first and foremost, we are going to fix the bathrooms — that's the biggest complaint everyone had with the place."
The Season Ahead for Legion Speedway
Giroux said grandstand admission will remain at $10 and pit passes at $30. However, he'll switch race days from Saturday afternoons to Friday nights. He did so to avoid competing against two Vermont ovals nearby — Bear Ridge Speedway in Bradford and Devil's Bowl Speedway in Fair Haven.
Legion Speedway's regular program will consist of non-wing sprint cars, outlaw midgets, pro-fours, 602 crate sportsman modifieds, late models, and 600cc micro sprints. SCoNE and Granite State Mini Sprints will make several stops and the track will host three enduros. Despite the number of classes, Giroux pledges to conclude the show at a reasonable hour.
"The show will be done by 10 p.m. every night," Giroux said. "It will allow for racers who travel to Bear Ridge or Devil's Bowl to race there on Saturday."
Ultimately, Giroux intends to run Legion Speedway like SCoNE. The series awarded more than $10,000 in cash and $2,500 in contingencies at their banquet, thanks to sponsorships. However, he looks to do more than reward racers.
"Giving back to the community is also important," said Giroux. "We will give a bicycle away to a child every week. I offered the parking lot, which is eight acres, to the town for craft fairs and farmers markets."
Legion Speedway opens in the middle of May and continues racing until the end of September.
"People will see improvements in the facility and the racing, and will come back every week," Giroux said. "My goal is to get at least five new fans every week. It doesn't sound like much, but that is what it will take for the growth we need."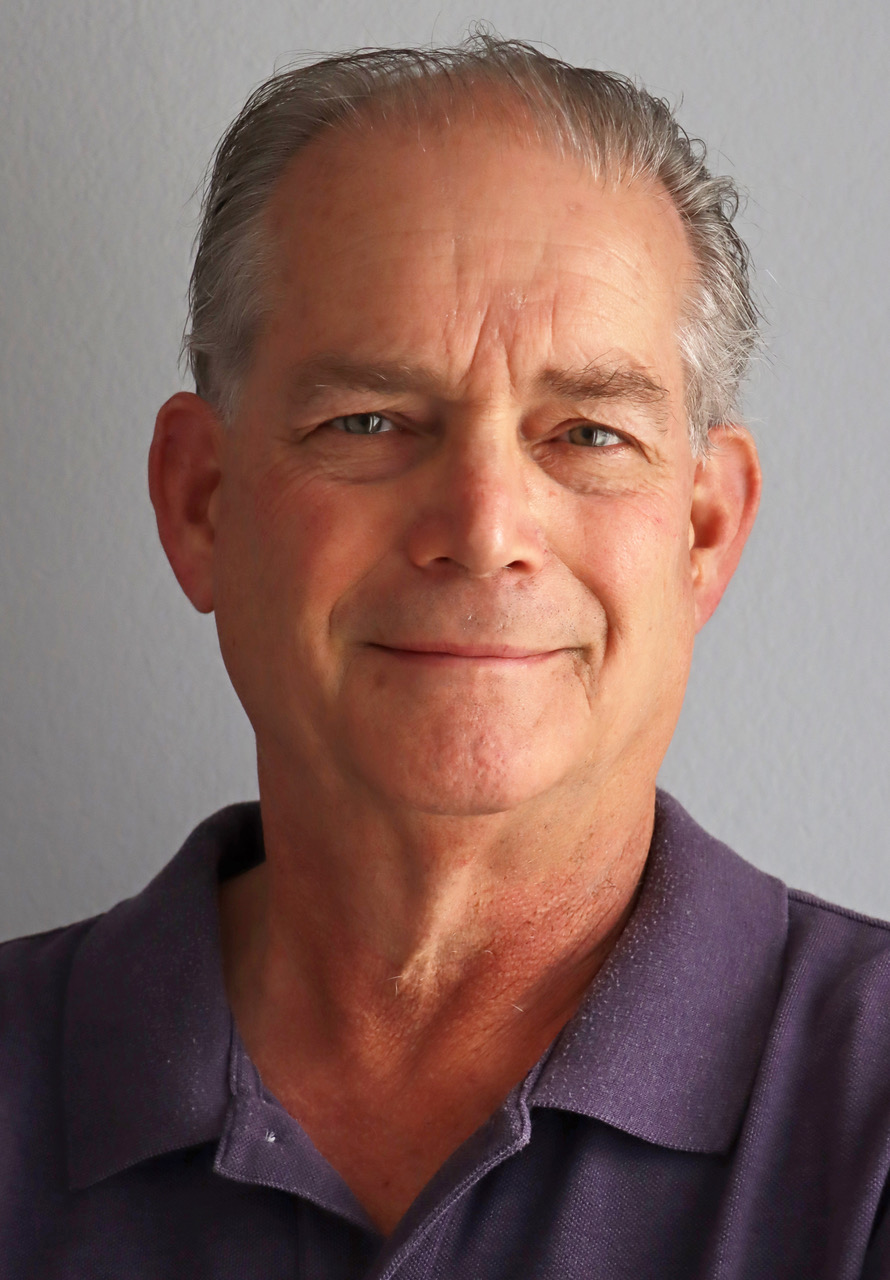 This year marks the Outside Groove Director of Photography's 51st year of covering auto racing. Adaskaveg got his start working for track photographer Lloyd Burnham at Connecticut's Stafford Motor Speedway in 1970. Since then, he's been a columnist, writer, and photographer, in racing and in mainstream media, for several outlets, including the Journal Inquirer, Boston Herald, Stock Car Racing, and Speedway Illustrated. Among Adaskaveg's many awards are the 1992 Eastern Motorsport Press Association (EMPA) Ace Lane Photographer of the Year and the 2019 National Motorsports Press Association (NMPA) George Cunningham Writer of the Year.