The apple doesn't fall far from the tree for Logan Watt (left), pictured here with his mother, Lesley, and father, Ryan, after Ryan won the track championship at Georgetown Speedway in Delaware. Logan, 13, had a breakout season of his own as he jumped from USAC .25 midgets to crate 602 sportsman modifieds. He won his first crate 602 sportsman race and finished 10th in points at Big Diamond Speedway in Pottsville, Pennsylvania. Much of Logan's quick acclimation to the class resulted from two things — USAC .25 midget experience and guidance from his father.
Logan's grandfather, Bill Blatt, bought him a .25 midget for Christmas at age five. After his rookie season, Ryan encouraged his son to work on the ride.
"We put tools in his hands," said Ryan. "He learned how to measure tires and wash the dirt off of his tires with a sponge. He learned how to take body panels off of his car, clean them up, and put them back on."
As Logan Watt grew, he started doing more tasks.
"[At age seven,] Logan became strong enough to hold an impact wrench," Ryan said. "He could remove lug nuts."
When Logan was nine, he began to work on his father's cars. He started by flattening body panels with a hammer. At age 10, he prepped tires. By age 11, he mastered much of what it takes to maintain a modified.
"Logan could disassemble a crate car," said Ryan. "He disassembled his whole sportsman and reassembled it. He drilled the holes for the side rails, and rebuilt the body."
Now, at age 13, Logan does much of the maintenance on his own car. Ryan said that Logan's ability to quickly acclimate to the crate 602 sportsman class resulted from racing USAC .25 midgets.
"The USAC .25 midgets played a major role in his development," Ryan said. "I couldn't imagine him jumping into a modified at age 12 without the experience he got in the USAC program."
The .25 midgets taught Logan things that a driver can only learn behind the wheel.
"The .25 midget program taught him patience," said Ryan. "He learned things like setting up someone before passing them. He rolled that knowledge right into modifieds."
And, the class instilled some lessons that go beyond the class.
"The program taught him that a lot of nights could be frustrating," Ryan said. "I taught him to do the best you can. If you don't win, don't throw a fit. Move on to the next race and try your hardest. Racing is supposed to be fun."
Ryan tries to make sure that his son doesn't get enveloped by the sport at a young age.
"He's still a kid," said Ryan. "Racing is not a job. He still has to have time for school activities and have a social life with friends. We don't want him to burn out on racing."
In addition to his success in the crate 602 sportsman class, Logan Watt won the 2021 USAC national championship in the .25 midget World Formula heavy class. Next year, Logan looks to continue racing in the crate 602 sportsman division.
However, he's already gotten a taste of racing a big-block modified this past year.
"He said he was surprised that my big block wasn't faster," Ryan said.
Ryan's stiffest competition may be on the horizon, but he couldn't be prouder of his son, Logan.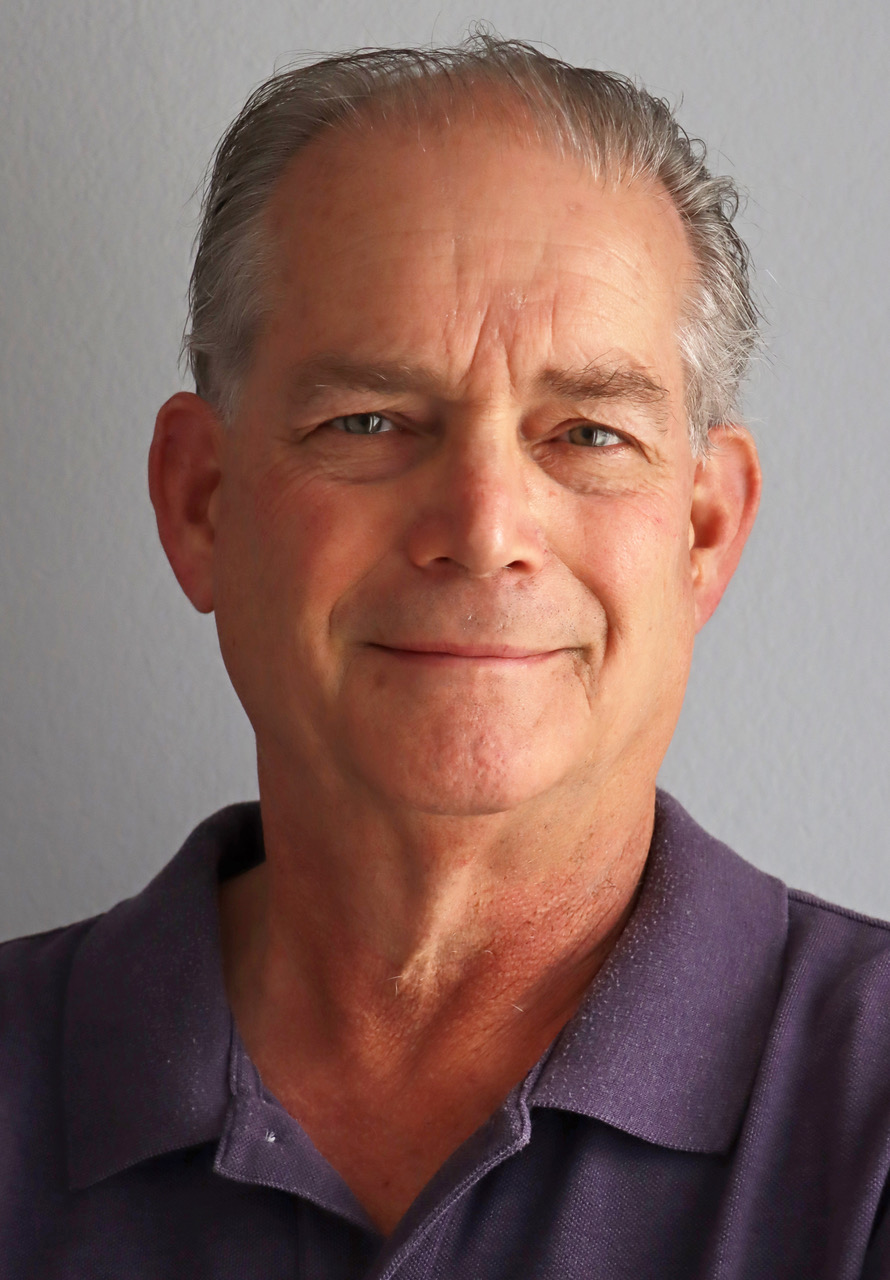 This year marks the Outside Groove Director of Photography's 51st year of covering auto racing. Adaskaveg got his start working for track photographer Lloyd Burnham at Connecticut's Stafford Motor Speedway in 1970. Since then, he's been a columnist, writer, and photographer, in racing and in mainstream media, for several outlets, including the Journal Inquirer, Boston Herald, Stock Car Racing, and Speedway Illustrated. Among Adaskaveg's many awards are the 1992 Eastern Motorsport Press Association (EMPA) Ace Lane Photographer of the Year and the 2019 National Motorsports Press Association (NMPA) George Cunningham Writer of the Year.