Less than two weeks since Kyle Larson won the 2021 NASCAR Cup Series championship, he returned to racing at dirt bullrings in his native California. Racing during the off-season has become an annual tradition for Larson, one that has taken him as far as Australia in the past.
Before jetting to Nashville, Tennessee, for NASCAR Champions Week, Larson competed in six events as part of the Western Swing for the USAC Nos Energy Drink National Midget Series. He won once at Placerville Speedway on November 19. However, mechanical woes and handling issues with his brand-new Paul Silva midget kept Larson from consistently contending for wins. He earned a fourth-place finish in his final race, the Turkey Night Grand Prix at Ventura Raceway, a race he won three years in a row. Larson emerged Ventura confident as he looks toward the Lucas Oil Chili Bowl Nationals in Tulsa, Oklahoma, in January. He seeks his third-consecutive win in the event that draws hundreds of entries from all over the racing world.
As Kyle Larson raced his midget, Chase Elliott, his teammate in the NASCAR Cup Series, drove a team car to Larson in USAC midget competition.
In other news during Larson's busy off-season, he, along with new business partners and fellow sprint car drivers, Brad Sweet and Colby Copeland, announced they were taking over as promoters of Silver Dollar Speedway, a 1/4-mile dirt track in Chico, California. The move continues to emphasize the driver's love for the grassroots of racing. It's a track that Larson grew up at. He attended races there with his family, and, as a young West Coast phenom, he won the track's premier event, the Gold Cup, in 2011 and 2012.
Saroyan Humphrey: Surprising, and maybe not, to see you out here racing after winning the NASCAR Cup championship. You didn't take any time off. 
Kyle Larson: This is just my yearly routine, running these races. It just feels normal. 
SH: How has it been being a NASCAR Cup champ?
KL: Yeah, it's obviously pretty cool. It doesn't seem any different, really. I'm proud to be a NASCAR champion. Since I got back to racing so quickly after the final race, you kind of move on from it quickly, too. But, I like that way — I'm always looking ahead. My next race will be Chili Bowl.
SH: What's been the highlight for you since winning the championship?
KL: I would say going back to my hometown [of Elk Grove, California] and having that parade was really cool. Just seeing how many people turned out for that was amazing. They said it was 1,500 to 2,000 [people in attendance]. It was much more than I thought there would be.
SH: How did the deal with Chase come about to be a part of your midget team?
KL: He's my teammate on the Cup side, so, we've talked a little bit about dirt racing. I just told him if he wanted to, I'd build him a car that he could run. So, it's been fun to get to hang out with him and see his progression in the week and a half we've been out here. I see how hard he works at it.
SH: How did the Silver Dollar Speedway partnership come about?
KL: It was really all Brad's idea. We'd been talking about it and it sounded like something that I wanted to be a part of. It's really not a lot of work on my end. I'm busy with everything I got going on. So, Colby Copeland and Brad will be doing the majority of the work, especially Colby. It should be exciting. I hope to do a good job for Silver Dollar and get it back to making Gold Cup as big as it used to be.
SH: As drivers, what do you think you can offer as promoters?
KL: I think we're so ingrained in the sport of sprint car racing that we see it from our side of things and we can have some good ideas. It will be good to learn from the promoter's side of things, too. I don't know, we're all young and we'll try to come up with some fresh ideas to get the atmosphere back to where it was. We've been talking about schedules and stuff. And, like I said, we want to make Gold Cup fun again.
With the resources that I have and the people that I know and stuff, I will be helping out on that side of things. Like I said, Colby and Brad will doing the majority of the work. They're two of my best friends and I'm glad to be doing it with some very driven people that love the sport.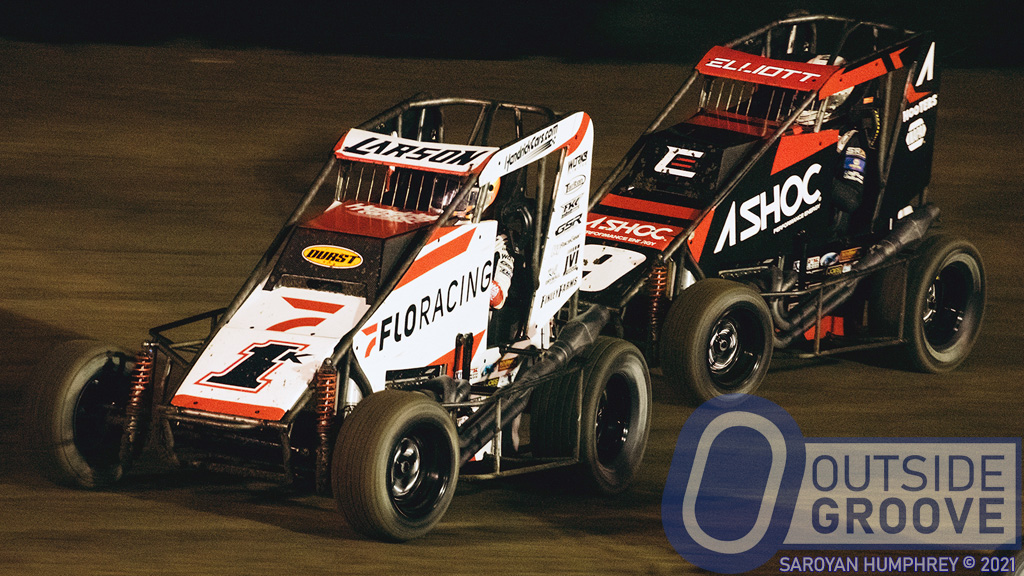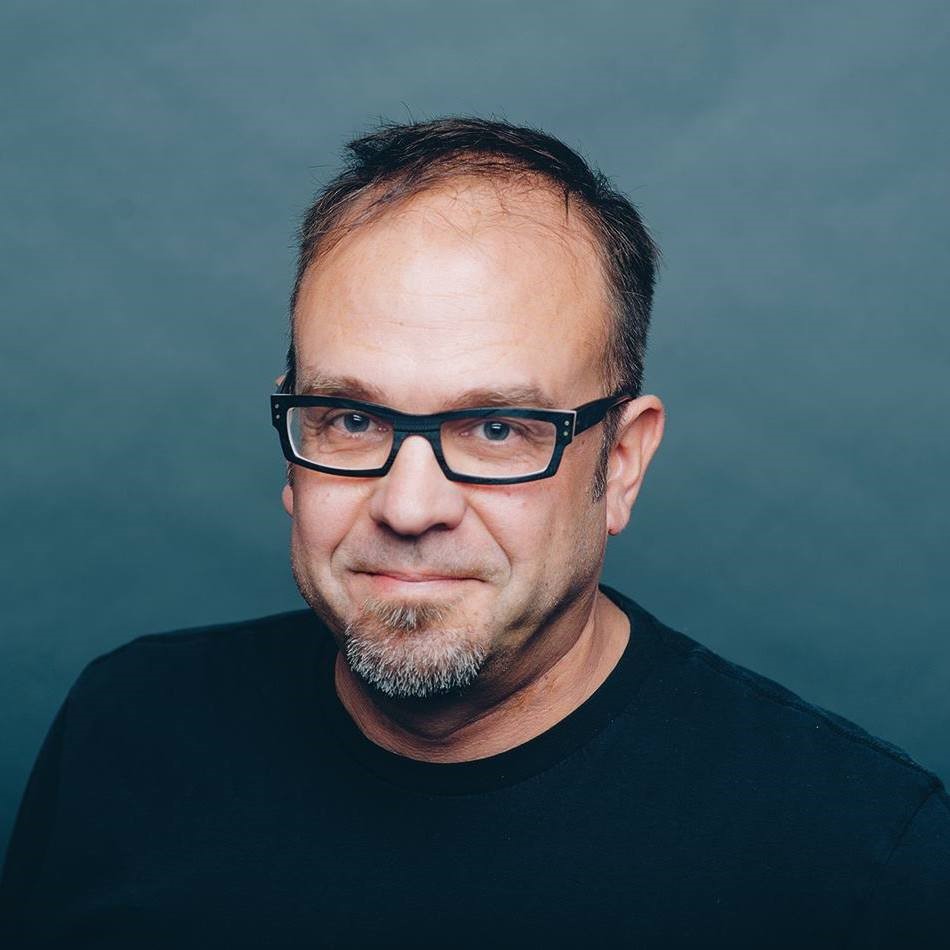 Saroyan Humphrey is a photographer and art director based in San Francisco. As a child, he raced quarter midgets in the Northeast and was awed by open-wheel modifieds of the region. He is the author of Guide to Northern & Central California Raceways (2014). He's lived on the West Coast since 1988.