As someone who races as a hobby, Dalton Cook seeks ways to shave seconds from his busy days as much as he does on the track. In addition to fielding and racing his own super late model on dirt, Cook has his own business, Wrap Tech Signz, and is a soon-to-be dad. He found one of the biggest advantages a Pitbox offers is saving time.
"When I was loading up at races, I was making so many trips back and forth to the trailer," said Cook, 29, of Salem, Alabama. "I noticed how long it was taking to clean up after racing. Then, back at the shop, you make laps just to make sure you're not missing anything."
Cook purchased his Pitbox used four years ago. It was originally built for the ARCA Menards Series team that Bret Holmes drove for. Cook said the Pitbox is probably six years old, but looks almost new. In typical Dalton Cook fashion, he added an LED light to the Pitbox that continuously changes colors.
"The lights go along, I guess, with my nickname that everyone calls me, 'Juiceman' — I just roll with it," Cook said. "I like to stand out. I know what it's like to be fan — you just have to have fun with it."
(For more on Cook, read "Dalton Cook: Tenacity Overcomes Tough Weekend".)
He uses the Pitbox both at the track and in the shop. Cook said he keeps the items he uses most in the Pitbox.
Dalton Cook took us on a tour of his Pitbox, as how it was used, at the last Lucas Oil Late Model Dirt Series event at Dixie Speedway in Woodstock, Georgia.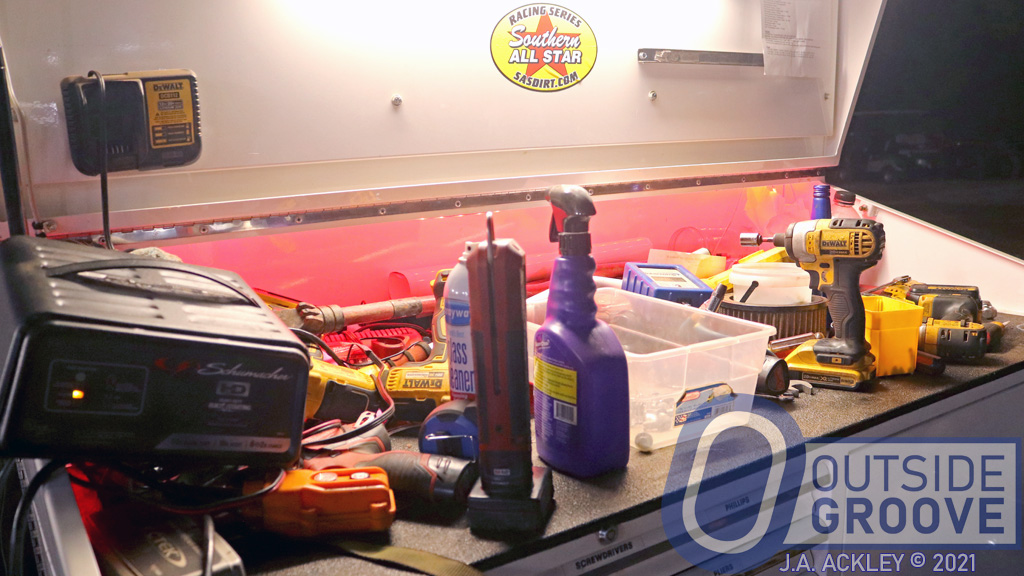 ---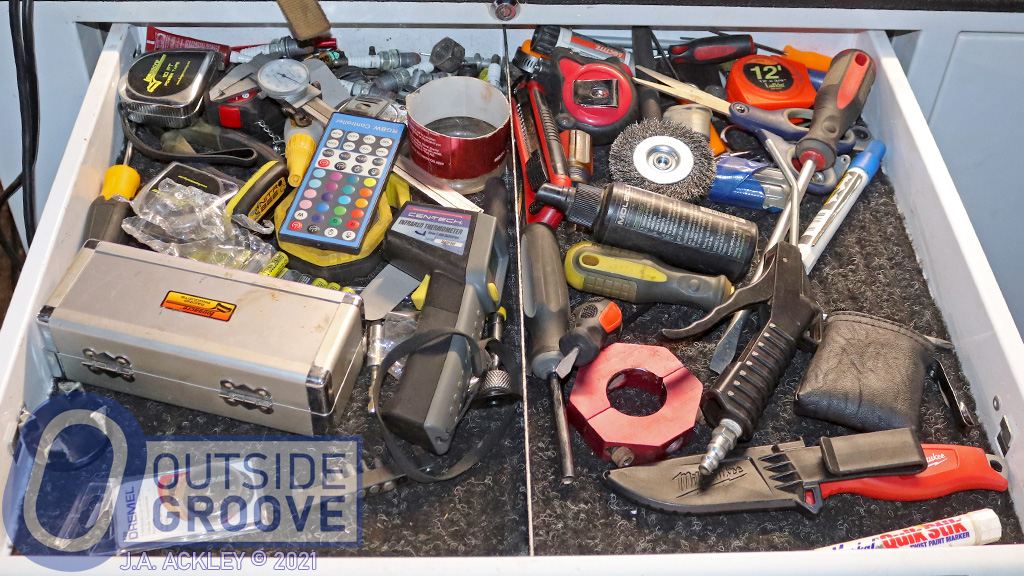 ---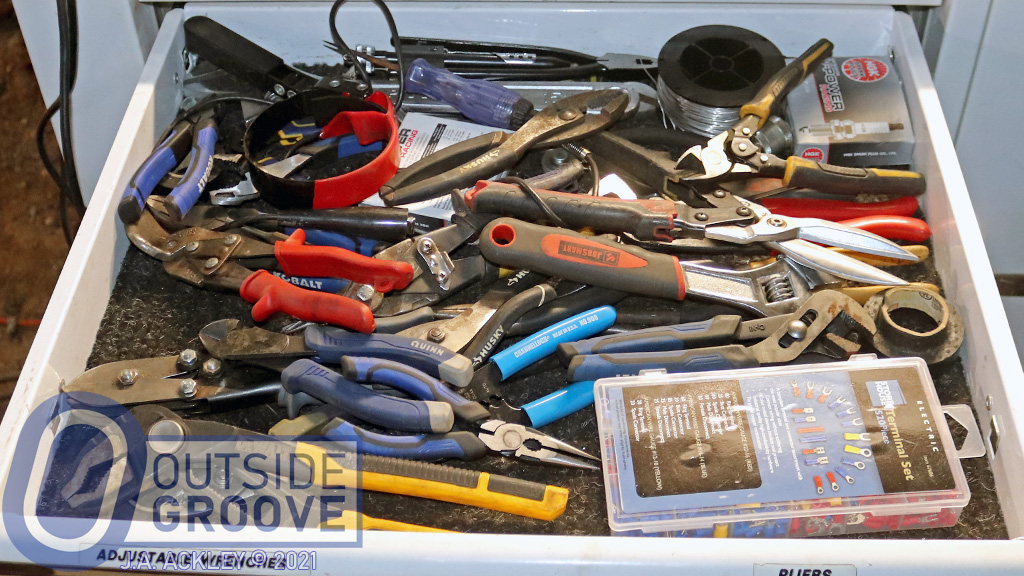 ---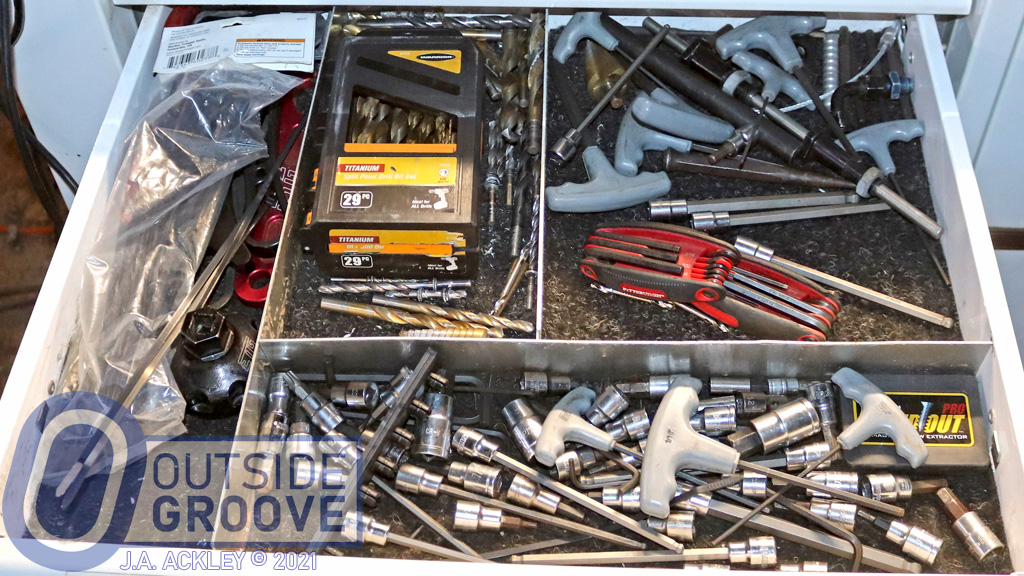 ---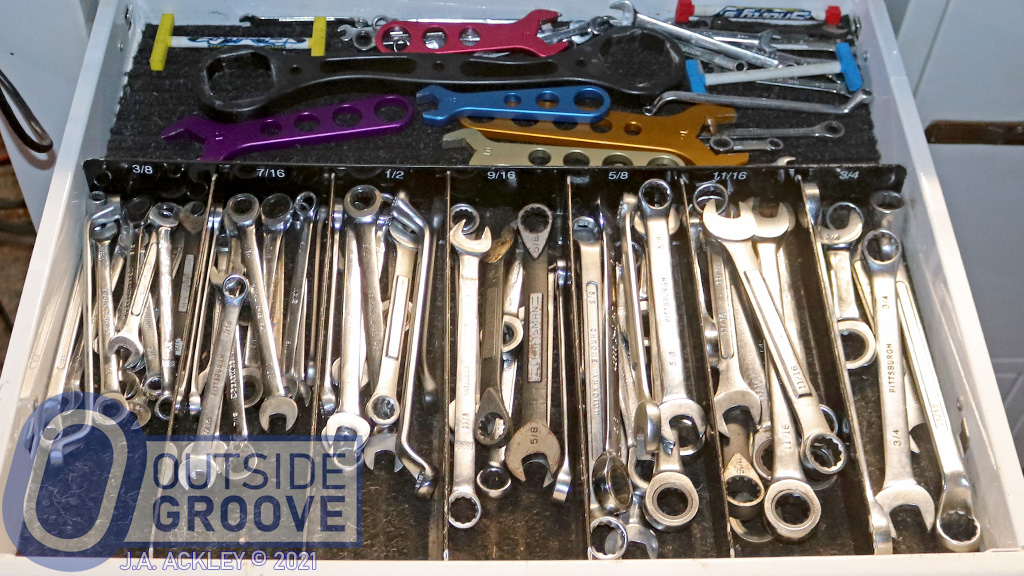 ---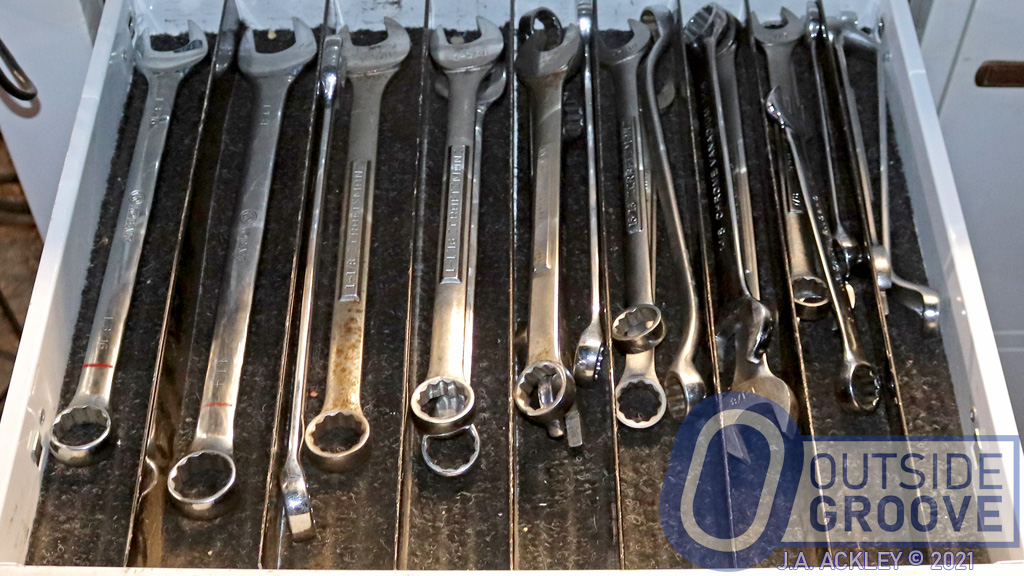 ---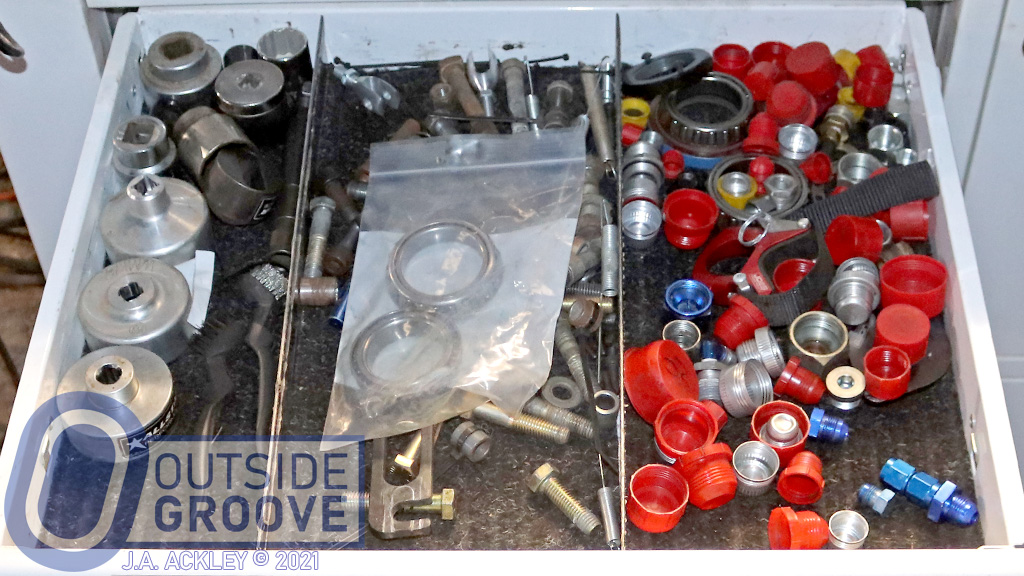 ---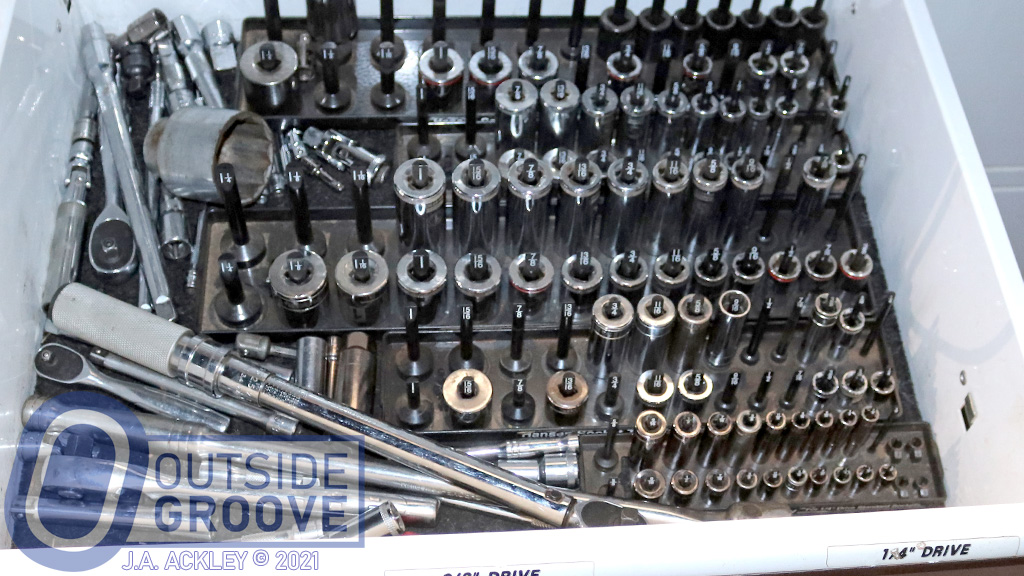 ---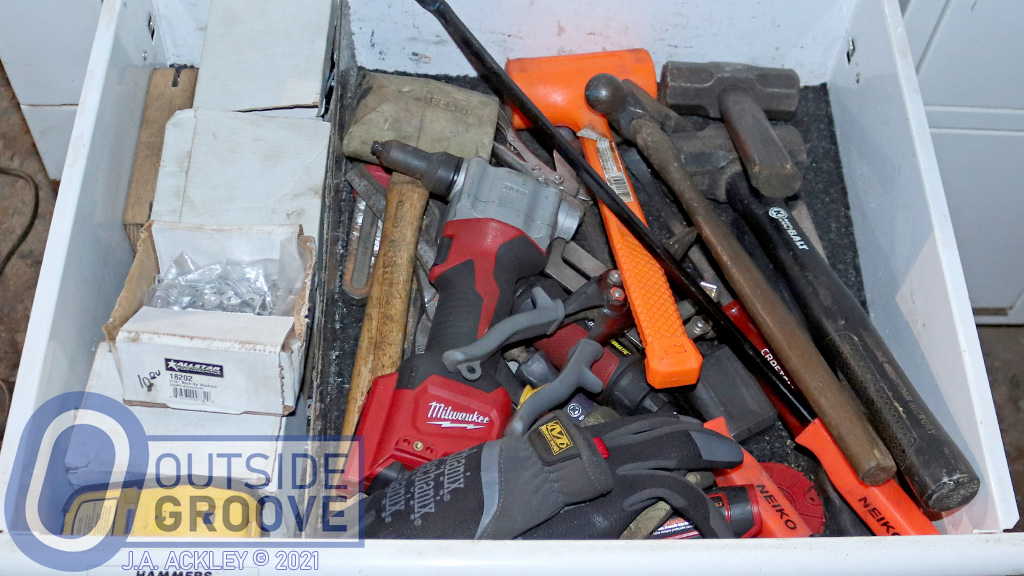 ---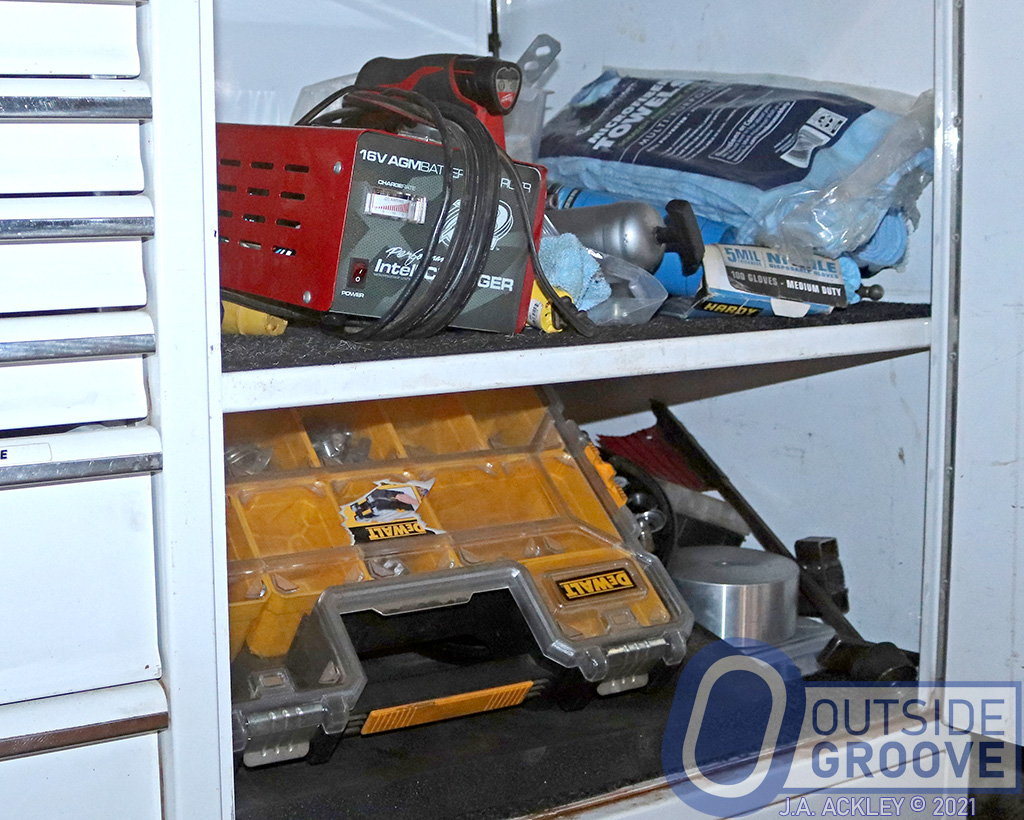 ---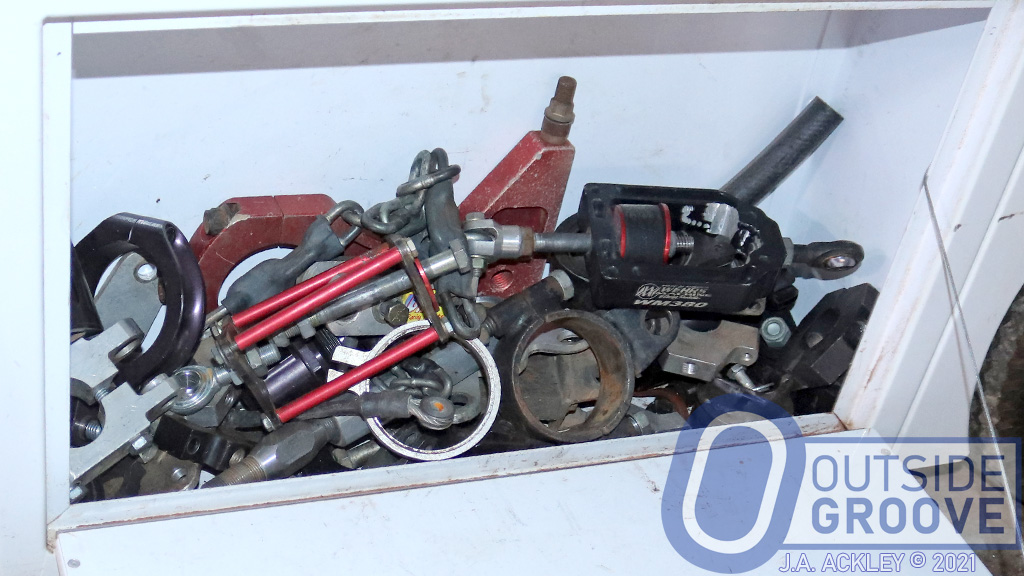 ---
---
Source
Pitboxes.com
Stockbridge, Georgia
888-274-8679
pitboxes.com
Outside Groove Note of Transparency: Pitboxes.com paid for the production of this article. The content was subject to approval of Pitboxes.com.