The Curtis sisters, Marie (right) and Kayla (left) Curtis, became the first pair of sisters to win state championships in IMCA history. Marie scored the Nevada state title in the stock car class, while Kayla won the Nevada state crown in the sport compacts. The Curtis sisters, of Winnemucca, Nevada, push each other to do better.
"From a stranger's perspective, it appears that we don't get along, but we actually get along very well," Kayla, 18, said. "I pick on her, I push her to do better, and I help her not be so hard on herself when she has a bad day."
That mentality helped earn more than state titles. Marie won a hobby stock feature in addition to three stock car races and stock car track championships at a trio of Nevada dirt ovals — Battle Mountain Raceway, Summit Raceway in Elko, and Winnemucca Regional Raceway. Kayla won two features at Winnemucca Regional Raceway and the sport compact track title.
Marie travels to races while Kayla tends to stay closer to home. Along her journeys, Marie met her boyfriend, modified racer Chaz Baca, of Mesa, Arizona. (For more on Baca, read "Chaz Baca: Wandering the West for IMCA Points".)
While with Baca in Arizona, she met former NASCAR drivers and current dirt modified racers Ken Schrader and Kenny Wallace. (For more on Schrader, read "Ken Schrader Wins With 29-Year-Old Car". For more on Wallace, read, "Kenny Wallace: What You See Is What You Get".)
"Meeting Ken Schrader and Kenny Wallace, I consider [that] to be highlights in my driving career," said Marie, 20. "Both Kens were fun to hang out with, yet they were insightful."
Marie does most of the work on her stock car and hobby stock, including building the engines.
"I still run into guys who think women should not be driving [but] most guys are most supportive of female racers," said Marie. "Some men assume my dad and grandpa are doing most of the work on my car. Once they see me, they realize I am just like them when it comes to work on the car."
Marie offers the following advice to women interested in racing.
"Just do it — you are as capable as anyone else," Marie said. "Learn to work on your own car, so you are not relying on other people for your success."
Her success has already inspired at least one racer — her sister, Kayla.
"I'm proud of my big sister," said Kayla. "She knows that being successful means hard work to get a car set up and running well. The cool thing is that she does this practically all by herself."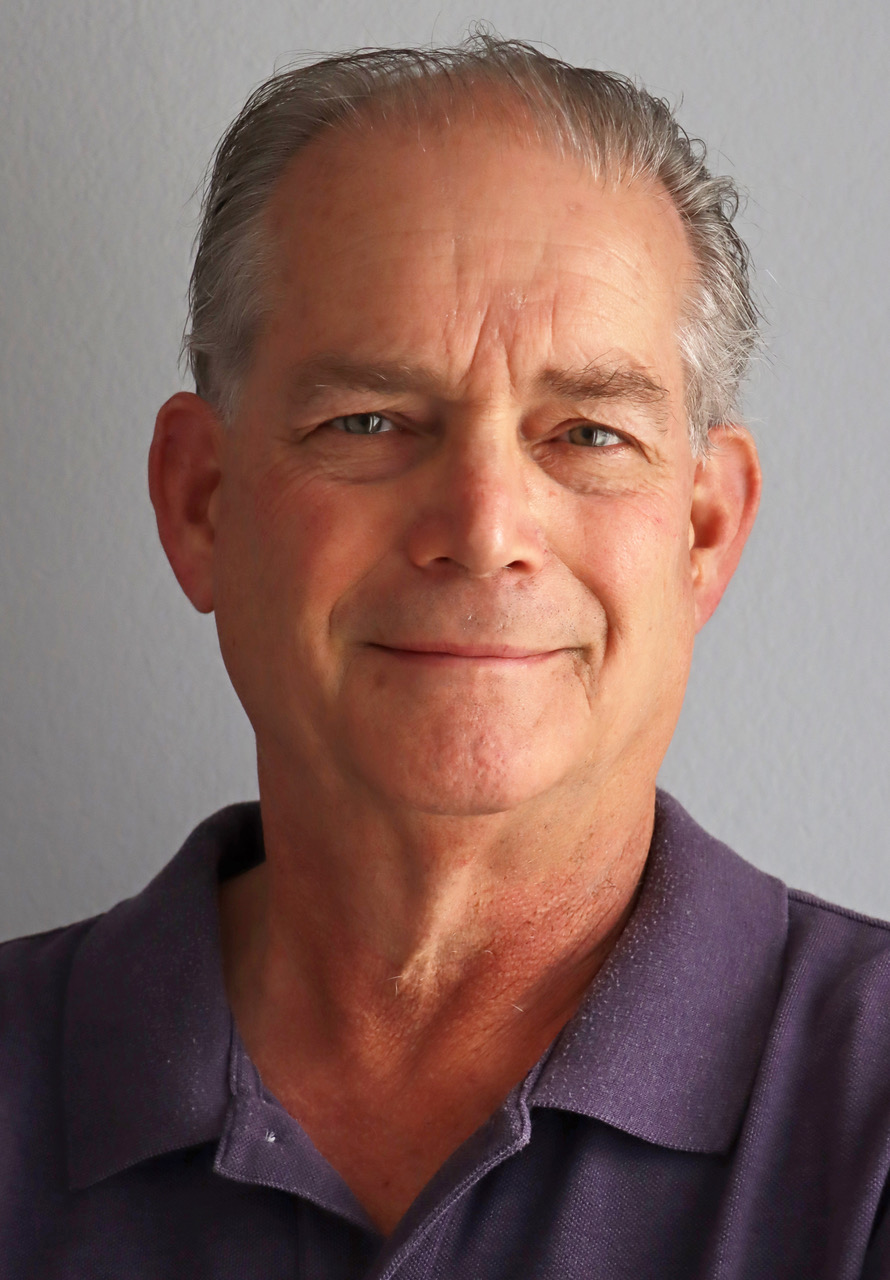 This year marks the Outside Groove Director of Photography's 51st year of covering auto racing. Adaskaveg got his start working for track photographer Lloyd Burnham at Connecticut's Stafford Motor Speedway in 1970. Since then, he's been a columnist, writer, and photographer, in racing and in mainstream media, for several outlets, including the Journal Inquirer, Boston Herald, Stock Car Racing, and Speedway Illustrated. Among Adaskaveg's many awards are the 1992 Eastern Motorsport Press Association (EMPA) Ace Lane Photographer of the Year and the 2019 National Motorsports Press Association (NMPA) George Cunningham Writer of the Year.