In an effort to overcome obstacles created by Covid-19 and maintain his lead in the national IMCA modified points race, Arizona's Chaz Baca is traveling to parts unknown.
Last weekend Baca (pictured in No. 75) trekked 12 hours from Mesa, Arizona — a state with increased restrictions due to an increase of Covid-19 cases — to Battle Mountain Raceway in Nevada to compete in two features against drivers such as Nevada natives Cory Sample (pictured in the No. 00 just outside of Baca). He finished second to Sample the first night. The next night Baca won, with Sample second.
"The season started two months late," Baca, 23, said. "Once we went back racing, we've had to search weekend by weekend to see which tracks are open and which are not."
Baca gave up an early lead in the IMCA national championship race last year. He hopes his ability to find places to race during the Covid-19 pandemic works to his advantage this year.
"Winning the national modified championship would mean a lot to me," said Baca. "It is meaningful to have that title on your driving résumé."
A change to the IMCA points system may benefit Baca's enterprising efforts.
"This year it is your best 20 finishes from 40 starts that count for the national modified championship," IMCA's Virginia Lindsey said. "It was the best 30 out of 55 in previous years."
However, there are caveats.
Drivers can only collect national points in their home region. Features must have at least 10 cars for full points awarded — a point per each car less than 10 gets subtracted for every position.
Up to two track championships earns a driver a maximum of 40 bonus points, which is based on average car count for that division at the track. Tracks must run a minimum of eight races for champions to qualify for the full bonus.
"Drivers in the West are traveling crazy distances," said IMCA's Bill Martin. "It is definitely not business as usual."
As of June 25, Chaz Baca leads the nation with 767 points. William Gould, of Calera, Oklahoma, ranks second, with 696.
"I'm just hoping to reach 40 races so I could knock out my 20 worst finishes," Baca said. "I'm at 33 now and I'm wondering what is around the next corner because the season that just started is probably half over."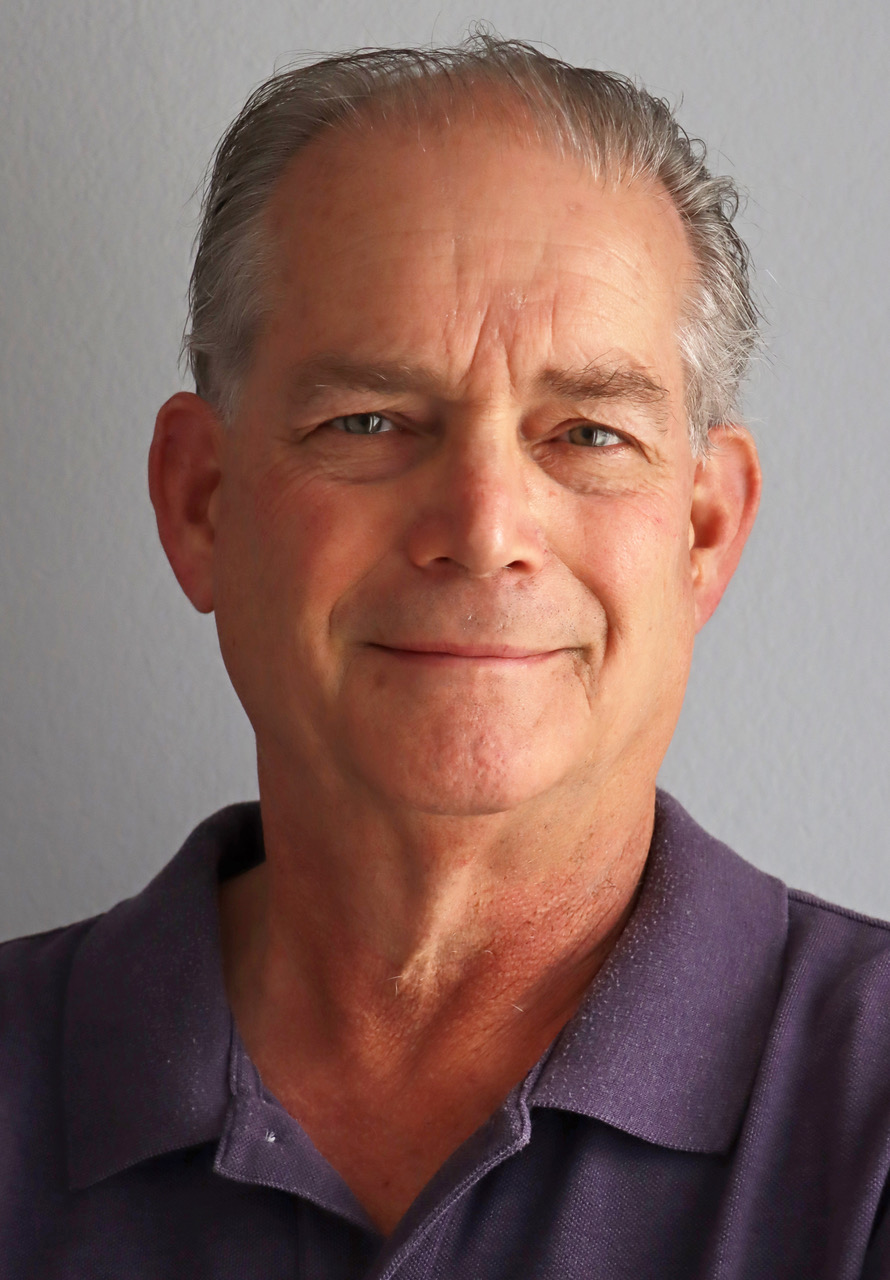 This year marks the Outside Groove Director of Photography's 51st year of covering auto racing. Adaskaveg got his start working for track photographer Lloyd Burnham at Connecticut's Stafford Motor Speedway in 1970. Since then, he's been a columnist, writer, and photographer, in racing and in mainstream media, for several outlets, including the Journal Inquirer, Boston Herald, Stock Car Racing, and Speedway Illustrated. Among Adaskaveg's many awards are the 1992 Eastern Motorsport Press Association (EMPA) Ace Lane Photographer of the Year and the 2019 National Motorsports Press Association (NMPA) George Cunningham Writer of the Year.