After winning his first Super DIRTcar Series race last month, Mike Mahaney scored his first Short Track Super Series feature on Thursday. The victory came during the Short Track Super Series' Speed Showcase 40 at Port Royal Speedway in Pennsylvania. You may say Mahaney's on a hot streak, but his modified came into victory lane literally hot. The team scrambled to cool the engine down.
After Mahaney cleared the scales, he made an extra lap around the track to force cooler air through the radiator. Mahaney's crew, including his father, Jim Mahaney; Lance Maxon; Art Ballard; and Brian Dobie, stretched a hose to victory lane to cool the power plant.
"It was a win we'll never forget — and we immediately knew we had to tackle the [cooling] problem in time for the 200-lap race [on Saturday]," Mahaney, of Elizabethtown, New York, said.
They moved the oil cooler, added ducting, wrapped the headers — nothing seemed to help. Then, the weather changed.
"When air density became less, the engine ran cooler," said Mahaney. "I was concerned that there could be permanent engine damage from running warm, but that did not seem to be the case. You don't want to have an engine's water temperature above 230°F."
In Saturday's race, Mahaney drove to sixth in the $50,000-to-win 200-lapper, which Stewart Friesen won. (For more on Friesen, read "The Friesens: Married and Racing Together".)
Mike Mahaney looks to continue his hot streak more figuratively than literally during his next race weekend, October 29–30. He heads to Georgetown Speedway in Delaware for the final race of the season for the Short Track Super Series — South Region, the Mid-Atlantic Championship Weekend. Mahaney holds a 45-point lead over 2019 Short Track Super Series — South Region champion Matt Sheppard. At Georgetown, hopes to add another championship trophy to his collection, which includes four track titles.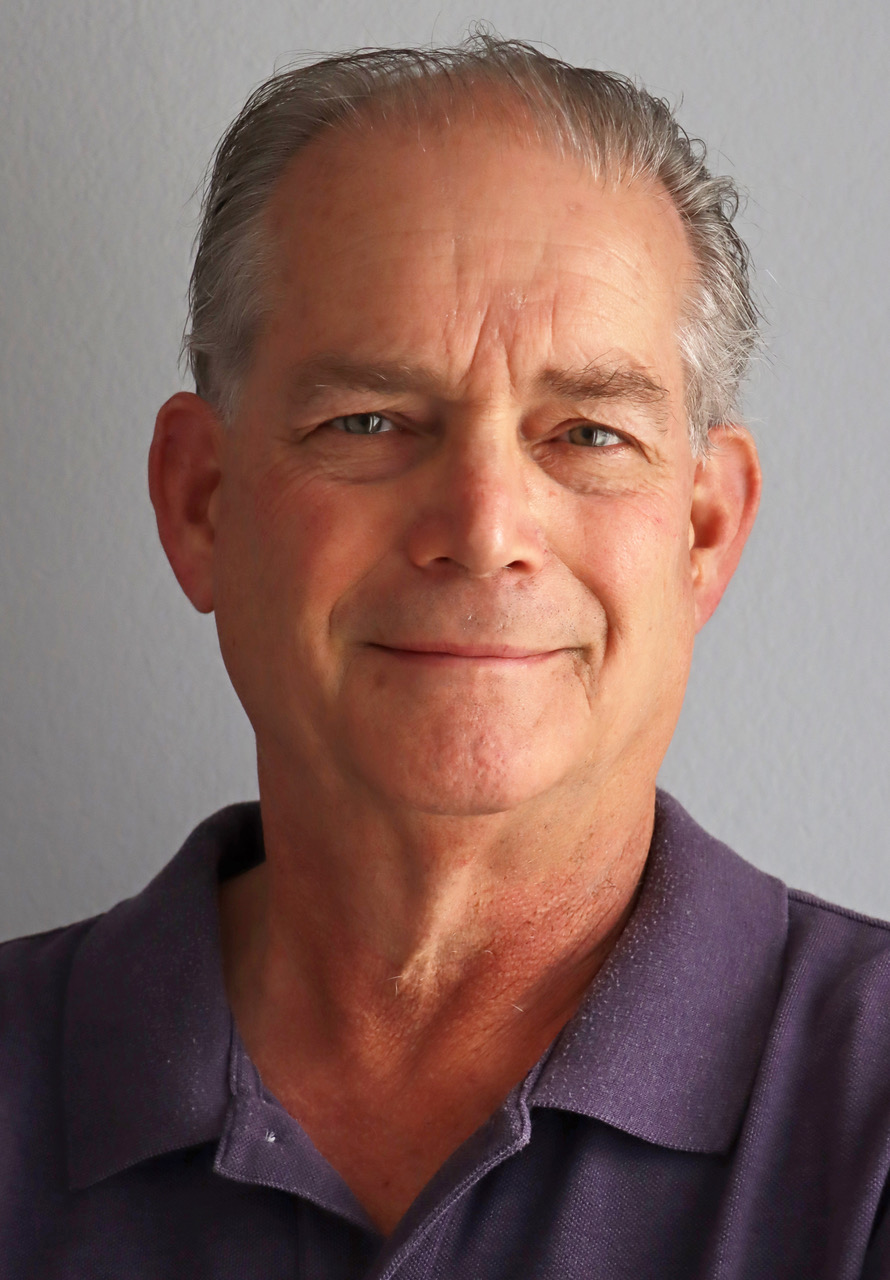 This year marks the Outside Groove Director of Photography's 51st year of covering auto racing. Adaskaveg got his start working for track photographer Lloyd Burnham at Connecticut's Stafford Motor Speedway in 1970. Since then, he's been a columnist, writer, and photographer, in racing and in mainstream media, for several outlets, including the Journal Inquirer, Boston Herald, Stock Car Racing, and Speedway Illustrated. Among Adaskaveg's many awards are the 1992 Eastern Motorsport Press Association (EMPA) Ace Lane Photographer of the Year and the 2019 National Motorsports Press Association (NMPA) George Cunningham Writer of the Year.