DIRTcar UMP modified driver Kyle Strickler nearly lost more than a night of racing. He almost lost a fingertip, too. The incident occurred during the DIRTcar Nationals at Volusia Speedway Park in De Leon Springs, Florida. Strickler was aligning his DirtCarLift with his car when a crew member activated the lift's remote control.
"There were windows cut out of the DirtCarLift's support bars — my middle finger was extended through one of the holes," Strickler, of Mooresville, North Carolina, said. "As my crew guy bumped the lift up, the folded parallel bars extended up like a scissor. My finger got caught between the bars."
Dean DeLamar, of DirtCarLift, said the lifts come with instructions on how to properly use them to prevent injuries.
"We have bright yellow pinch-point stickers on the ladders of the lift," said DeLamar. "We have a handle incorporated into the lift that we instruct customers to use when moving the lift."
DeLamar said that if racers did the following, they would make it easier and safer on themselves when using the DirtCarLift. After aligning the lift with the car, DeLamar recommended placing a piece of tape on the handle of the lift and a corresponding piece of tape to the rocker panel to mark the position of the lift with the car. This ensures correct alignment of the DirtCarLift with the car for each use.
"No one should ever use their hand to move [the DirtCarLift] or have their hand under the car and touching the lift," DeLamar said. "The 'through holes' lighten the lift and make it easy to clean with a pressure washer by eliminating pockets where dirt and water can accumulate. They are not for grabbing or touching."
Emergency room doctors stitched Strickler's finger back together. He returned to the track in time to make the last chance feature. Starting at the tail end, he raced his way into the last transfer spot. That placed him 23rd to start the feature, and he finished the race in third. The next night, he won the feature.
Now, Kyle Strickler and his crew know the importance of using the DirtCarLift carefully.
"It could have been much worse, and I'm thankful it wasn't," he said. "It takes so much time and effort to make it to this level of racing. I don't want anything to stop me from driving a race car."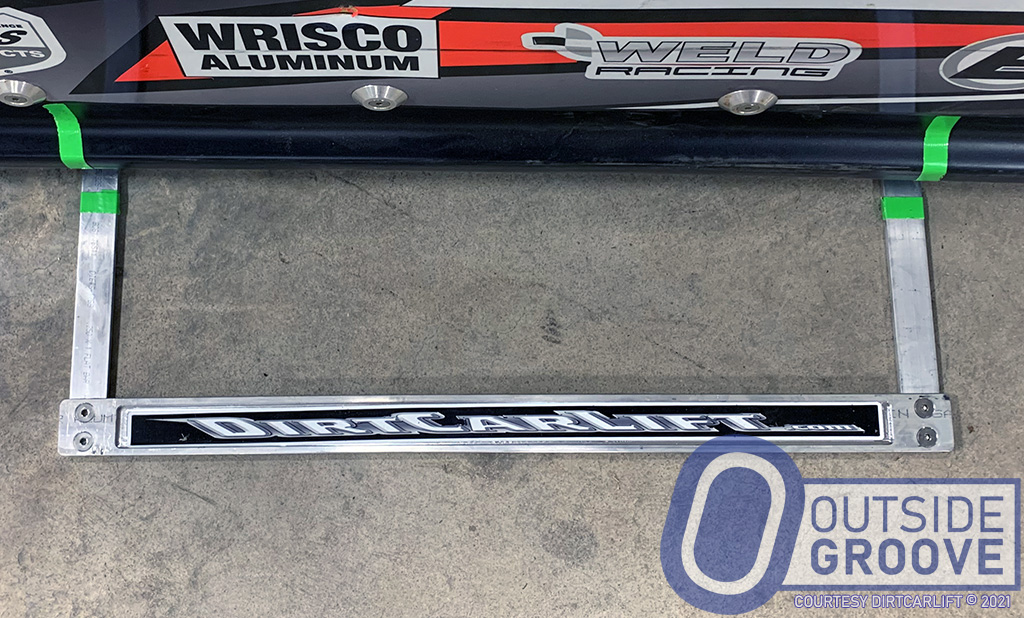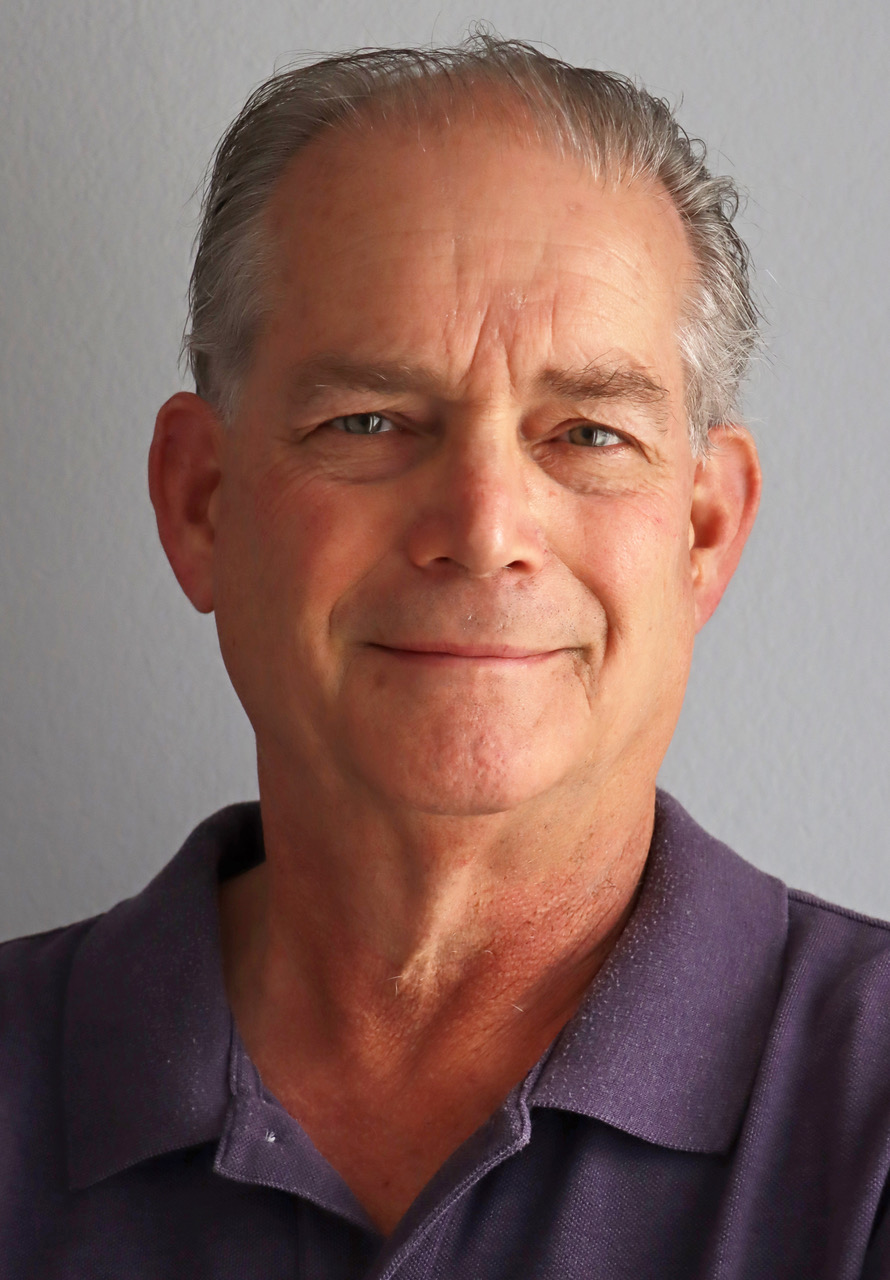 This year marks the Outside Groove Director of Photography's 51st year of covering auto racing. Adaskaveg got his start working for track photographer Lloyd Burnham at Connecticut's Stafford Motor Speedway in 1970. Since then, he's been a columnist, writer, and photographer, in racing and in mainstream media, for several outlets, including the Journal Inquirer, Boston Herald, Stock Car Racing, and Speedway Illustrated. Among Adaskaveg's many awards are the 1992 Eastern Motorsport Press Association (EMPA) Ace Lane Photographer of the Year and the 2019 National Motorsports Press Association (NMPA) George Cunningham Writer of the Year.