After Ethan Dotson took the checkered flag, he realized he had no power. Dotson had just won the IMCA modified feature held on Sunday during the Superstition Showdown at Arizona Speedway in Queen Creek.
"My car spit the driveline out after the checkered flag," Dotson, of Bakersfield, California, said. "There was no vibration and no noise. The rear end was fine and the driveshaft was fine. All I could keep thinking is how lucky I was. It dropped out on the cool-down lap."
A loose driveshaft not only ends a racer's night early. It also creates a hazardous situation that can injure drivers and spectators.
Dotson theorized the rear end yoke failed due to age. Pat Fagen, of Fast Shafts by Axle Exchange, Inc., offered his advice on avoiding this kind of issue.
"The rear end yoke should be not only checked, but carefully looked at as part of regular maintenance," said Fagen. "If a yoke has to be replaced because of damage or after a set number of laps, a new bolt and washer should always be used. It is very important that Loctite be used on the bolt's threads."
Fagen said Dotson used a standard 2″ driveshaft designed specifically for modifieds from Fast Shafts. The company constructs the robust piece from 0.120″ DOM steel.
"That driveshaft has strong chances of survival," Fagen said. "It can be flung from a race car and won't be damaged."
Dotson rolled into victory and celebrated with his crew — and yes, the driveshaft, too. Back home, the 2019 IMCA Speedway Motors Super Nationals champion returned to preparing for the rest of 2021. (See "Ethan Dotson: Crisscrossing the Country for Racing".)
"I don't know yet where we are going — I'm playing it by ear," said Dotson of his plans for this season. "We'll be hitting the bigger IMCA races in the Midwest, for sure."
Definitely expect Ethan Dotson to add inspecting the rear end yoke to the maintenance checklist as he chases wins in IMCA modified competition.
Source
Fast Shafts by Axle Exchange, Inc.
Des Moines, Iowa
800-622-6617
fastshafts.com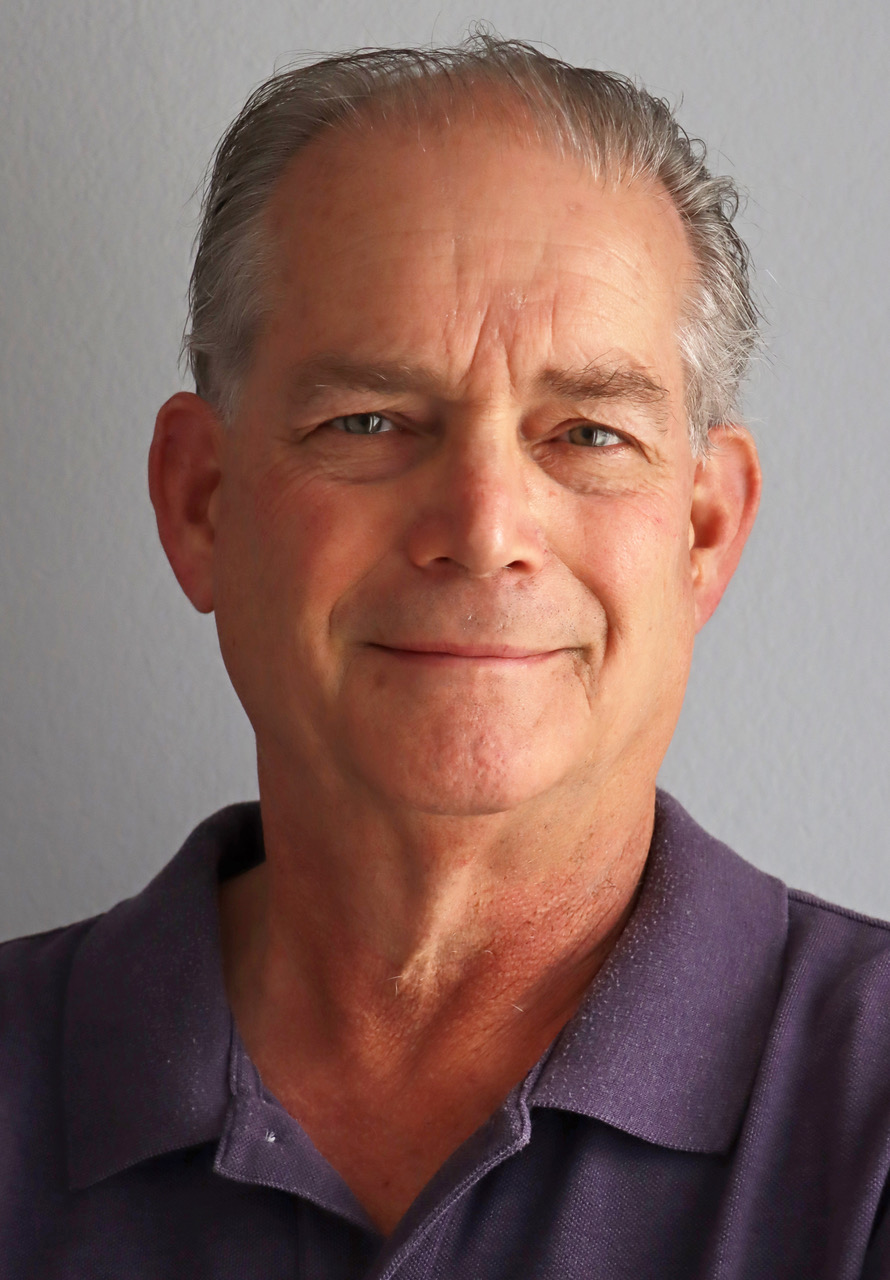 This year marks the Outside Groove Director of Photography's 51st year of covering auto racing. Adaskaveg got his start working for track photographer Lloyd Burnham at Connecticut's Stafford Motor Speedway in 1970. Since then, he's been a columnist, writer, and photographer, in racing and in mainstream media, for several outlets, including the Journal Inquirer, Boston Herald, Stock Car Racing, and Speedway Illustrated. Among Adaskaveg's many awards are the 1992 Eastern Motorsport Press Association (EMPA) Ace Lane Photographer of the Year and the 2019 National Motorsports Press Association (NMPA) George Cunningham Writer of the Year.