Halfway across the country from his Bakersfield, California, home, Ethan Dotson (pictured in the No. 1) battled some of IMCA modified racing's best. A field of 87 modifieds flocked to Deer Creek Speedway in Spring Valley, Minnesota for the 29th Annual Harris Clash. In the end, Dotson earned the trip to victory lane as the prestigious event's winner.
Advertisement

With the unpredictability of the 2020 season, Dotson leaves one of his cars in Iowa and his other in California. Dotson flies back and forth from the Midwest to the Golden State to chase races. On days he doesn't have a race to go to, he works at his father's towing company. His father, Wayne, tries to follow his son's racing journeys. However, someone needs to run the family business, and Wayne could not witness in person his son's big triumph at Deer Creek.
"Work gets in the way of a lot of good things, but we couldn't do a lot of good things without work," Wayne Dotson said. "It breaks my heart that I wasn't there. Being at his IMCA Super Nationals championship [last year] was the best day of my life."
Instead of towing vehicles, Dotson's father would have preferred to stand over his smoky grill at the races. Scents of his barbecue tri-tip, shrimp, and secret recipe bread often waft through the pits. His grilling draws other racers, who often start conversation — and hope to get a taste of his mouthwatering cooking.
"Yep, I sure miss Dad's barbecuing," Dotson, 21, said. "He cooks all kinds of good stuff."
Advertisement

While the elder Dotson didn't smoke up the pits, the younger Dotson smoked the field en route to his second Harris Clash victory. It didn't come easy, though. Numerous cautions required him to hold off challengers every restart. Nevertheless, Ethan Dotson raced like he was hungry for his father's barbecue, leading the event from green to checker.
"There is no other feeling like being in victory lane after a big event," said Dotson. "We'll definitely be back [in the Midwest] for the Super Nationals."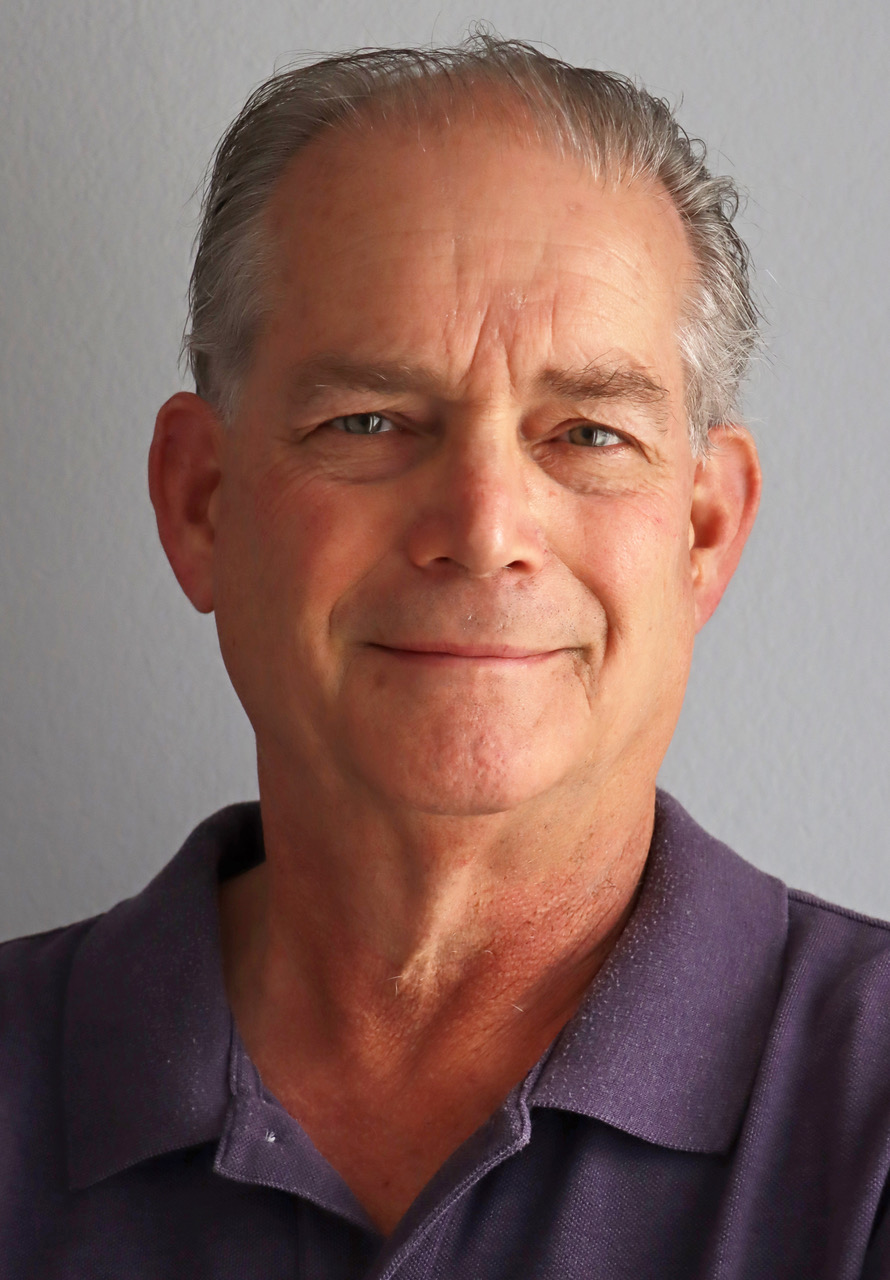 This year marks the Outside Groove Director of Photography's 50th year of covering auto racing. Adaskaveg got his start working for track photographer Lloyd Burnham at Connecticut's Stafford Motor Speedway in 1970. Since then, he's been a columnist, writer, and photographer, in racing and in mainstream media, for several outlets, including the Journal Inquirer, Boston Herald, Stock Car Racing, and Speedway Illustrated. Among Adaskaveg's many awards are the 1992 Eastern Motorsport Press Association (EMPA) Ace Lane Photographer of the Year and the 2019 National Motorsports Press Association (NMPA) George Cunningham Writer of the Year.