While the nationally recognized invaders got the attention, Arizona native Bo Partain picked up three wins during the Superstition Showdown. He earned two trips to victory lane in the IMCA stock cars and one in the IMCA sport mod at Arizona Speedway in Queen Creek.
Advertisement

"We're the little, local racers — no one stops to talk with us," Partain, of Casa Grande, Arizona, said. "We mind our own business and do our own thing — and watch all the cool guys gather and talk. I race to have fun. I don't make any money [at racing]. When I break even, it's a good night."
Partain works 60 hours a week, "moving dirt" for a construction company. In his home garage, friend Jesse Johnson, helps maintain his two cars. Michael Harrison drives down from "somewhere up north" to help every January.
"I have won my fair share around these parts, but it's not the same with these guys coming to town," said Partain of the field of cars last weekend at Arizona Speedway. "They are tough to beat. Racing and winning against that caliber of drivers leaves me speechless."
Partain consistently proves that he can compete with some of IMCA's finest.
Advertisement

"In 2019, we took the sport mod up to the [IMCA Speedway Motors] Super Nationals [at Boone Speedway in Iowa]," Partain said. "We flew under the radar and wound up finishing fifth in the Big Dance [aka A-main]. We made the show again this year, but we packed up and went home. There was a delay and I had to get back to work."
Partain wishes to compete for a national IMCA championship. His location makes that a challenge.
"Arizona has four IMCA tracks stacked up on Saturday night," said Partain. "To win an IMCA championship, bonus points come into play. That would mean traveling to another IMCA track north of us after the season ends here. We're trying to determine if that is possible."
Regardless, Partain has one main aspiration.
"It would be great to be somebody in this whole racing deal," Partain said.
With a performance like he had at Arizona Speedway last weekend, Bo Partain has made progress on that dream.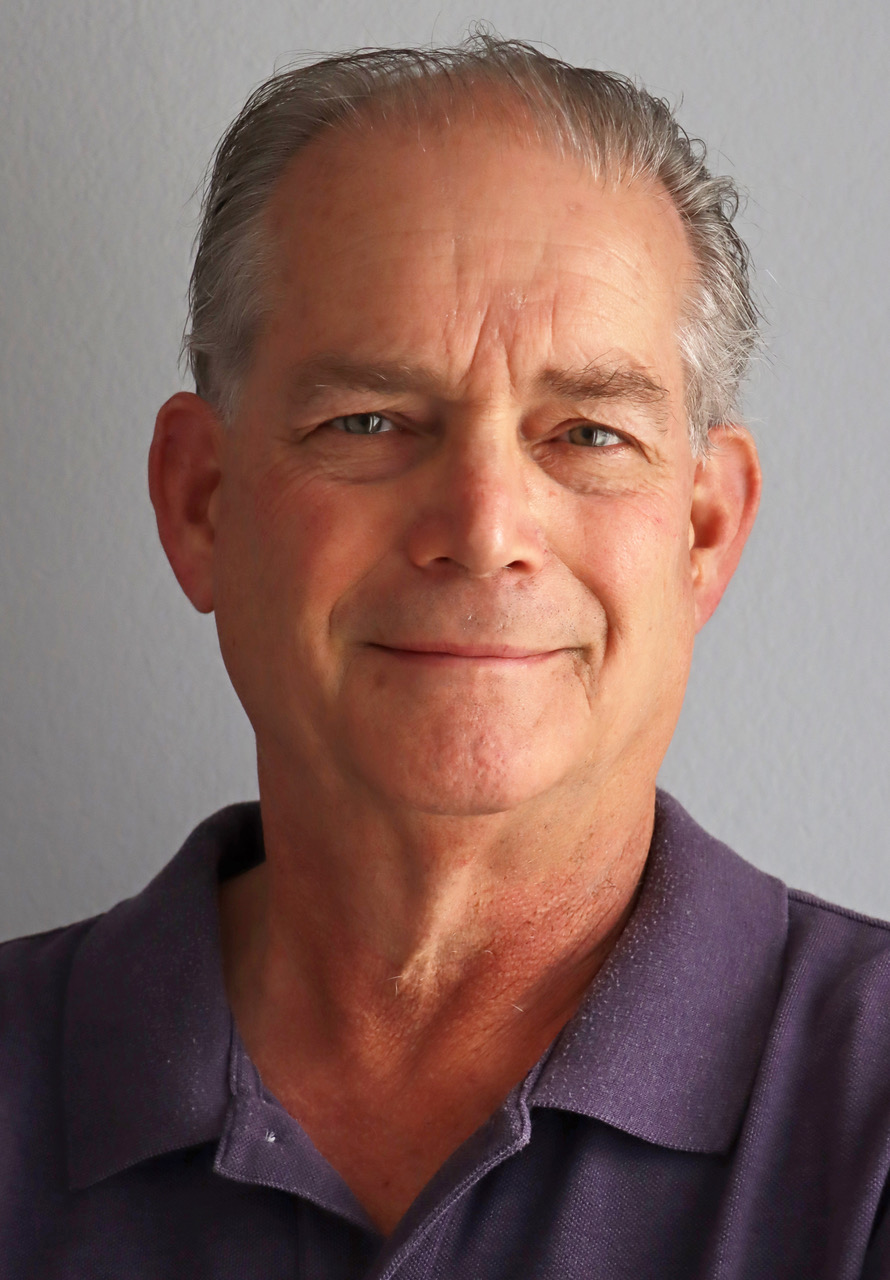 This year marks the Outside Groove Director of Photography's 50th year of covering auto racing. Adaskaveg got his start working for track photographer Lloyd Burnham at Connecticut's Stafford Motor Speedway in 1970. Since then, he's been a columnist, writer, and photographer, in racing and in mainstream media, for several outlets, including the Journal Inquirer, Boston Herald, Stock Car Racing, and Speedway Illustrated. Among Adaskaveg's many awards are the 1992 Eastern Motorsport Press Association (EMPA) Ace Lane Photographer of the Year and the 2019 National Motorsports Press Association (NMPA) George Cunningham Writer of the Year.