Local racing circles began to see the #blamebombardo trend, referencing IMCA hobby stock racer Brandon Bombardo. The Lonsdale, Minnesota, CNC machine salesman made the trek to Arizona for the first time to race this winter. Bombardo seemingly brought with him to the Grand Canyon State weather more fitting for his hometown than Arizona.
Advertisement

"I don't know who started the hashtag," Bombardo said. "But, it makes me keep having fun with all the friends I made and all the new ones I hope to make once things thaw out and we get back to racing."
The racing community often calls Bombardo, "Mr. Excitement." Bombardo earned that moniker after an incident last season at North Central Speedway in Brainerd, Minnesota.
"I got into those giant tires on the infield and flipped my car over," said Bombardo. "The very next week, I won the feature. The announcer called me, 'Mr. Excitement.' That name stuck and now my wife, Aimee, and sons, Caiden, 6, and Ethan, 4, call me, 'Mr. Excitement.'"
Mr. Excitement races regularly at Princeton Speedway in Minnesota on Friday nights and North Central Speedway on Saturdays. Bombardo racked up a string of wins toward the end of the season, winning his last four features at Princeton.
Advertisement

"The coolest thing for me is handing my trophies to my kids," Bombardo said, "and hearing from their teachers how they brag about me all week long."
In addition to the Minnesota-style weather, Brandon Bombardo also brought with him his winning ways to Arizona. He scored a feature win during the IMCA.TV Winter Nationals at Cocopah Speedway in Somerton, Arizona. However, he's most thankful for the good time he had.
"I never have been that far south," said Bombardo. "I had so much fun and made so many friends that when I came home, I told my wife we need to pack up the kids and move there."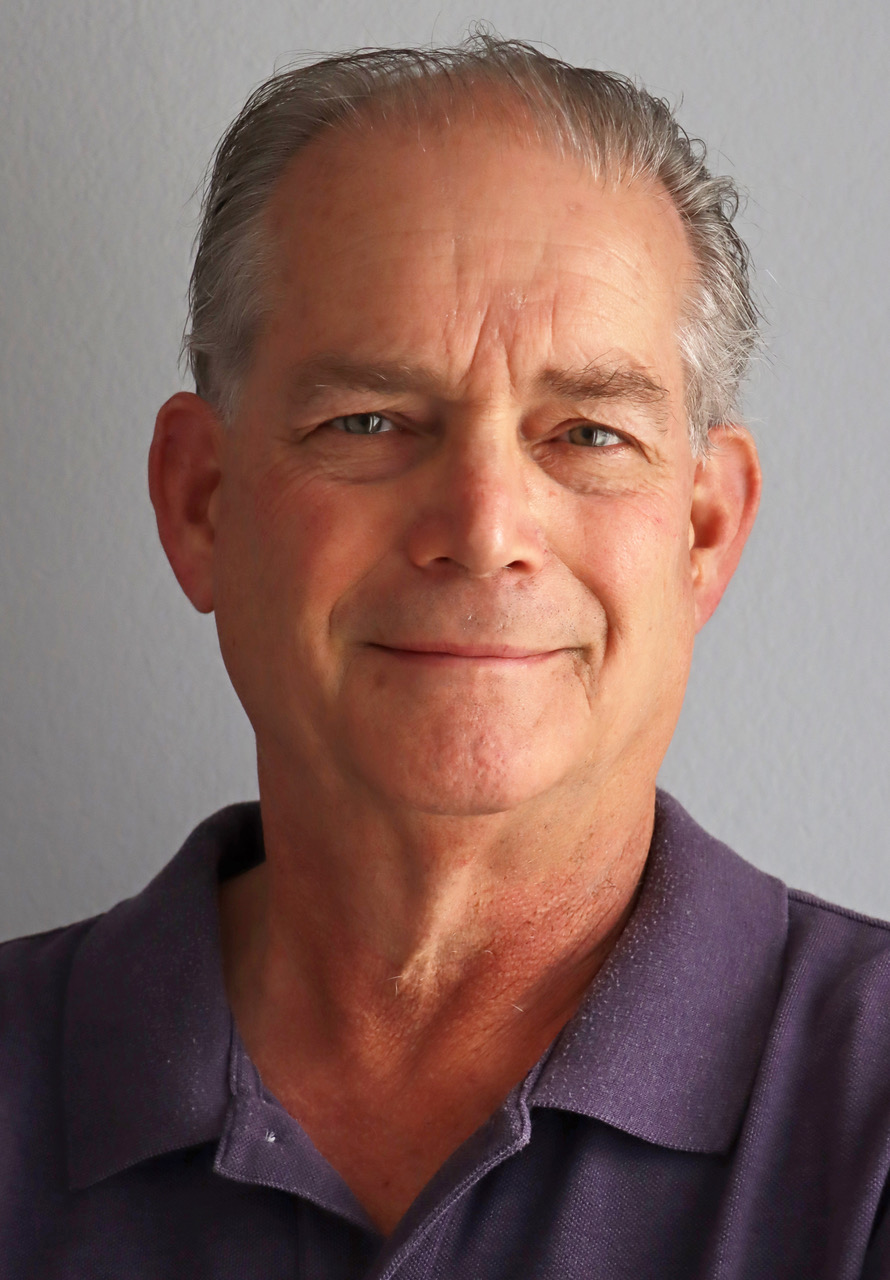 This year marks the Outside Groove Director of Photography's 50th year of covering auto racing. Adaskaveg got his start working for track photographer Lloyd Burnham at Connecticut's Stafford Motor Speedway in 1970. Since then, he's been a columnist, writer, and photographer, in racing and in mainstream media, for several outlets, including the Journal Inquirer, Boston Herald, Stock Car Racing, and Speedway Illustrated. Among Adaskaveg's many awards are the 1992 Eastern Motorsport Press Association (EMPA) Ace Lane Photographer of the Year and the 2019 National Motorsports Press Association (NMPA) George Cunningham Writer of the Year.