Lucas Lee relished this win on Thursday during the Winternationals at East Bay Raceway Park in Tampa, Florida. The two nights before, flat tires sidelined the DIRTcar UMP modified driver.
Advertisement

"We were running for the lead on the first night, and I ran over something … on the track," Lee, of Paris, Tennessee, said. "On the second night, a car spun into me on the restart and took down my tire."
For the past four years, Lee has made a trip to Florida his annual tradition.
"I've been all over the modified world to race — Texas, Kansas, Minnesota, Indiana and everywhere in between," said Lee. "Bring me back to Florida every year — when there is cold weather at home, it's warm down here. It's fun to work and race in warm weather."
Lee brought three Hughes Racing Chassis modifieds with him to Florida. Westville, Oklahoma's Jason Hughes, the namesake of the chassis builder, steered one of them. The other was driven by Parkersburg, West Virginia's KC Burdette (see "KC Burdette: The Grind Between Qualifying & Feature").
Advertisement

After racing East Bay this past weekend, they move to North Florida Speedway in Lake City for January 28–31. Then, they travel to Volusia Speedway Park in De Leon Springs, Florida, to wrap up their trip to Florida, from February 2–8. Beyond Florida, however, Lee's plans are up in the air.
"I'm planning to race UMP and USMTS modified events this season," Lee said. "As far as a schedule, I haven't gotten that far yet. The way things are, if there is a race and I have help, I'll load up and go."
For now, Lucas Lee remains focused on his next events in the Sunshine State.
"That first win at East Bay means a lot," said Lee. "It's a good start to the new season. We'll be working for a few more wins in the coming weeks."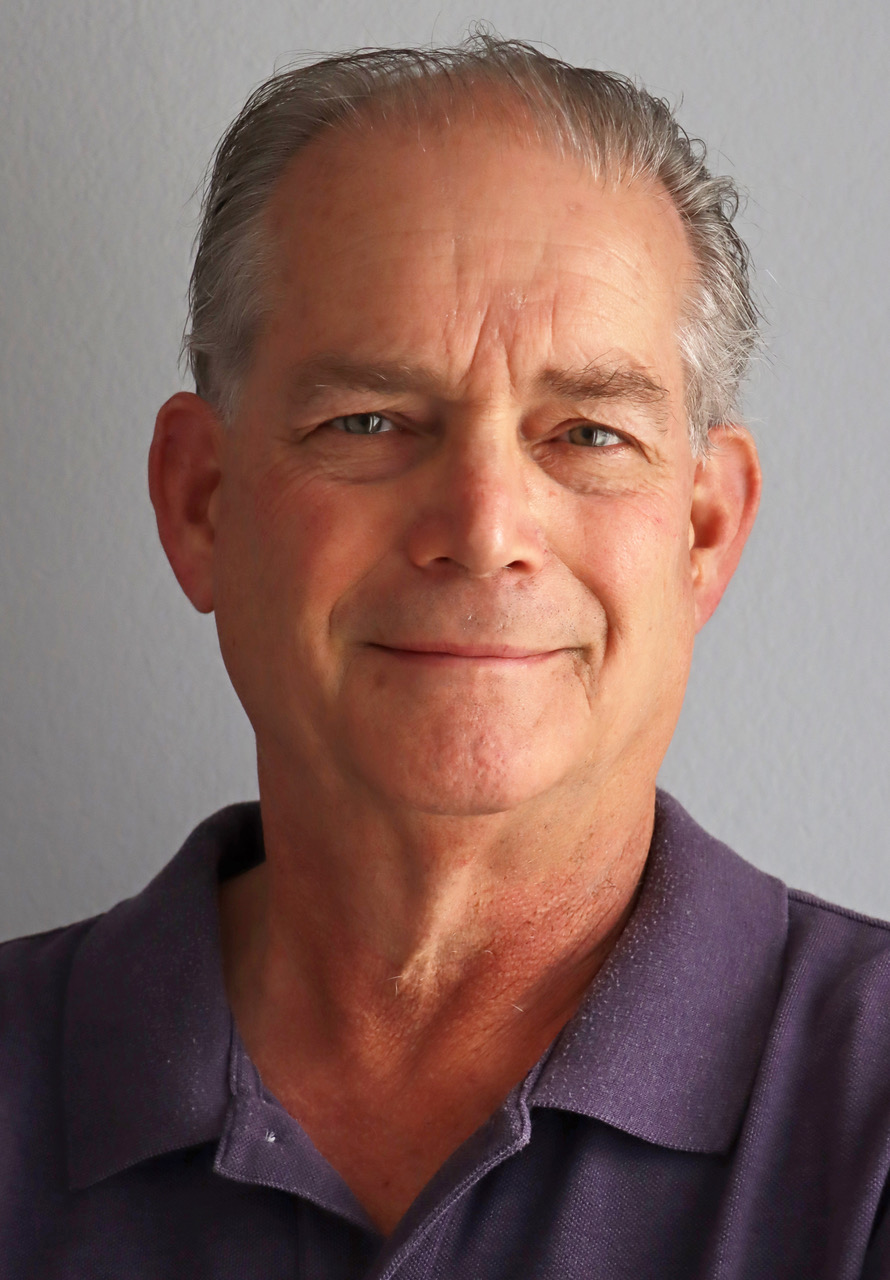 This year marks the Outside Groove Director of Photography's 50th year of covering auto racing. Adaskaveg got his start working for track photographer Lloyd Burnham at Connecticut's Stafford Motor Speedway in 1970. Since then, he's been a columnist, writer, and photographer, in racing and in mainstream media, for several outlets, including the Journal Inquirer, Boston Herald, Stock Car Racing, and Speedway Illustrated. Among Adaskaveg's many awards are the 1992 Eastern Motorsport Press Association (EMPA) Ace Lane Photographer of the Year and the 2019 National Motorsports Press Association (NMPA) George Cunningham Writer of the Year.