With a borrowed race car, Cody Cantonwine saw his first Keyser Manufacturing Wild West Shootout come to a crashing halt. He tagged the wall during the heat race on the final night of the event at Arizona Speedway in Queen Creek, Arizona.
Advertisement

Cantonwine steered a car loaned from Doug Jensen, of Fort Lupton, Colorado. He typically fields the ride for his son Mike Jensen.
"I asked to borrow their engine to put in my late model, and [the Jensens] said there was no time to get that done, so take the whole car," said Cantonwine, of Fort Lupton, Colorado. "I was thrown off-guard."
Cantonwine raced with the Jensens in the High Plains Late Model Series that travels through Colorado, Wyoming, and Kansas.
"I just wanted to see how I stacked up against the big dogs," Cantonwine said of wanting to compete in the Wild West Shootout.
Advertisement

Cody Cantonwine struggled in his first venture to the Arizona desert. Frank Simonetti, Motorsports Director for Swift Springs, helped get Cantonwine in the right direction. Cantonwine said he finally got the car where it was fast and comfortable.
"That's where driver error came in," said Cantonwine. "I got into the marbles and tagged the wall. After that, our race week was over."
Cantonwine emerged from the wreck unhurt. He sat in a Ultra Shield Race Products full-containment seat, with a Crow Enterprizes five-point harness. He wore a Zamp Racing RZ-40 Kevlar-mix helmet, with a Zamp Racing head-and-neck restraint system.
His borrowed GRT Race Cars late model, on the other hand, needed bolt-on components to its right front, including upper and lower A-frames, a spring, and a shock. Cantonwine helped repair the car for the Jensens. While it was a costly end to the Wild West Shootout, Jensen remained thankful for the opportunity.
"I learned tons of things about late model racing by making that trip," Cantonwise said. "I didn't expect that you can ask questions to the best drivers in the country, and they will talk to you and explain things. So many drivers and crew chiefs did just that for me."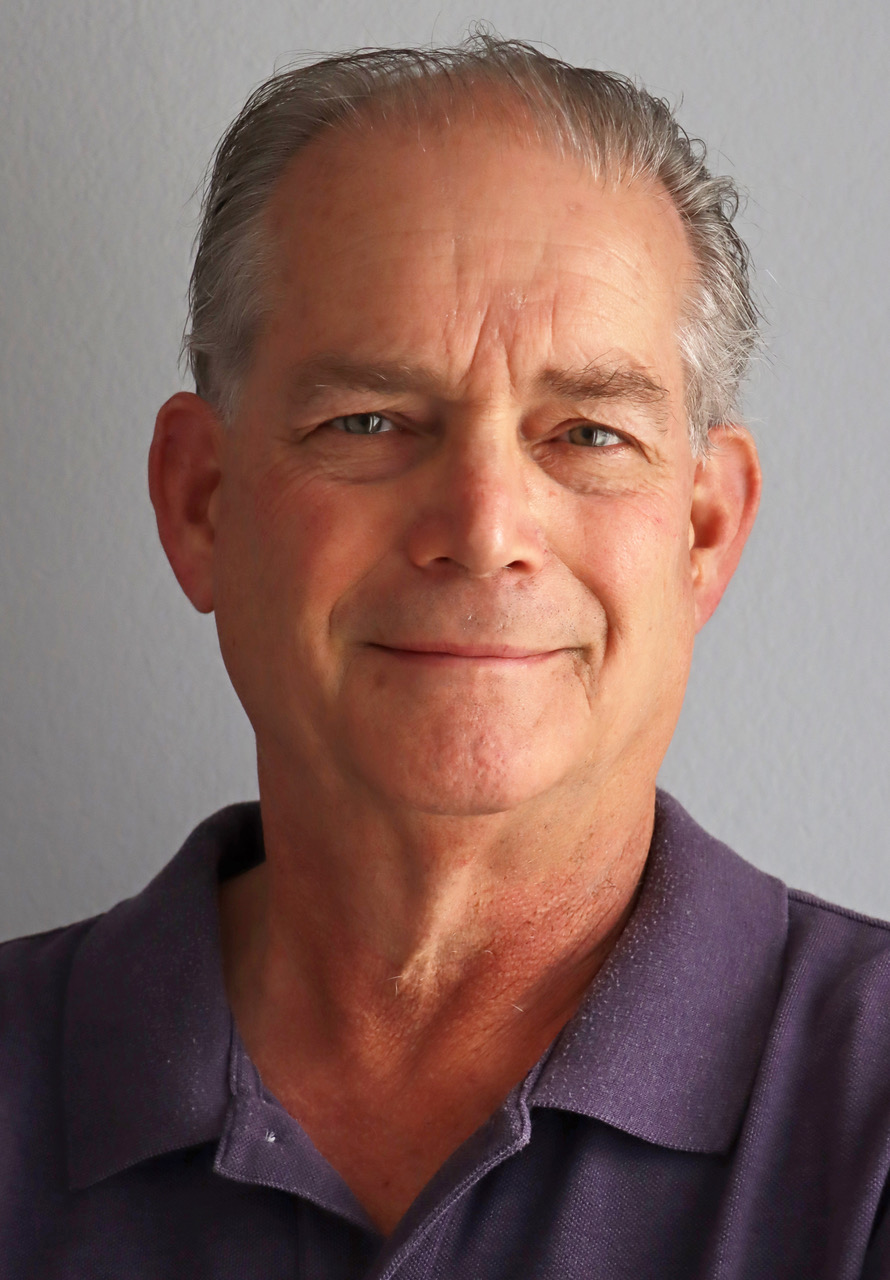 This year marks the Outside Groove Director of Photography's 50th year of covering auto racing. Adaskaveg got his start working for track photographer Lloyd Burnham at Connecticut's Stafford Motor Speedway in 1970. Since then, he's been a columnist, writer, and photographer, in racing and in mainstream media, for several outlets, including the Journal Inquirer, Boston Herald, Stock Car Racing, and Speedway Illustrated. Among Adaskaveg's many awards are the 1992 Eastern Motorsport Press Association (EMPA) Ace Lane Photographer of the Year and the 2019 National Motorsports Press Association (NMPA) George Cunningham Writer of the Year.