When Cory Probst started racing 15 years ago, he struggled while competing in the sport compacts. His fortunes changed, however, when he first strapped into a hobby stock in 2011.
Advertisement

"I won the very first time I drove hobby stock," said Probst, of Brewster, Minnesota. "It was a real confidence builder."
That race altered his trajectory in the sport.
The next year, in 2012, Probst earned the hobby stock championship at Murray County Speedway in Slayton, Minnesota. In total, Probst won five titles at Murray County. Since 2011, Probst tallied 165 IMCA hobby stock feature wins. That mark ties him for third on the all-time wins list for the division.
Despite his success, the national IMCA title eluded Probst. He finished runner-up in 2018 and 2019. This year, Probst was once again in the running for the national championship. He won 24 features total and three track championships — Arlington Raceway (Arlington, Minn.), Clay County Fair Speedway (Spencer, Iowa), and Murray County Speedway.
Advertisement

"It is a lot of hard work to win a national championship," Probst said. "Not only working on your car, but doing the math and knowing where your competition is going to be racing and how many points they can earn."
As the season wound down, Probst looked for more opportunities to add to his points tally.
"You have to be on top of the points game, even after the [IMCA Speedway Motors] Super Nationals [at Boone Speedway in Iowa] if you want to win the national championship," said Probst. "I skipped the Super Nationals to save my car, knowing that another win after that could make the difference."
Probst kept an eye on the schedule of his main competitor for the title, 2019 IMCA hobby stock national champion, Jeff Ware, of Columbus, Nebraska.
"[I] saw [Ware] had three or four more races to possibly enter and win," Probst said. "So, I had to get a three or four more races in."
Cory Probst won four more times after the IMCA Speedway Motors Super Nationals — twice at Clay County Fair Speedway and twice at Arlington Raceway. His performance scored him his first IMCA hobby stock national championship by three points.
"It was a special year — more so because my wife, Katelyn, and I had our first daughter, Kenleigh, before the start of the season," Probst said. "At first, I didn't plan to race so much. But, the opportunity was there to do so, and we won the championship."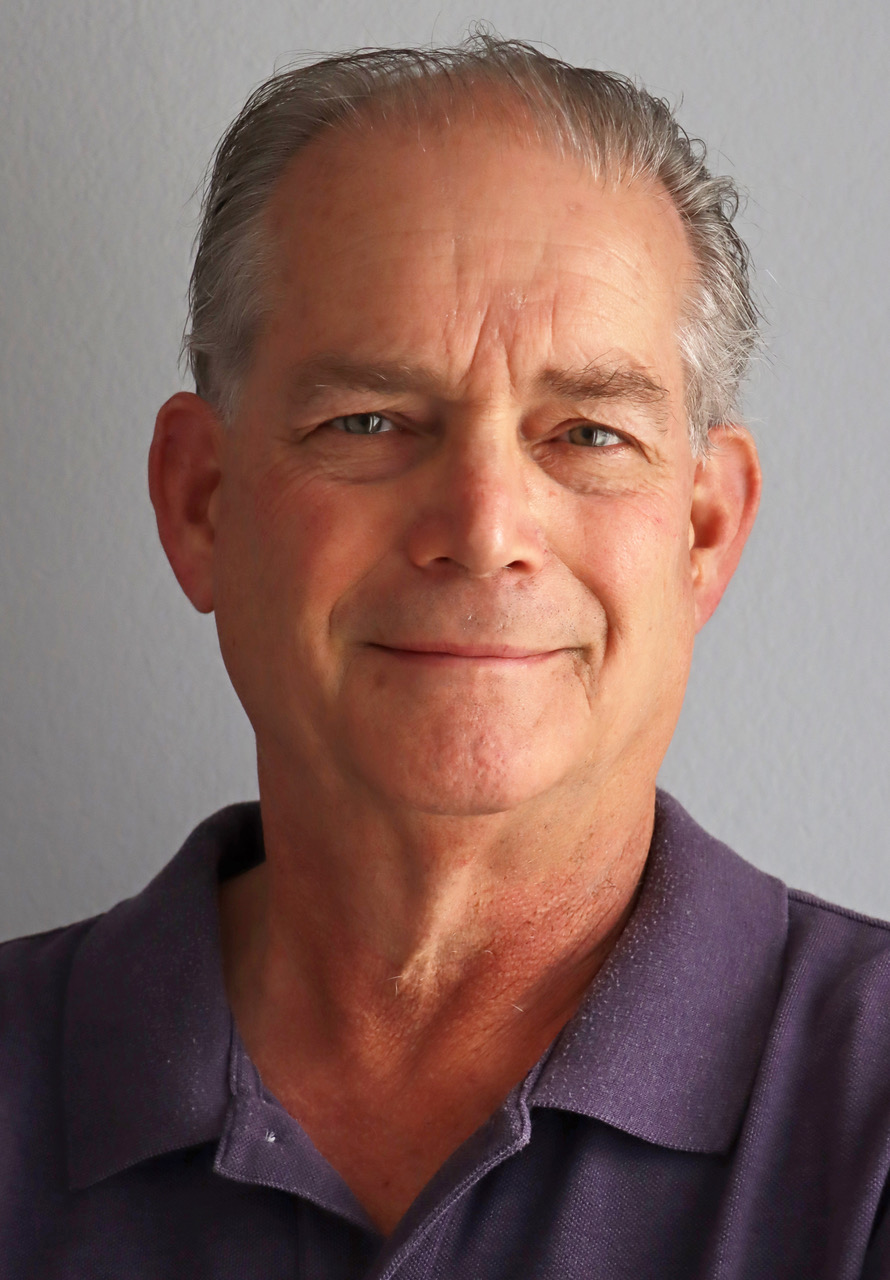 This year marks the Outside Groove Director of Photography's 50th year of covering auto racing. Adaskaveg got his start working for track photographer Lloyd Burnham at Connecticut's Stafford Motor Speedway in 1970. Since then, he's been a columnist, writer, and photographer, in racing and in mainstream media, for several outlets, including the Journal Inquirer, Boston Herald, Stock Car Racing, and Speedway Illustrated. Among Adaskaveg's many awards are the 1992 Eastern Motorsport Press Association (EMPA) Ace Lane Photographer of the Year and the 2019 National Motorsports Press Association (NMPA) George Cunningham Writer of the Year.